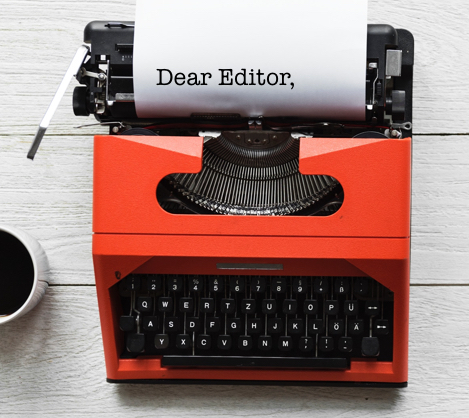 The City of Piedmont is in an untenable situation. The City failed to appeal the allotment of 587 housing units in the city under the stated mandated Housing Element. The City failed to provide options that the residents could consider and then vote upon with sufficient time to then submit a HE plan.
Requirement for a vote before land can be re-zoned.
The areas under consideration for the Housing Element include park and municipal land, such as the Moraga Avenue properties and 801 Magnolia Avenue. These properties are in Zone B. Section 17.08 of the Code of the City of Piedmont is titled "Establishment of Zones; Zoning Map; Interpretation" and provides that the city is divided into five zones. "Within each zone, certain uses of land and buildings are allowed as permitted or conditional uses, and certain other uses of land and buildings are restricted or prohibited. If a use is not permitted or conditionally permitted, it is not allowed." Section 17.22.020 states "The following are permitted uses in Zone B: …A single family residence … City building…Public School…Parks…Cemetery…Emergency shelter…". Multi-family residences are not a permissible use in Zone B (Blair Park and 801 Magnolia).
Section 9.02 of the City Charter provides that "…The Council may classify and reclassify the zones established, but no existing zones shall be reduced or enlarged with respect to size or area, and no zones shall be reclassified without submitting the question to a vote at a general or special election. No zone shall be reduced or enlarged and no zones reclassified unless a majority of the voters voting upon the same shall vote in favor thereof; provided that any property which is zoned for uses other than or in addition to a single family dwelling may be voluntarily rezoned by the owners thereof filing a written document …stating that the only use on such property shall be a single-family dwelling, and such rezoning shall not require a vote of the electors as set forth above." The Charter clearly states that the ONLY time a vote is not necessary is when property in Zones B, C, D or E is converted to a single family residence.
Requirement to submit a plan
The state of California wants the City to present a plan showing where 587 units can be built within the boundaries of Piedmont by January 31, 2023. Failure to submit a plan by that date could result in various penalties; most of which do not apply to the city. The one penalty that could apply during a period of noncompliance is the ability of a builder to force the city to approve permits for building affordable housing. This penalty assumes there is property available for development (sale) in Piedmont and that the cost of construction is such that the builder will reap a profit.
There have been many discussions in the city that we just submit a plan with the understanding that it is unlikely the housing will be built. However, recently the HCD responded to a plan submitted by Santa Monica that the city had to show actual timelines for construction of housing on any city owned sites. If Piedmont submits a plan that includes city owned property the state can then force the city to act on that plan. Any plan that is submitted can be enforced and by then we will have no voice in the process. Further, it will set a precedent that the zones in Piedmont are meaningless.
The choice
The decision is between three choices: 1) Submit a plan that includes park and municipal land without a vote to rezone those lands which is a violation of Section 9.02 of our City Charter and could result in overbuilding in the city center and Moraga Avenue as well as undermining our zoning laws or 2) Submit a plan that is contingent on a vote to rezone certain areas for multi-family housing or 3) Delay submission of a plan, provide the necessary information so the electorate can make informed decisions and schedule a special election with options so that we can decide the future of Piedmont.
If the City Administrator's letter dated September 30, 2022 had been sent early in 2022 there would have been time for a Special Election. However, at this juncture we must decide which is less harmful to the city of Piedmont; the possibility of the Builder's Remedy being exercised versus our right to vote on the reclassification of zones in Piedmont. I believe we should delay submission of a plan. We must bring the matter to a vote in Piedmont which will offer us a voice in the process, resolve the conflict in the community, preserve our Charter, allow multi-family housing projects in areas zoned accordingly and prevent future litigation. The city has already spent almost a million dollars in analyzing where the units could be placed and the people immediately rejected the city center location. This time let the citizens of Piedmont decide by a vote – it will be worth the cost.
Almost two-thirds of Southern California's cities failed to meet their state housing plan deadline. We should immediately determine locations in Piedmont for affordable housing, summarize the options in a clear format (including maps), mail the information to each residence, prepare for a special election and elect new leadership that keeps Piedmont informed and engaged with a vote.
Bridget Harris an attorney running for a City Council seat