The best local high school golfers headed to Petaluma on October 24 to compete in the North Coast Section Division-2 girls golf championships.

The championships were held at Rooster Run Golf Club in Petaluma, CA. The top 18 scorers in this event advanced to the Division-1 tournament.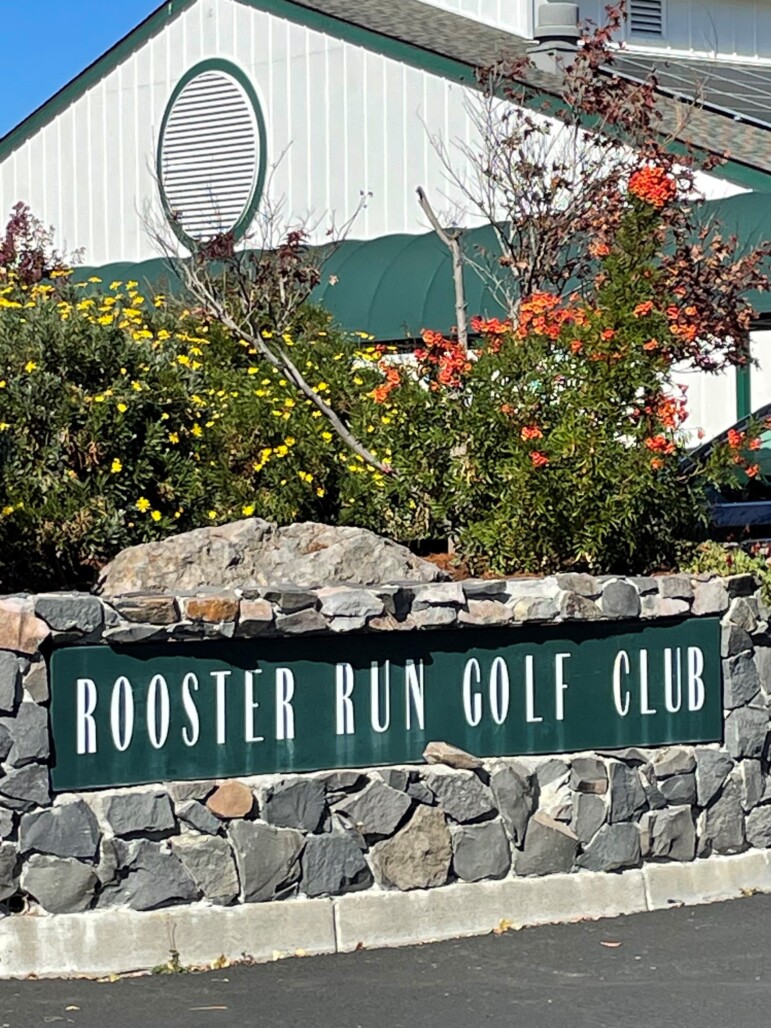 The course features long par 4s and par 5s, multiple forced carries, along with a number of water and marsh features. The rolling greens were fast, and with perfect weather, the course played great. Cardinal Newman High School in Santa Rosa finished first, with Alyssa Lim from James Logan high school in Union City finishing first individually with a 72.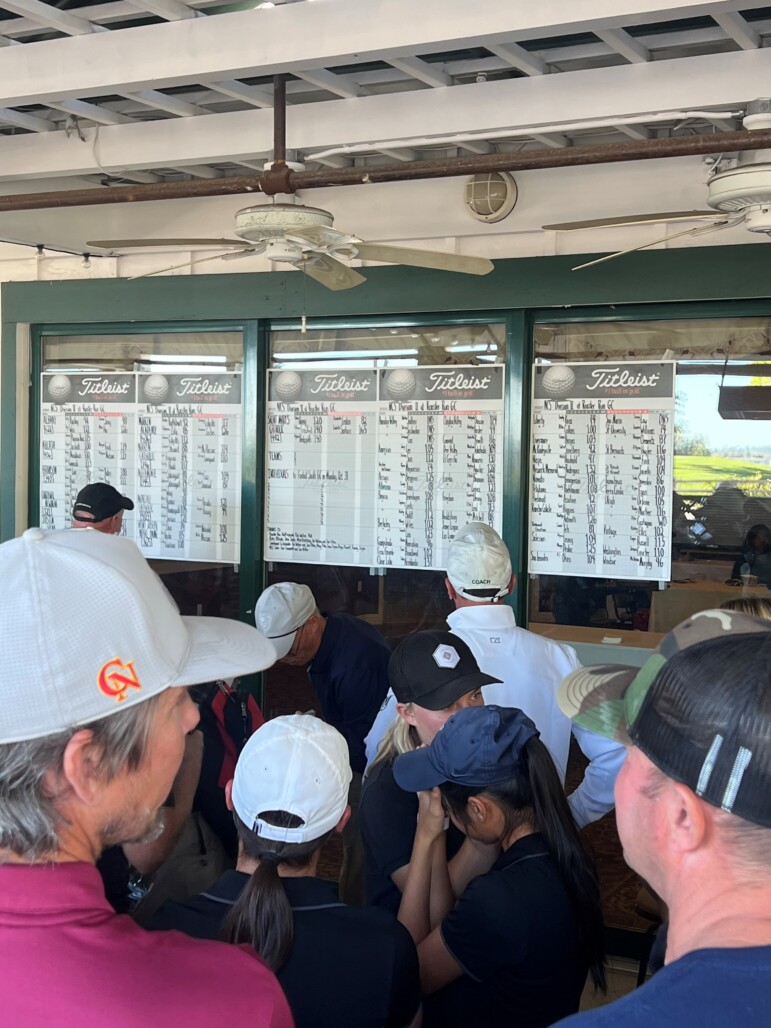 Leading the way for Piedmont was sophomore Mei Assalian, who qualified by finishing eighth in the Western Alameda County Conference golf championships at the Marina Course at Monarch Bay. Assalian shot 92 to finish in 30th place out of a field of 120.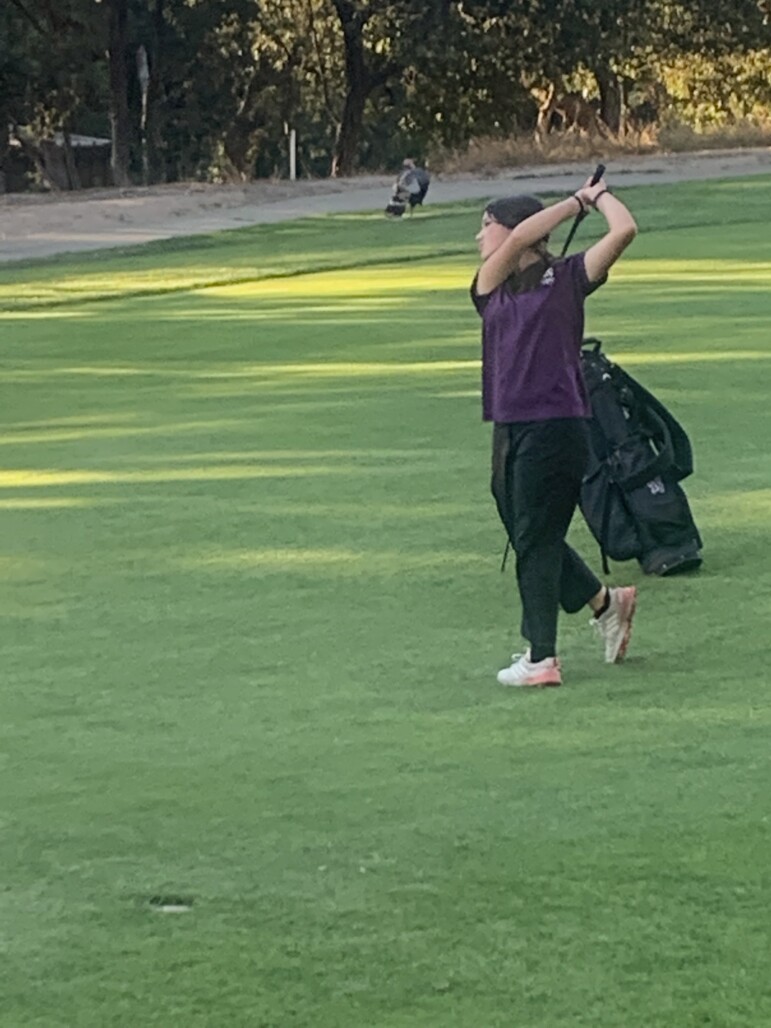 Coach Howard Oliver said that "Mei earning her way here (NCS) individually should be exalted around school and in the community. Mei's a player — the moment is never too big for her. She enjoys the game for the right reasons. Coming here (NCS), she sees what she can aspire to if she chooses."
Photos by Howard Oliver