Piedmont High School's girls water polo team defeated Lick-Wilmerding-San Francisco 19-4 on October 27 in the West Alameda County Conference tournament consolation bracket at San Leandro.
The Highlanders had lost their opener on October 25 to Castro Valley, 13-5.
Piedmont will face Berkeley for fifth place on October 29 at 9 a.m. at San Leandro.
"They're improving each and every game it seems," Highlanders coach Sarah Mooney said. "I'm really excited for Berkeley."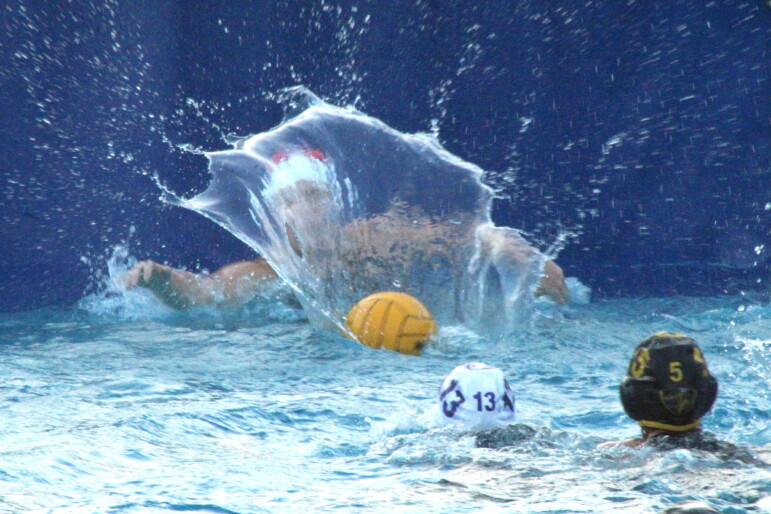 Piedmont goal keeper Friedie Schickedanz has gotten better and better, according to Mooney.
"This is her first year being goalie for us," Mooney said. "Each and every game she impresses me. And she has been fantastic. She's allowed us to shift our offense and be a counter team."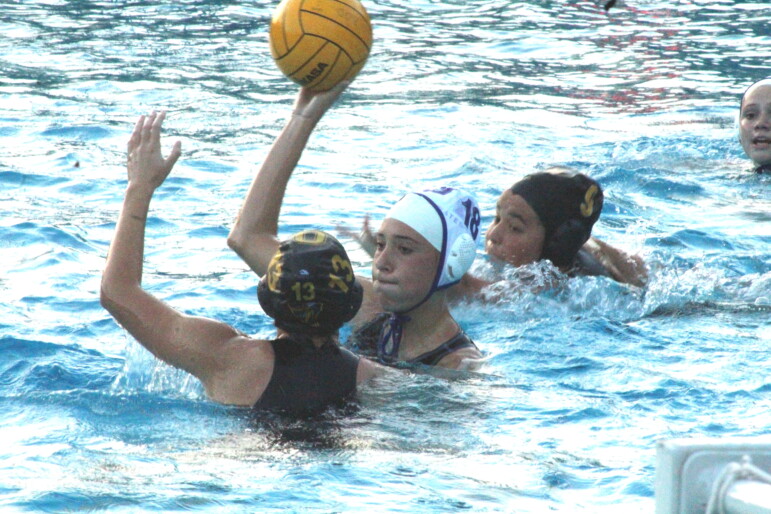 Kat Melian got the Highlanders off to a good start against Lick-Wilmerding, scoring 17 seconds into the game. Cara Steele evened the match for the Tigers, but Piedmont scored the next seven goals to take control of the match. Melian broke the tie with five minutes, 35 seconds left in the first quarter. She added a third later in the period.
Mooney said Melian has improved "so much" during the season.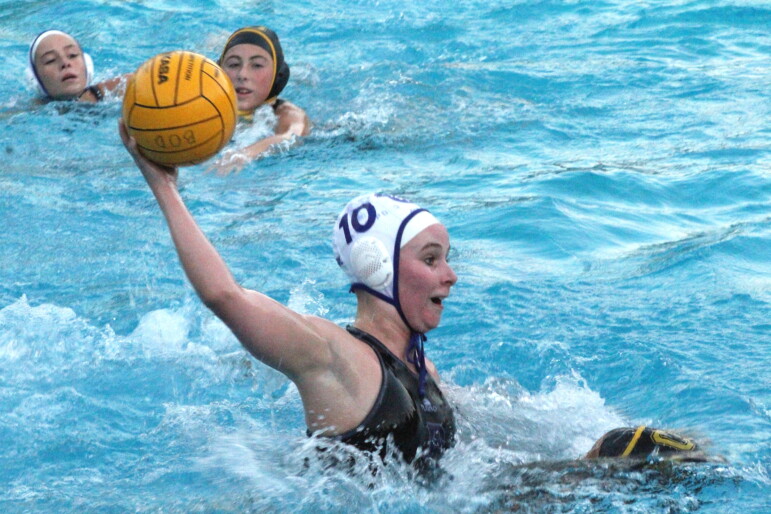 Odessa Dando and Rosie Feldman each had two goals during the seven-goal run.
The Highlanders led 6-1 after one quarter and 11-3 at halftime.
Melian and Sage Gilbert each finished with three goals to lead Piedmont. Dando, Feldman, Vivian Burke, Kate Meyjes and Macie Gard each had two. Annika Nilsson, Anne Reardon and Mary Schickedanz had the other goals for the Highlanders.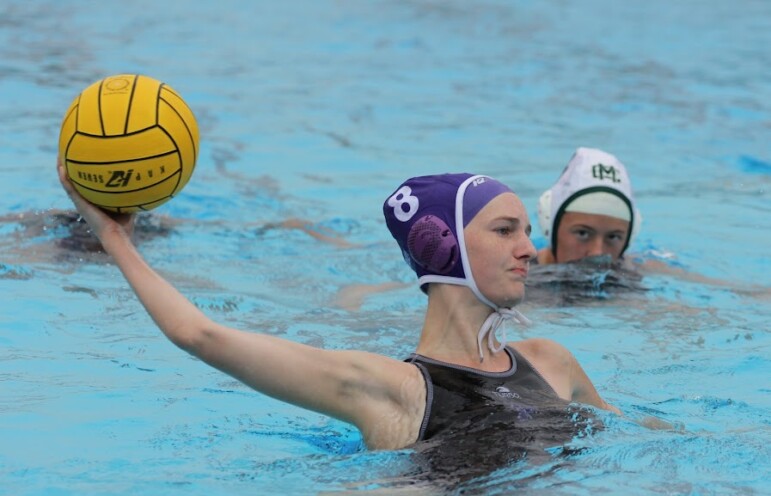 Laura Wheeler finished with two goals for Lick-Wilmerding.
Piedmont played Castro Valley close for a half in the opener before the Trojans pulled away in the second half. Melian scored four goals, with three coming in the first half. The game was tied 3-3 after one quarter and Castro Valley led 5-4 at halftime.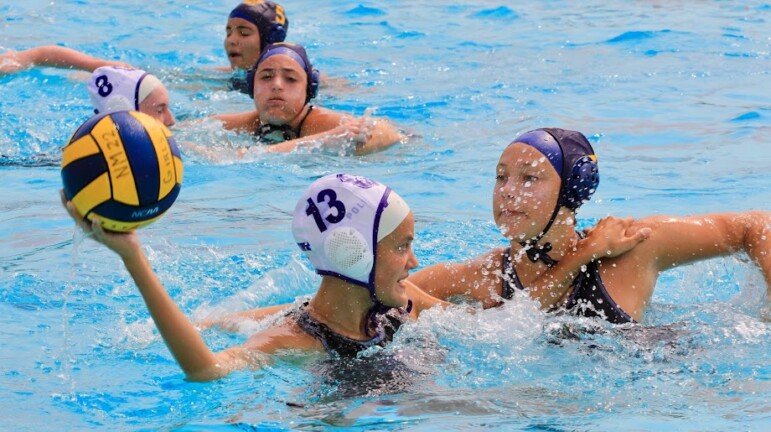 But the Trojans scored the first three goals of the second half to take control, and finished the game with a five-goal run. Stella Chang had four goals for Castro Valley, while Alenea Loera scored three.
Sonja ten Grotenhuis scored the other goal for Piedmont.