The Highlanders hung tough against a strong Bishop O'Dowd team before falling, 7-3. The match took place Oct. 11 at Mills College.
Kat Melian had two goals and Rosie Feldman had the other for the Highlanders, who fell to 5-9 on the year. The Dragons improved to 12-4.
Bishop O'Dowd jumped out to a 2-0 lead in the first quarter on goals by Mia Walsh and Harper Casey-Housand.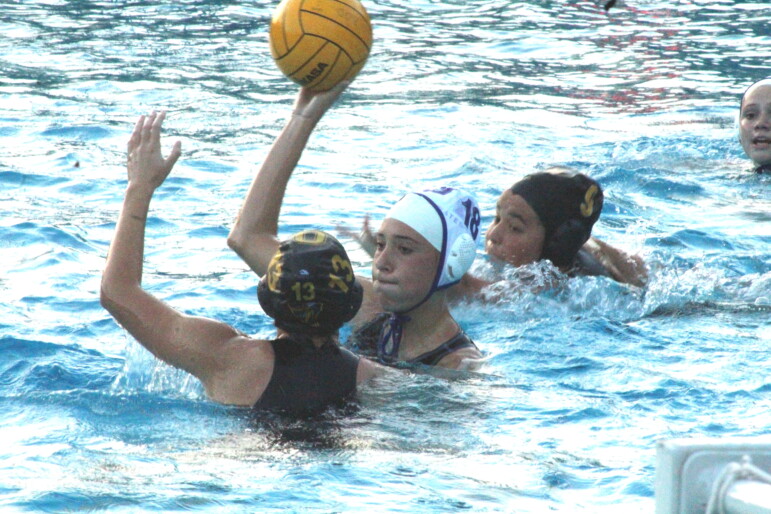 Late in the second quarter, Melian took a pass from Feldman to get Piedmont on the board. Walsh answered with a goal and the score was 3-1 at halftime.
Annika Nilsson set up Melian in the opening minute of the third quarter to cut it to 3-2. Riley Texiera scored on a long shot for Bishop O'Dowd with five minutes, 59 seconds left in the third quarter. Feldman responded 12 seconds later and it was 4-3 entering the fourth quarter.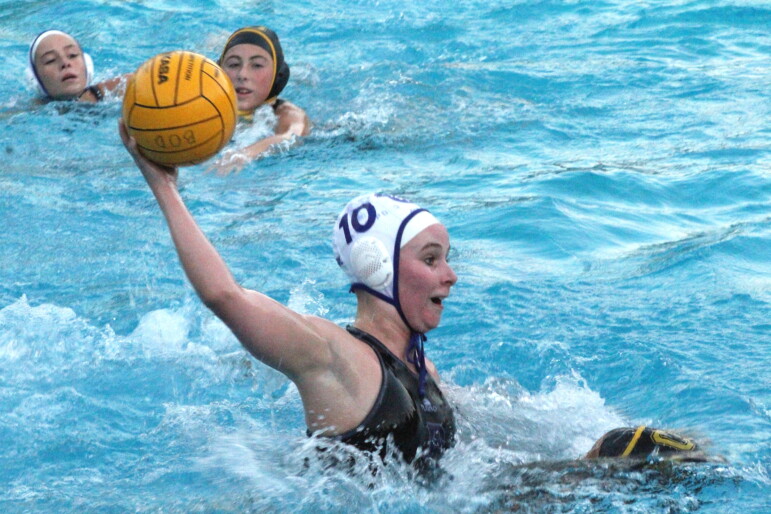 But the Dragons had too much firepower and pulled away at the end. Carolina Martinic, Cooper Graham, and Delaney Welch scored to put the issue to bed.
"It was a really tough game," Piedmont's Odessa Dando said. "But games like that are my favorite. We played strong. Kat had some super shots. We hope that we can get them next time."
Dando said the Highlanders have been improving over the course of the season.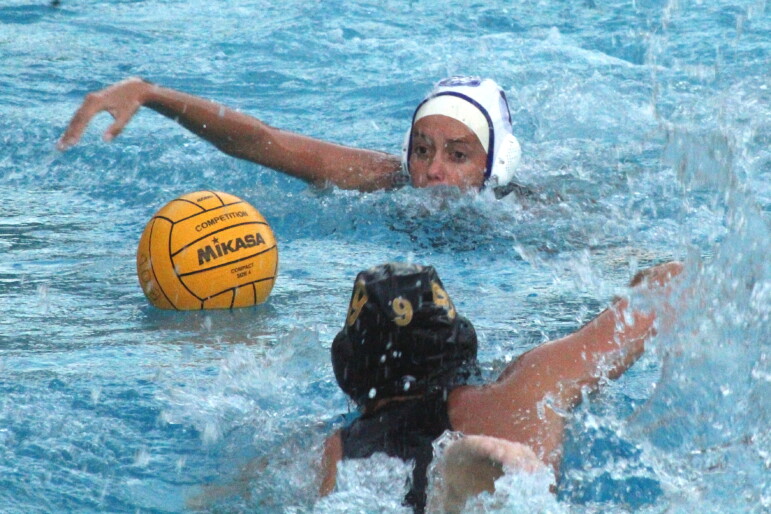 Piedmont had won four consecutive matches coming into the Bishop O'Dowd game. On Oct. 4, the Highlanders beat American-Fremont 10-5 in a makeup of a game scheduled in September. Feldman and Vivian Burke each scored three goals to lead Piedmont. Dando had two while Macie Gard and Sydney Olson netted the others.
American jumped out to a 2-0 lead early on goals from Kristy Zhu and Johannah George. Feldman and Burke scored to tie it up, but Teagan Rees put the Eagles back on top with 22 seconds left in the first quarter.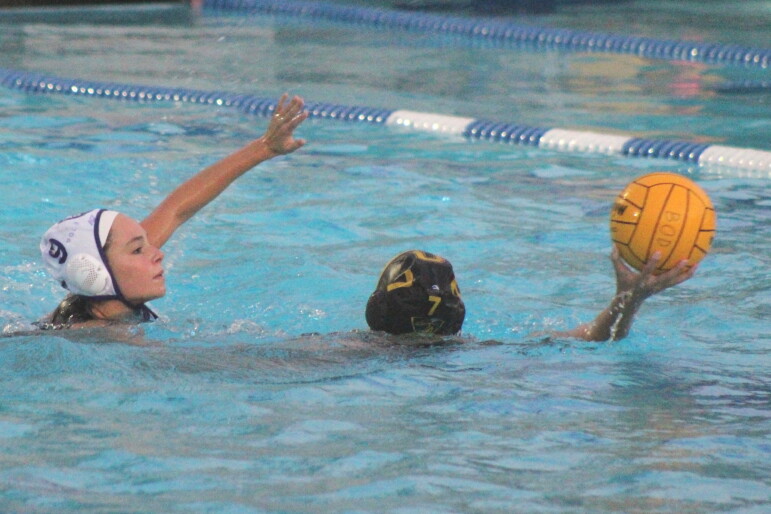 Tees scored again with 5:43 remaining in the second quarter for a 4-2 American lead. But Piedmont scored the next five goals to take control of the game. Feldman scored with 5:31 to go in the half. Dando then scored the tying goal at 3:13. The half ended 4-4.
Burke put the Highlanders up for good 13 seconds into the third quarter. Feldman and Gard followed with goals and it was 7-4 Piedmont.
Zhu scored on a long shot at the end of the quarter to make it 7-5. Piedmont's defense held throughout the fourth quarter and goals from Olson, Burke and Dando finished the scoring.
Photos by Damin Esper