The Highlanders came in third at the Western Alameda County Conference tournament behind Alameda and Bishop O'Dowd. Piedmont's Mei Assalian finished in 8th place and qualified for the NCS tournament.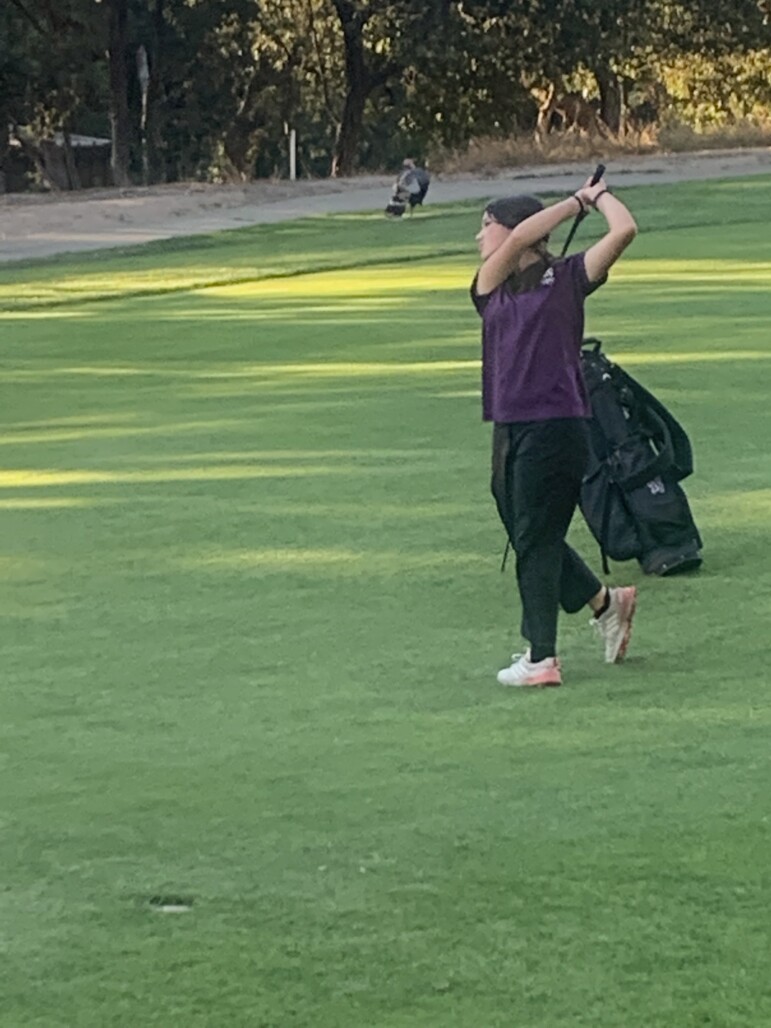 The team was fully assembled, with sophomores Mei Assalian and Mackenzie Seto-Nguyen complemented by four year starters Aryana Fisher, Rahimeen Shah, and Krysta Tsukahara, and newcomer Henley Lorin in the 6th spot.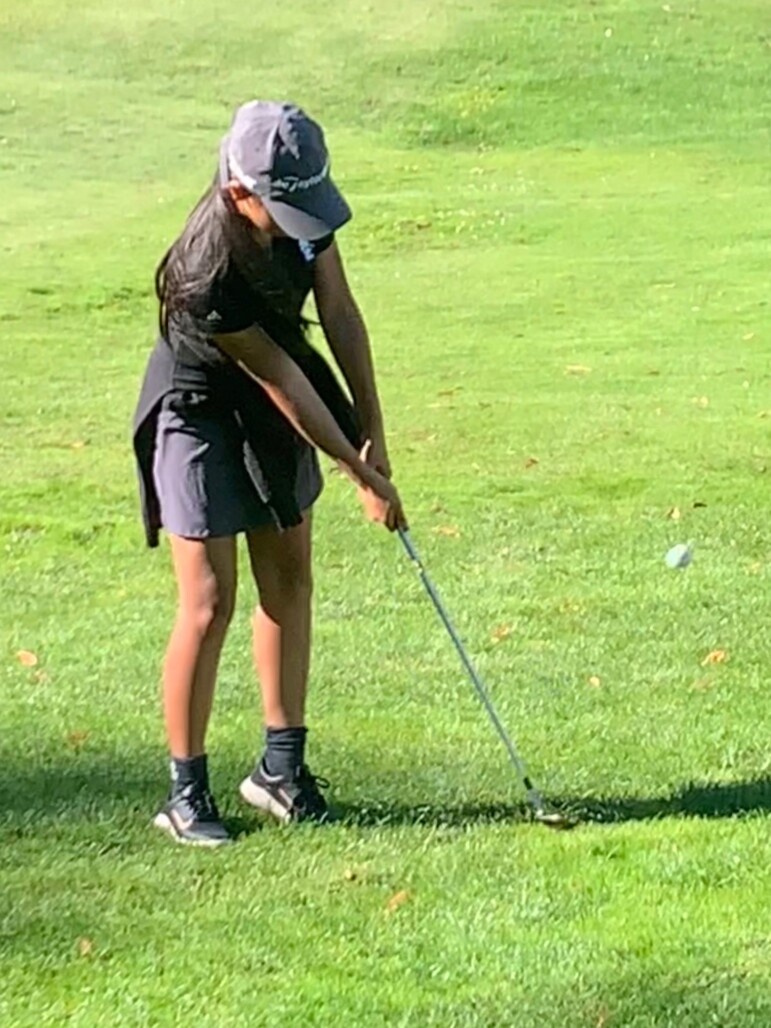 The WACC championship was held on the Marina course at Monarch Bay in San Leandro. It's a perfect venue for the league as it gives a wider range of players a chance to win by removing the long ball and emphasizing the "scoring zone."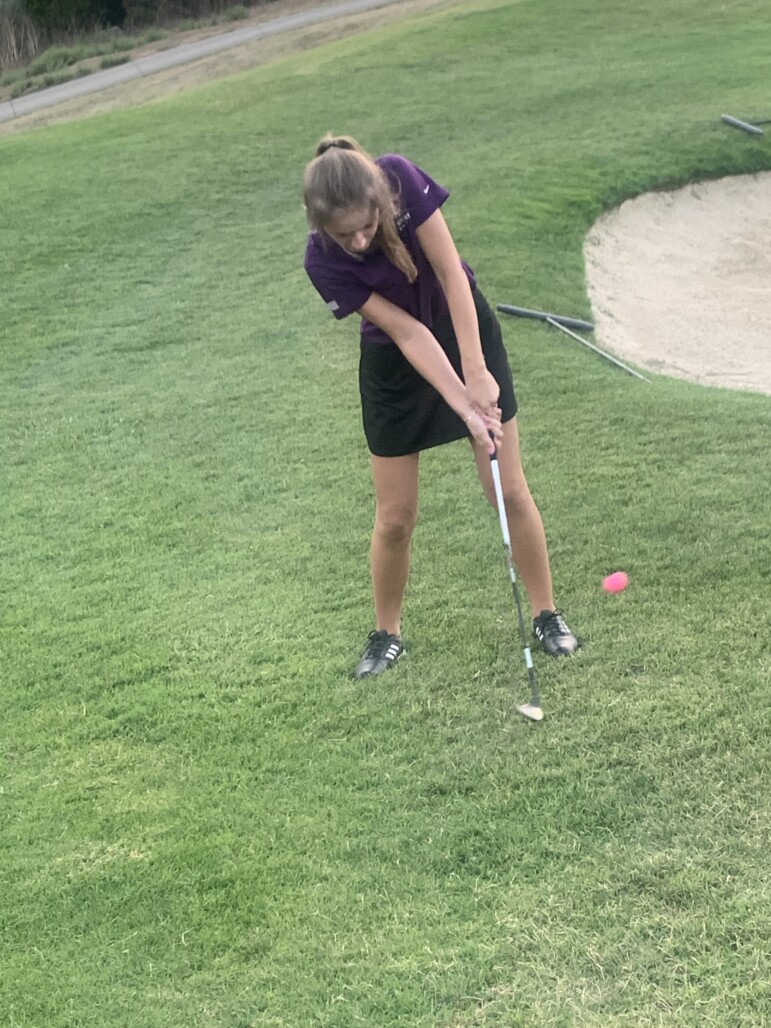 Alameda and O'Dowd tied for a second straight year, both finishing at 360. Alameda got the official victory, recording its 18th straight division title. Both teams advance to the NCS Division 1 Tournament on October 31 at Foxtail Country Club.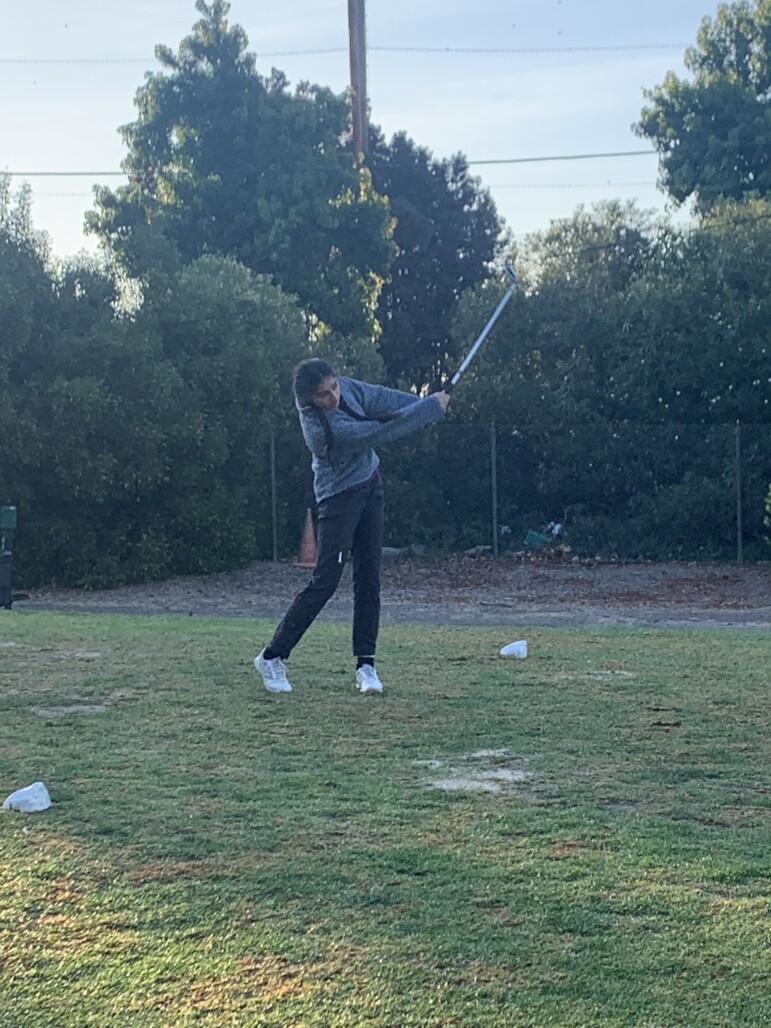 Piedmont shot a team total of 410, placing third out of seven teams. Castro Valley, Berkeley, Arroyo, and San Leandro rounded out the scoring.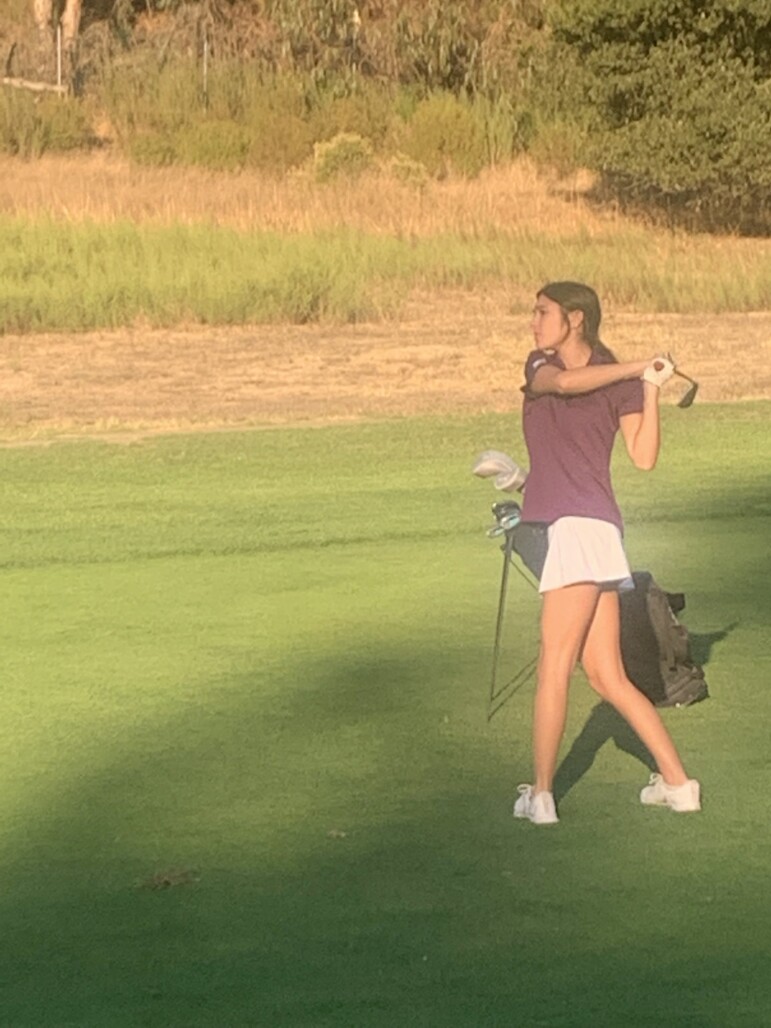 Sophomore Mei Assalian finished in 8th place individually and received an "All-League" nomination along with a trip to the NCS Division 2 Tournament at Rooster Run golf course.
Photos by Vincent Fisher