The Highlanders remained unbeaten in West Alameda County Conference play with wins over Castro Valley and Encinal in the final week of September.
Piedmont defeated Castro Valley at Chabot College on September 27, 11-7. Piedmont broke open a close match with four consecutive goals in the second quarter.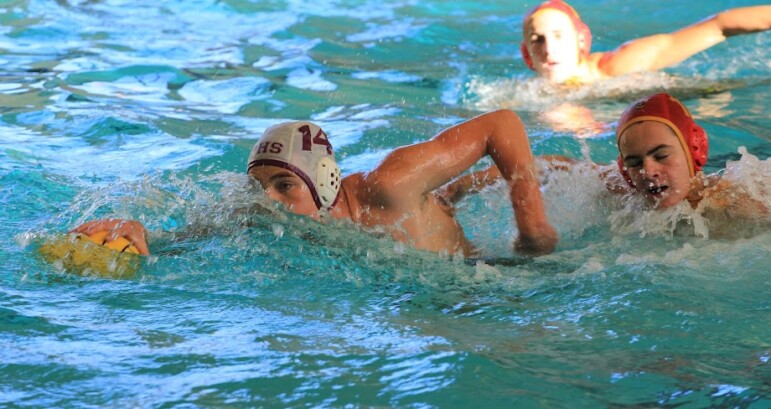 Finn Burke got the Highlanders on the scoreboard just 30 seconds into the match. Caleb Raumann tied it up for the Trojans with three minutes, 16 seconds to go in the first quarter. Nathan Arakawa gave Castro Valley a 2-1 lead with a goal with 1:53 remaining. Then, George Stein tied things up with a goal with with 1:18 to go.
Declan Linnane scored the first two goals of the second quarter for Piedmont, notching them 32 seconds apart. Stein added another with 5:03 left in the first half. Then, Stein made it 6-2 when he scored with 2:16 remaining.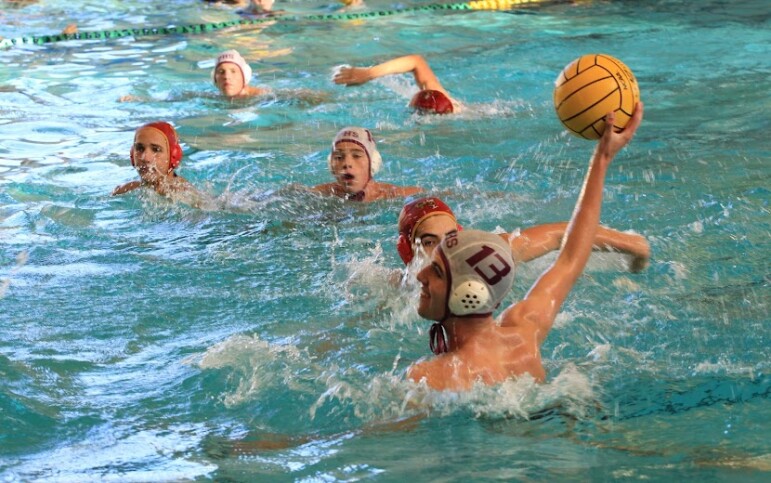 Lukas Winn got one back for the Trojans with 0:54 to go in the second quarter, and it was 6-3 at halftime.
Piedmont extended the lead in the third quarter to 10-5. Burke and Stein each scored a pair in the period. Raumann and Edvin Sabanovic scored for Castro Valley. Gavin Willits scored two goals for the Trojans early in the fourth quarter to make it 10-7, but Linnane tallied an insurance goal with 3:31 to go in the game to close the scoring.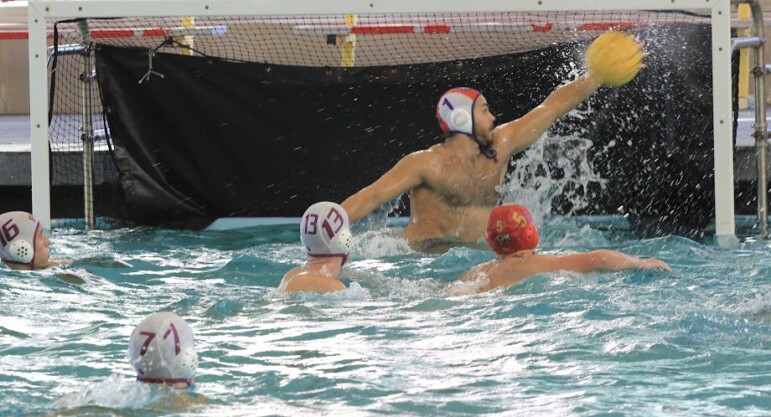 Burke and Linnane each recorded a pair of steals in the game. Stein also had two assists. Goalkeeper Dariush Kashani had five saves and five steals as well as an assist.
Two days later, the Highlanders raced out to a 6-0 lead at Encinal, then held on for a 10-7 victory. The Jets cut the lead down to 9-7 in the fourth quarter before Evan Dickason scored to help put down the rally.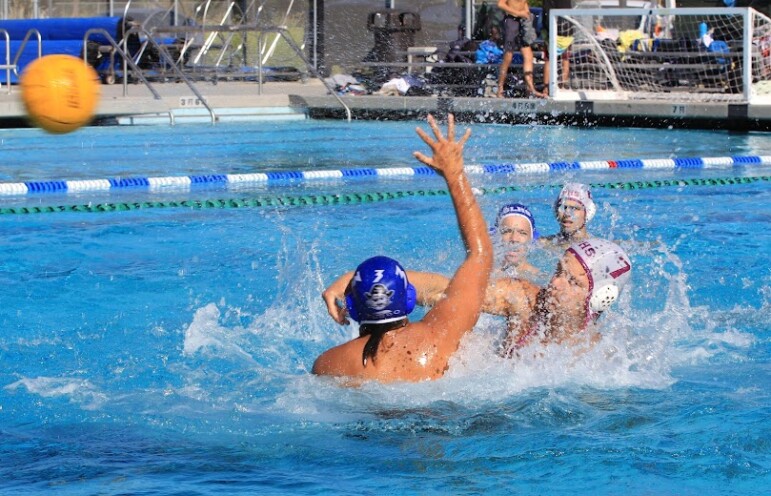 Burke and Daniel Banin each scored two goals in the first quarter to get Piedmont going. Stein and Elles Krieckhaus also had goals during the six-goal run. Burke finished with three goals, while Banin and Dickason each had two.
Linnane had three assists in the game.