The Piedmont High School boys water polo team defeated Alameda 11-8 on October 18 at Encinal. The Highlanders then prepared for the playoffs by facing two top Central Coast Section teams at the Stevenson Round Robin at Stevenson-Pebble Beach. Piedmont came up on the short side of the scoreboard in both of its matches there.
The Alameda match was the finale of the West Alameda County Conference regular season. The Highlanders compete in the WACC tournament starting on October 25 at Encinal.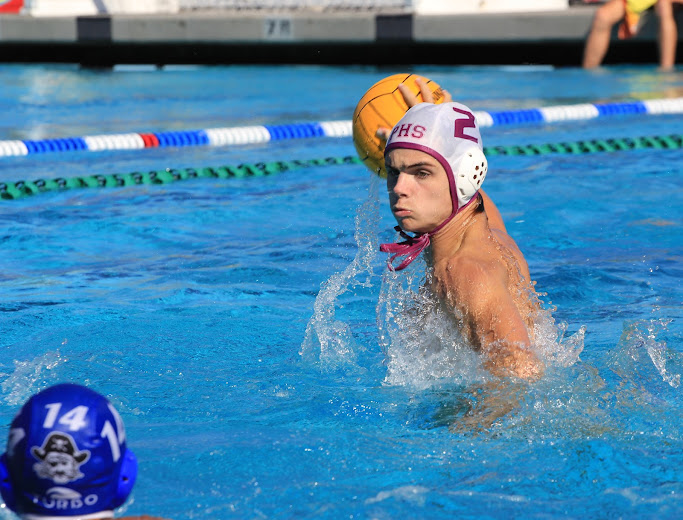 Peter Krumins led the way for Piedmont against the Hornets, scoring five goals. Farris Saffouri and Declane Linnane each scored two.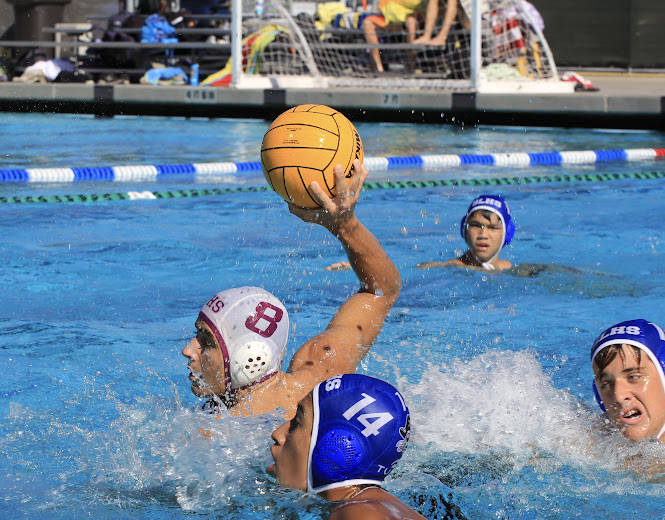 Alameda got off to a strong start, scoring the first two goals of the match and taking a 3-1 lead at the end of the first quarter. The Highlanders then scored the next four goals to take the lead for good. However, the Hornets played tough and never let the Piedmont lead grow beyond three.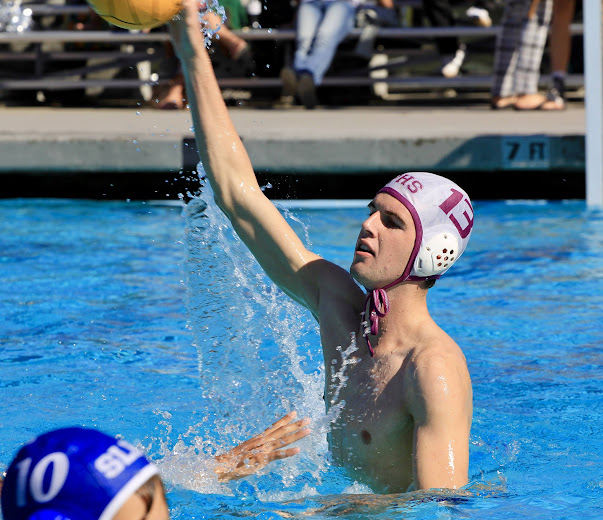 Preston Decourcy scored three goals for Alameda. George Stein and Leo Hurwitz had the other goals for the Highlanders.
On October 22, Piedmont opened the Stevenson Round Robin by taking on Los Gatos. The Wildcats scored the first three goals of the game and never looked back, posting a 16-7 win.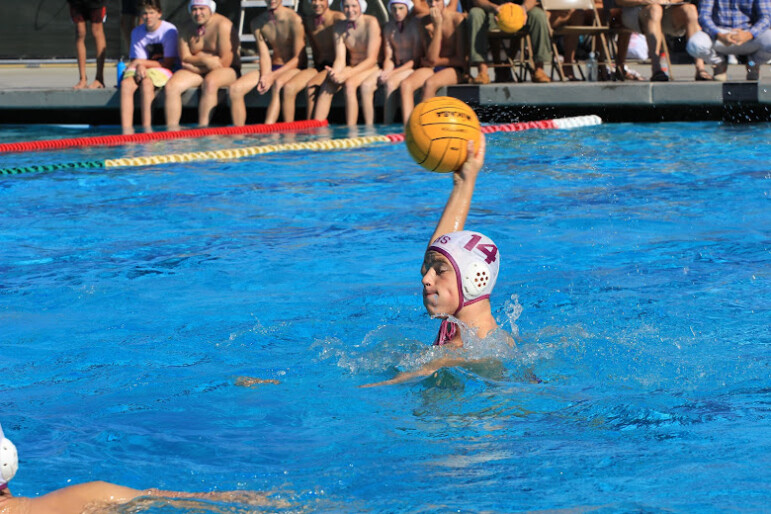 Liam Amburgey scored five goals to lead Los Gatos. Lars Schubert and Ryan Madsen each scored three.
Piedmont was led by Linnane's four goals and two from Stein. Daniel Banin had the other goal.
The Highlanders next faced the host school and dropped an 8-3 decision. Linnane, Stein and Finn Burke scored Piedmont's goals.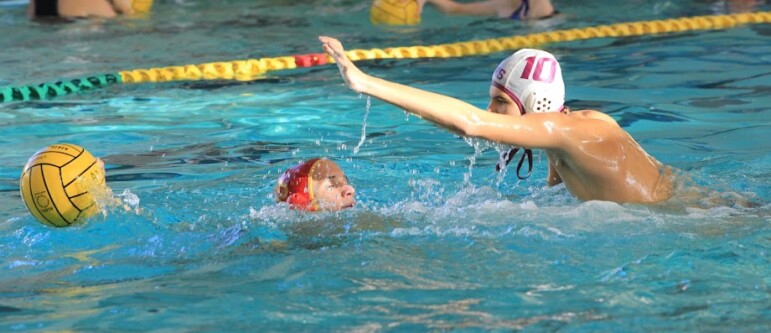 Stevenson is currently 14-8, while Los Gatos is 17-7.
The Highlanders ended the regular season with a record of 16-6, and 7-1 in WACC play.