Alameda County is only reporting four new cases in Piedmont since last week, likely reflecting a reporting delay due to the Labor Day weekend.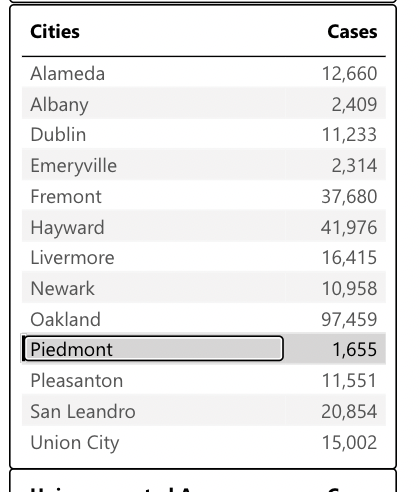 Almost one month into the school year, Piedmont schools report significantly fewer COVID cases among students last week, dropping from the low 40s to 16, and a slight increase in staff cases.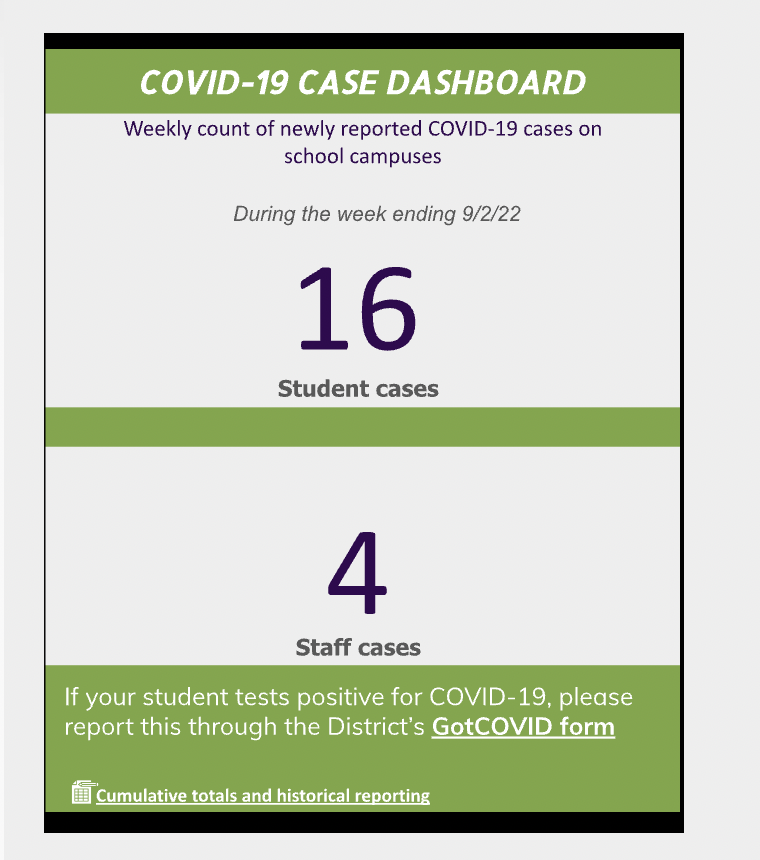 Experts say COVID is here to stay. In a press conference on Tuesday, White House COVID-19 coordinator Dr. Ashish Jha said while the virus may be with us for the rest of our lives, immunizations will help keep it in check.
"We have a virus out there that's still circulating, still killing hundreds of Americans every day," Jha said in a press briefing Tuesday. But, he added: "We now have all of the capability to prevent, I believe, essentially all of those deaths. If people stay up to date on their vaccines, if people get treated if they have a breakthrough infection, we can make deaths from this virus vanishingly rare."

Not only does vaccination protect against severe disease and death, it raises the level of immunity globally.

CDC director Rochelle Walensky said Tuesday that up to 100,000 COVID-19 hospitalizations and 9,000 deaths could be prevented if Americans get the updated booster at the same rate they typically get an annual flu shot this fall. About half of Americans are typically vaccinated against the flu each year.

AP EXPLAINER: Is COVID-19 winding down? Scientists say no. Sept. 6