A dramatic drop in COVID cases in Piedmont schools, with only four new student cases and one staff case reported last week: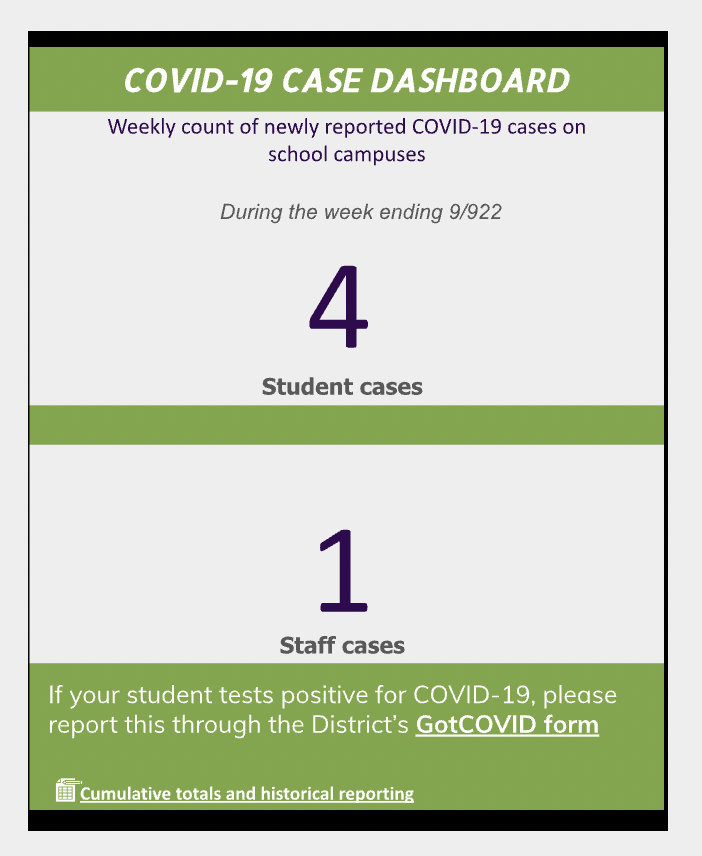 Nevertheless, Alameda County is reporting a large increase over last week's numbers from — 97 new cases — likely a result of reconciling data over the last several weeks.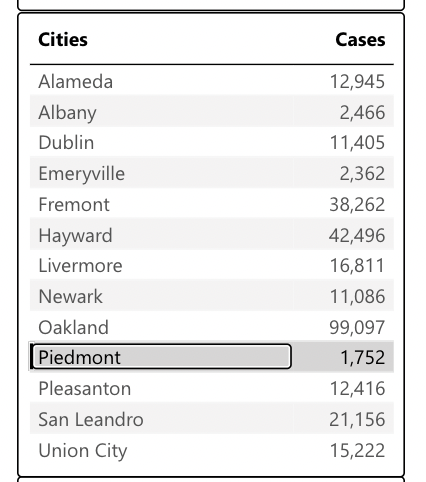 From the San Francisco Chronicle on Sept 13:
San Francisco reported a seven-day average of 83 new coronavirus cases per day, the lowest figure since the lull in early March preceding the omicron BA.2 surge in the spring.

Despite the improving trends, August was the fourth deadliest month this year for COVID-19 patients, with 41 city residents losing their lives due to the virus. The city recorded 74 deaths in February, 73 in January, and 46 in July. As of Friday, the Bay Area region reported about 13 daily cases per 100,000 residents, down by 60% from a month ago. California reported 15 cases per 100,000, compared to 36 per 100,000 in the same period.

Despite the improvements in case numbers, hospitalizations are ticking back up. There were 82 patients with COVID-19 in San Francisco as of Friday, up from 69 a week earlier. In the Bay Area, that number increased to 539 from 515.