The Highlanders finished fourth at the Newark Tournament over the September 9-10 weekend, including recording their first victory of the season.
That came on September 9, when the Highlanders defeated Pinole Valley, 10-3. Katerina Melian scored three goals in the win, all coming in the first quarter as Piedmont raced out to the game's first eight goals. The Highlanders led 4-0 after one quarter and 8-1 at halftime.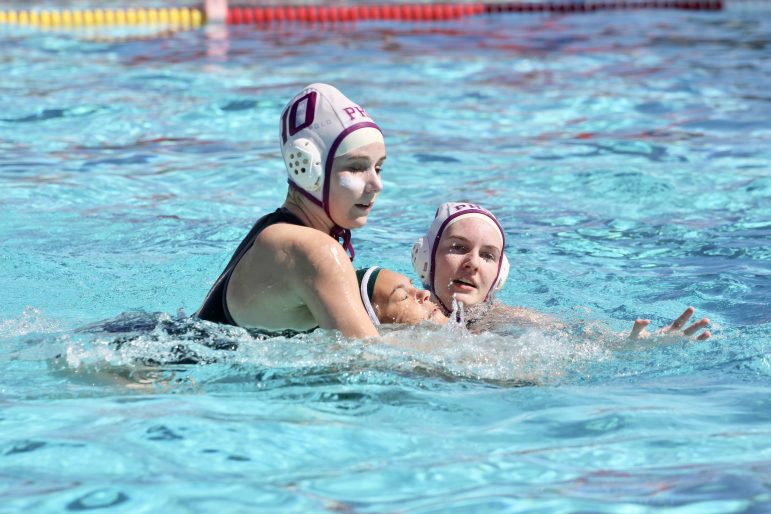 Odessa Dando had two goals and two steals for Piedmont. Rosie Feldman had four steals and a goal. Alicia Bernales had two goals and a steal. Julia Montes and Anne Reardon also scored goals for the Highlanders.
Pinole Valley's goal scorers included Valeria Rivera, Emmi Ng and Gianna Grisso.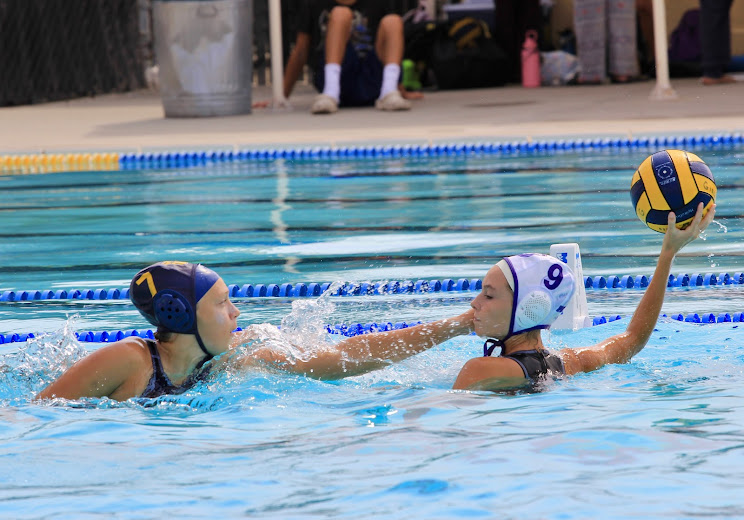 On September 10, Piedmont opened the day with an 8-2 loss to Alhambra. Dando and Melian netted the goals for the Highlanders. Dando and Feldman each had three steals. Julia Arrizon, Izzy Cooley and Kenzie Kirshen each scored two goals for the Bulldogs.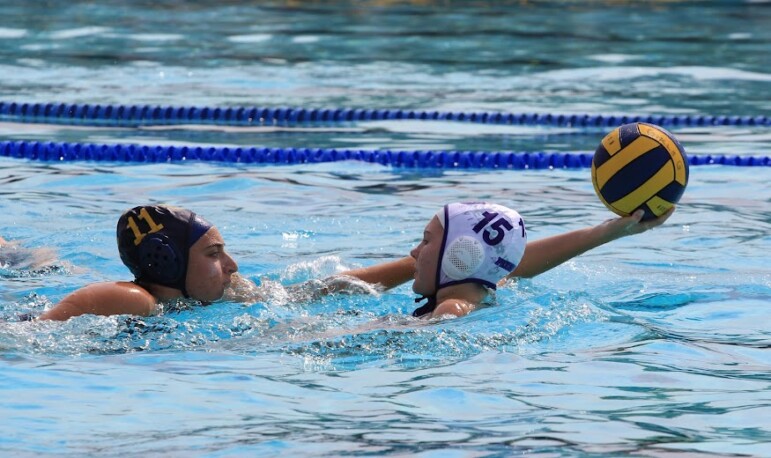 Finally, Piedmont fell to Berkeley, 5-4 in the third place match. Dando, Feldman, Sage Gilbert and Macie Gard scored the goals for the Highlanders. Dando's goal came in the fourth quarter and cut the deficit to 4-3. The Yellowjackets Kendall Maldry answered to make it 5-3. Gard cut it back to one goal and had a late shot go off the cross bar, but Berkeley held on for the win.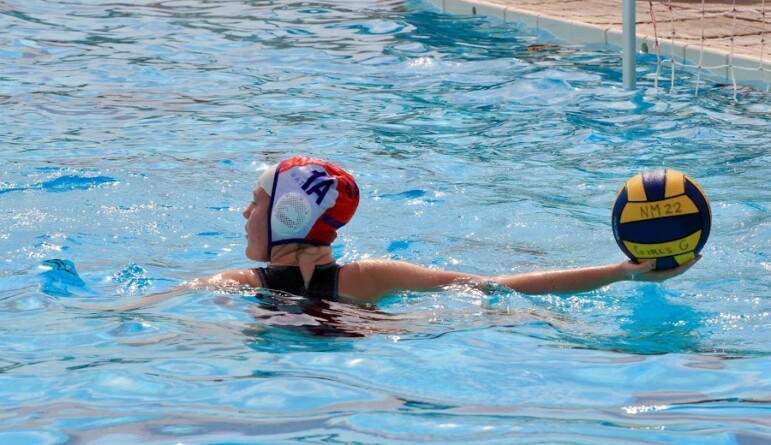 Eden Barnes had two goals for the Yellowjackets.
Next up for Piedmont are away matches against San Leandro on September 13 and American on September 15.