The Highlanders opened their season on August 31, falling at Newark Memorial, 10-5.
Odessa Dando had two goals and an assist for Piedmont. Rosie Feldman had one goal and two assists. Kat Melian and Annika Nilsson scored the other goals for Piedmont.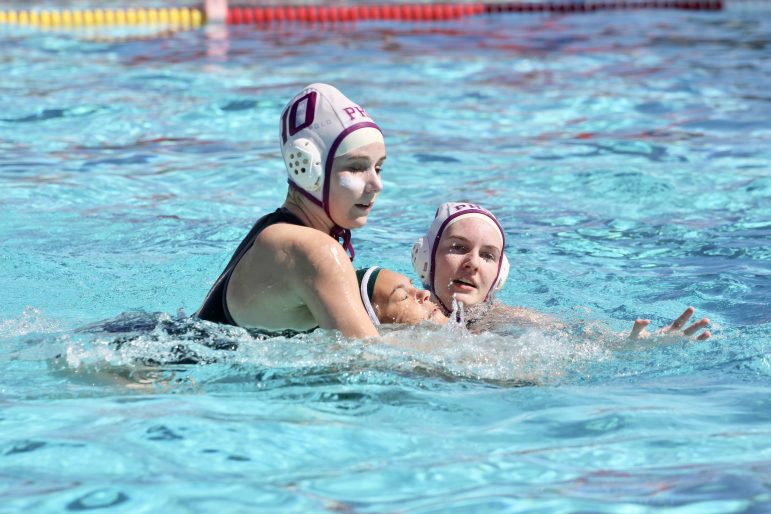 The Cougars jumped out to a 2-0 lead in the first quarter before Feldman scored on an assist from Dando. The quarter ended with Piedmont down just 2-1.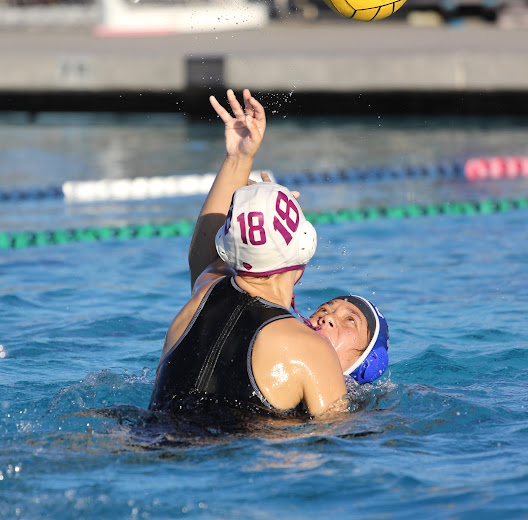 But Newark Memorial was able to open the lead in the second quarter, scoring two more goals to take a 4-1 lead at halftime.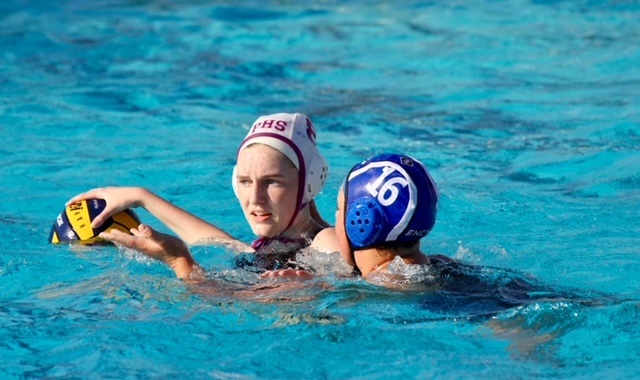 Dando scored off of a Vivian Burke assist with six minutes, 40 seconds to go in the third quarter to cut the deficit to 4-2. But that was as close as the Highlanders would get. The Cougars scored four of the next five goals to close the quarter with an 8-3 lead, and cruised home.