The Highlanders are without a home this year as the PHS pool is rebuilt. So they had to celebrate their senior day at San Leandro on Sept. 13.
It was a successful operation. Piedmont beat the Pirates, 14-3.
Piedmont's five seniors are Molly Ashton, Odessa Dando, Rosie Feldman, Macie Gard, and Annika Nilsson.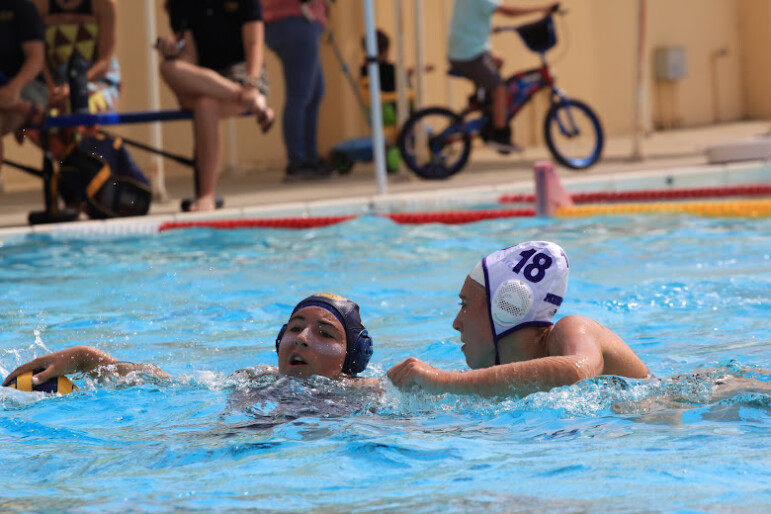 Kat Melian got the scoring going with a goal just 10 seconds into the match. The Highlanders went up 5-0 in the first quarter, thanks to two goals from Ashton and a goal apiece from Dando and Gard.
Piedmont continued building the lead in the second quarter, eventually getting to 9-0 before allowing the first San Leandro goal. Kate Meyjes had two goals in the quarter for the Highlanders. Sonja ten Grotenhuis and Anne Reardon also had goals. Yaretzy Medina finally got the Pirates on the board with less than a minute to go before halftime. But Piedmont answered with a goal from Sydney Olson for a 10-1 halftime lead.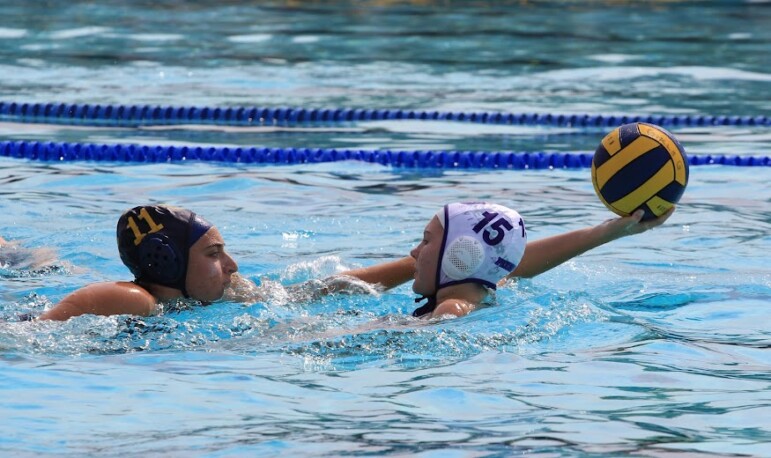 Olson scored again in the third quarter. Alicia Bernales, Vivian Burke, and Feldman netted the rest of Piedmont's goals. Maisy Lowder had the final two goals for San Leandro.
On Sept. 20, the Highlanders lost on the road to a strong Marin Academy team, 17-1. Melian had the only goal for Piedmont, scoring in the first quarter. The Wildcats scored the first four goals of the game, then scored two more after Melian's goal to take a 6-1 lead at the break.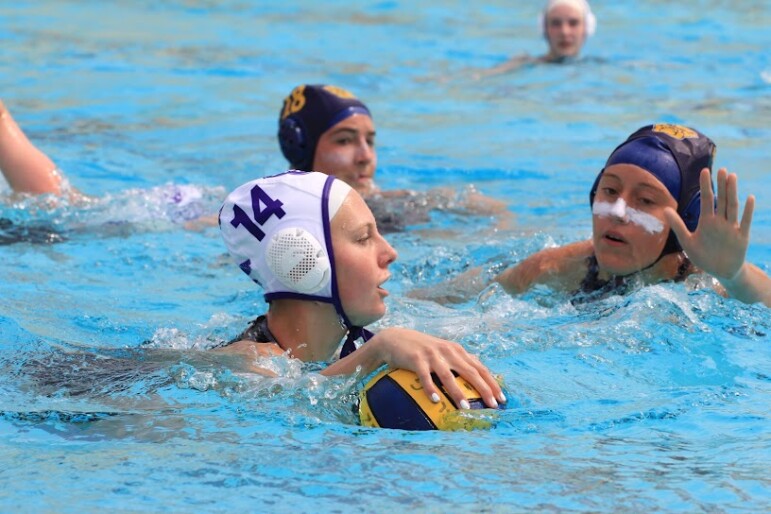 Gabby Reichley scored four goals to lead Marin Academy. Cece Dickinson had three and Georgia Starrett, Mia Mitaine, Lauren Reagan, and Abby Perry each scored two.
Piedmont is now 2-4 on the year. They play at Castro Valley on Sept. 27.