The Highlanders opened their West Alameda County Conference season with a 7-0 sweep over visiting Arroyo on August 31.
Piedmont didn't drop a set as a team. The closest the Dons came to winning a set came at No. 2 doubles, where Piedmont's team of Ariana Kortum and Kate Jumper defeated Vivian Huang and Theresa Zheng, 6-0, 6-4.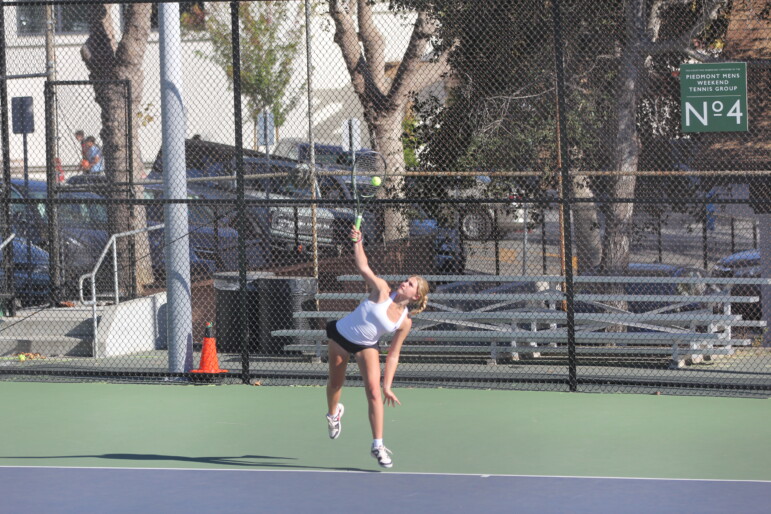 Anne Jumper won at No. 1 singles over Ewan Sun, 6-0, 6-1. Anika Gilliand beat Kasina Smith at No. 2 singles, 6-0, 6-2. Carolina Romanczuk defeated Jenny Lei at No. 3, 6-0, 6-0. Talia Blumberg emerged victorious at No. 4, beating Sophia Esperitu, 6-2, 6-1.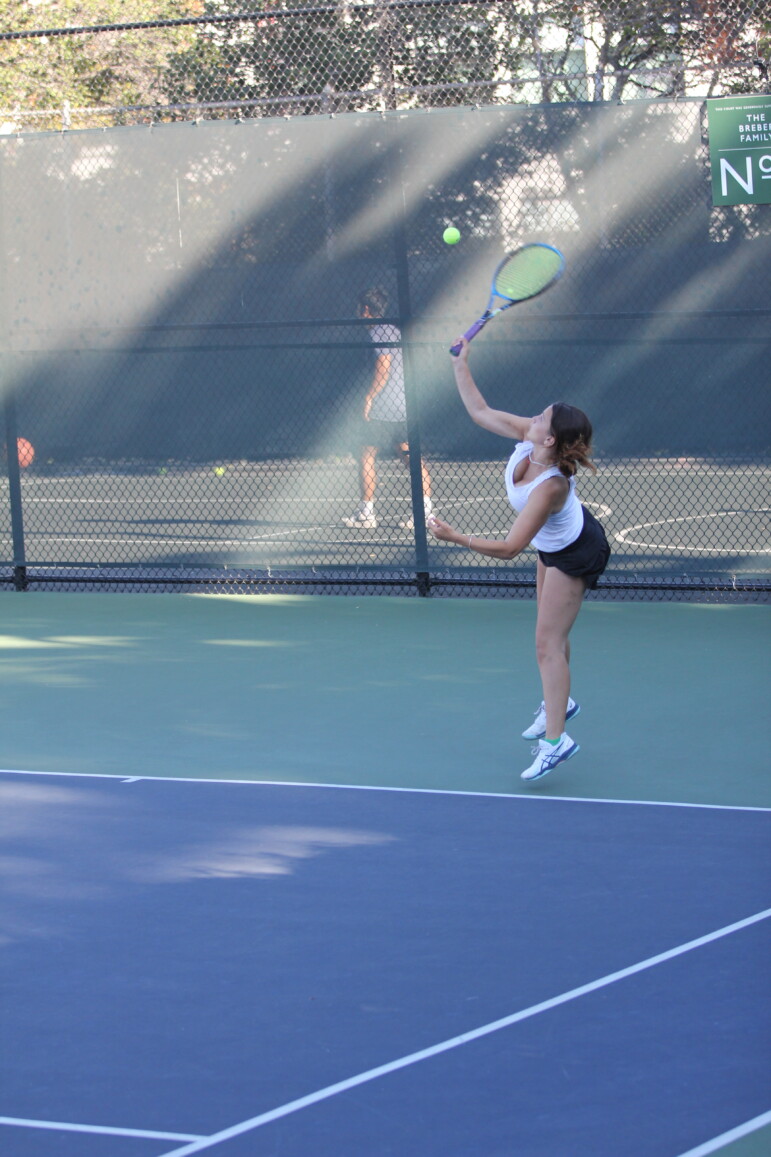 Mara LaForte and Sophia Kalamas beat Jenny and Amy Tran in the No. 1 doubles match, 6-2, 6-1. Asha Byers and Abigail Call won the No. 3 match over Molly Smith and Kirsten Graham, 6-2, 6-1.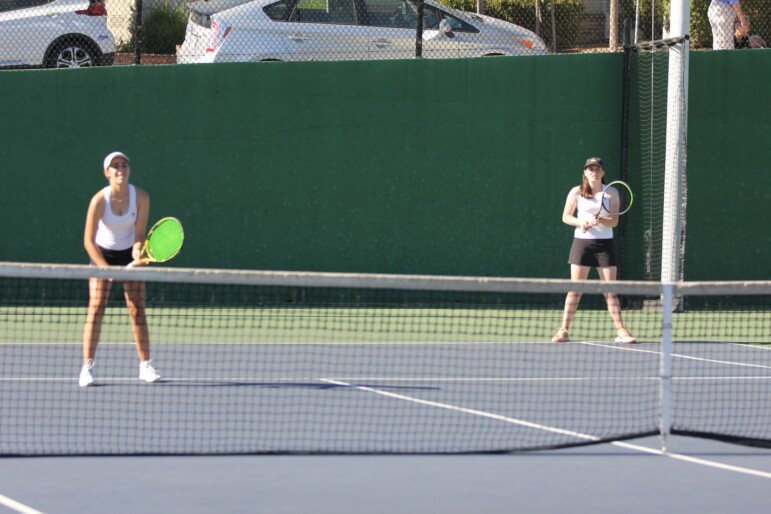 The Highlanders next face San Leandro on the road on September 7. The match was rescheduled from the day before.