The Highlanders defeated Lick-Wilmerding in San Francisco on Sept. 20, 4-3. The win indicates they could be one of the better teams in the North Coast Section-Division 2.
"This is a very satisfying win and shows we are in a good position to compete well in the NCS championships at the end of the season," Piedmont coach Jim Landes wrote in an email. "However, we shouldn't rest on our laurels and keep working to improve – which we can."
Tanya Kononova had a big win at No. 1 singles, defeating Maanin Gupta, 6-1, 6-1. Carolina Romanczuk was also strong, winning the No. 3 match over Gigi Donohoe, 6-3, 6-1.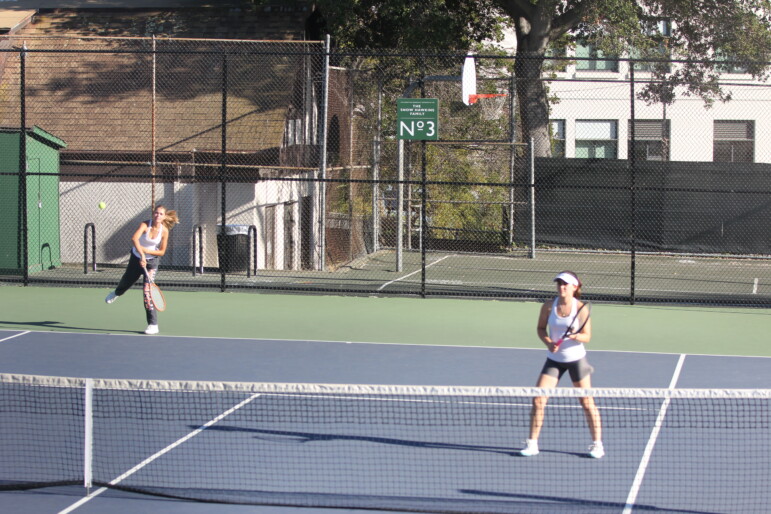 In doubles, the Highlanders' No. 2 team of Emma Eisemon and Cecilia DeFazio beat Mackenzie Gibson and Emmie Hou, 6-3, 6-3. At No. 3, Piedmont's Kate Jumper and Arianna Kortum defeated Linda Palmer and Micaela Schillinger-Hyman, 6-3, 6-2.
Lick-Wilmerding's Alexa Di Sabato beat Anne Jumper in the No. 2 singles match, 6-1, 6-1. The Tigers' Jocelyn Gursuy beat Anika Gilliland in the No. 4 match, 6-1, 6-2. In No. 1 doubles, Lick-Wilmerding's Emilie Ozer-Staton and Lilly Varon defeated Mara LaForte and Michaela Bini, 6-4, 6-3.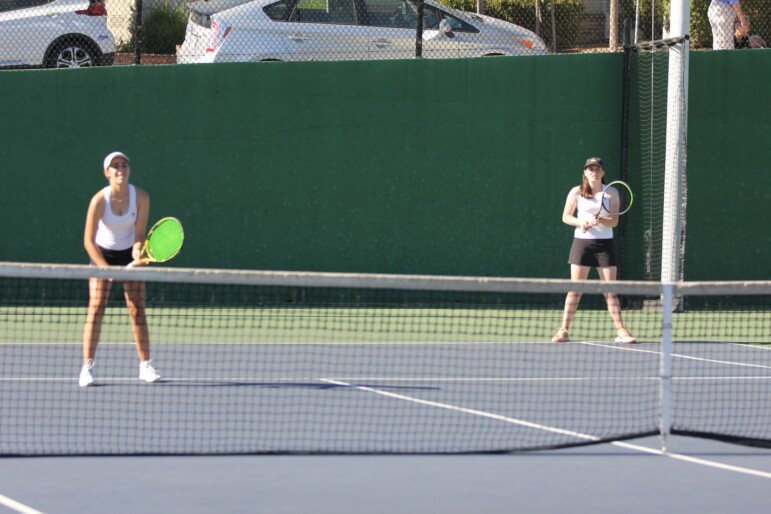 On Sept. 13, the Highlanders defeated visiting Bentley School, 6-1. Anne Jumper defeated Jolie Behravan in the No. 1 singles match, 6-1, 6-0. Romanczuk beat Emma Pearson at No. 3, 6-0, 6-0. Ellie Broscow had the same result at No. 4, beating Madhavi Kennedy.
Eisemon and DeFazio beat Amira Adansi and Annika Svahn in No. 1 doubles, 6-2, 6-2. Kate Jumper and Kortum teamed to win No. 2 over Charlotte Dawson and Elizabeth Fulbrook, 6-0, 6-1. Asha Byers and Abigail Call won the No. 3 match over Larissa Edel and Zoe Procos, 6-0, 6-0.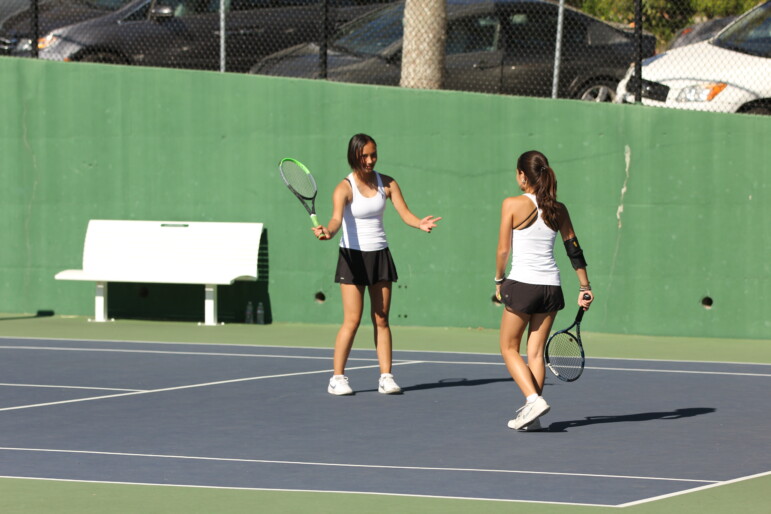 Asha Adansi won the only match for Bentley, beating Gilliland at No. 2 singles, 6-3, 6-0.