The Highlanders played their second match of the season on Sept. 12.
Piedmont got its first look at league champions Alameda, along with San Leandro and Berkeley.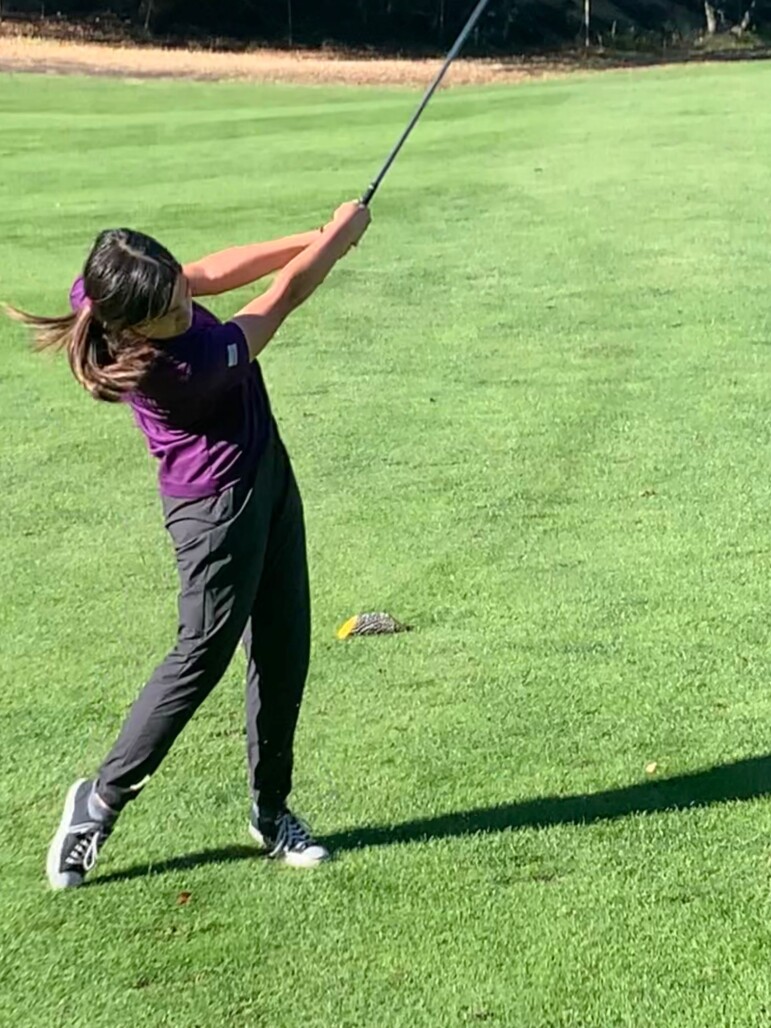 The Marina (9-hole course) at Monarch Bay played host to the four-team event.
The Highlanders played short handed, fielding just four starters. Sophomores Mei Assailian and Mackenzie Seto-Nguyen shot 40 and 43, respectively.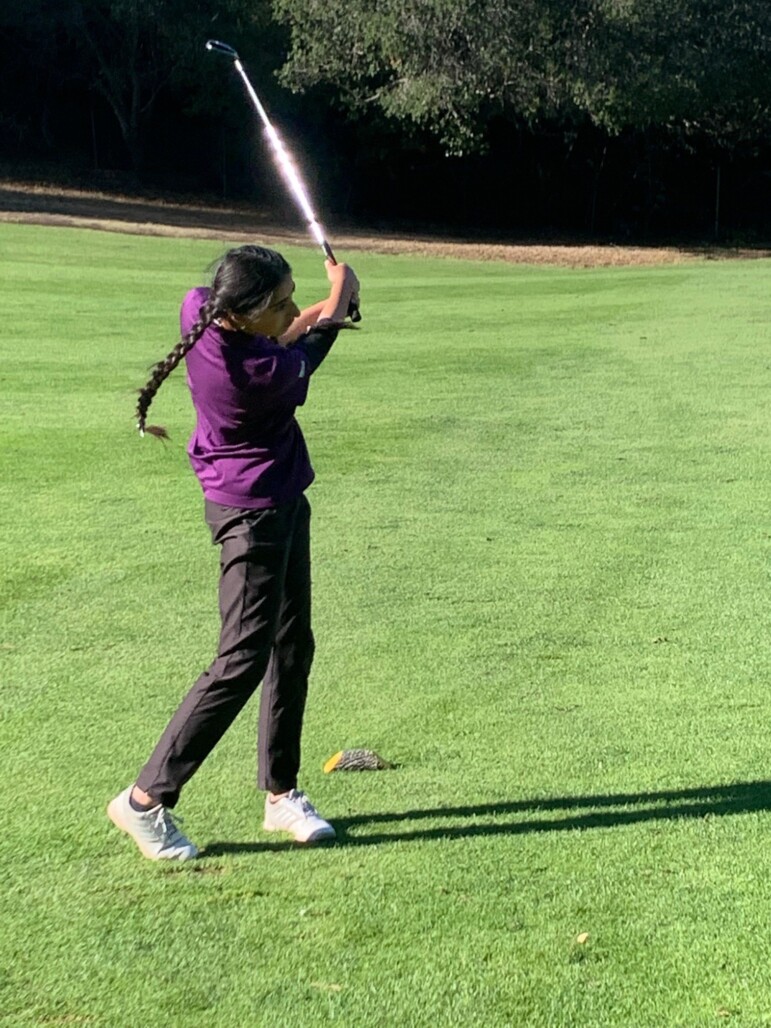 Seniors Rahimeen Shah and Krysta Tsukahara followed with 50 and 51.
Alameda finished with 178 strokes and took wins against Berkeley at 241, Piedmont at 244, and San Leandro at 271.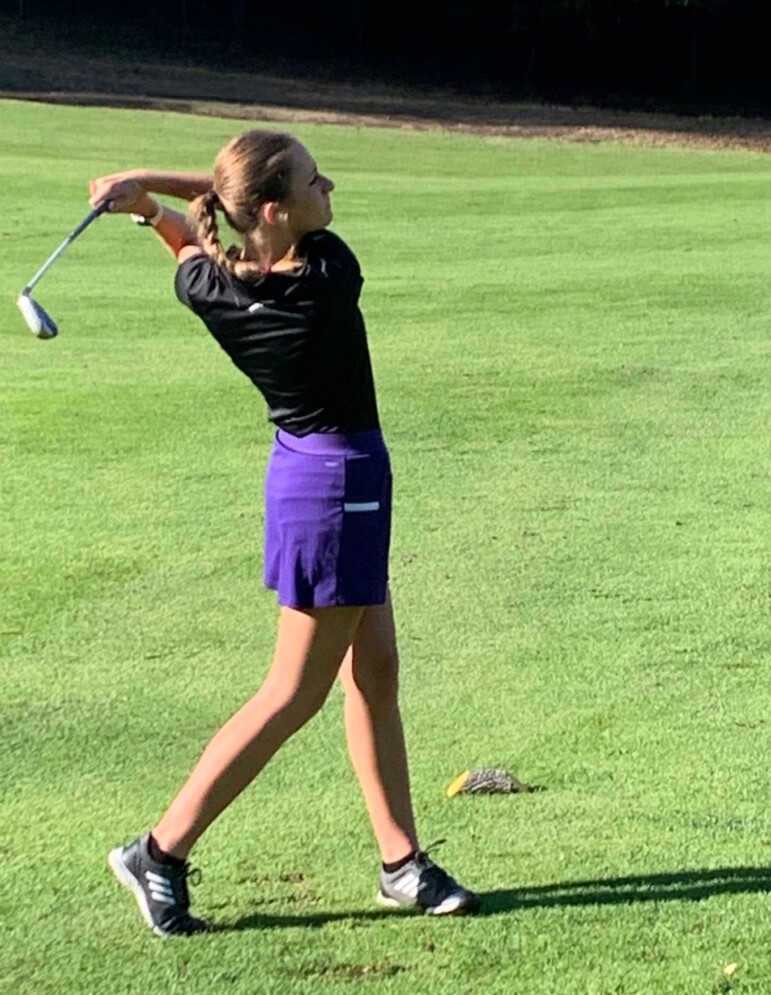 The Highlanders take a 2-3 record into their next match against Berkeley, Arroyo, and Castro Valley at Tilden Park.
Photos by Vincent Fisher