The regular season for the Highlander girls golf team got underway on September 8 at Redwood Canyon. In triple digit temperatures, the team took on league rivals Castro Valley and San Leandro.
Sophomores Mei Assalian and Mackenzie Seto-Nguyen led Piedmont with low scores of 52.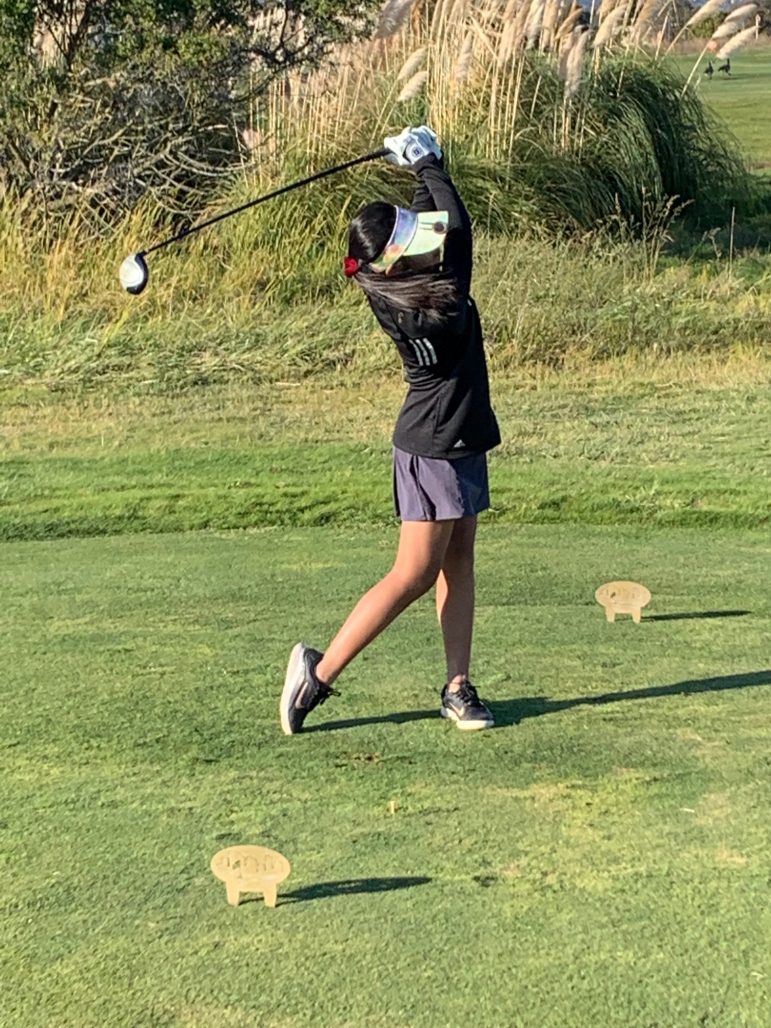 Seniors Rahimeen Shah and Krysta Tsukahara came in next with 56 and 58, respectively.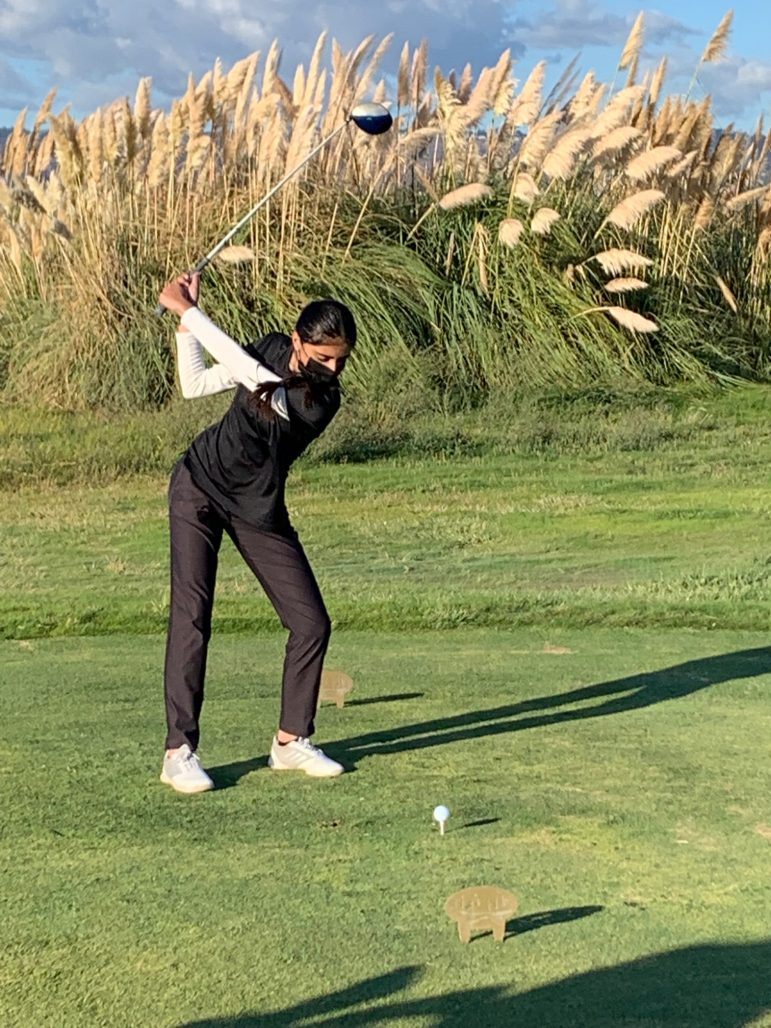 Junior Henley Lorin made her match debut with a score of 59. and senior Eva Wagg finished at 66.
Castro Valley pulled out the victory, scoring 258 overall against Piedmont's 279 and San Leandro's 305. Medalist honors went to Castro Valley's Hailey Young, who shot a 45.
Piedmont takes its 1-1 record into matches against Alameda, San Leandro and Berkeley, and scrimmages against St. Josephs-Notre Dame.