The Piedmont High School girls golf team looks forward to a strong 2022 season.
Four seniors return to lead the squad, including Aryana Fisher, Rahimeen Shah, Krysta Tsukahara, and Eva Wagg. They're joined by the sophomore power tandem of Mei Assalian and Mackenzie Seto-Nguyen, the "M&Ms" according to coach Howard Oliver. Three juniors are also looking to earn starting spots: Henley Lorin, Stella Izakson, and Lily Caldwell.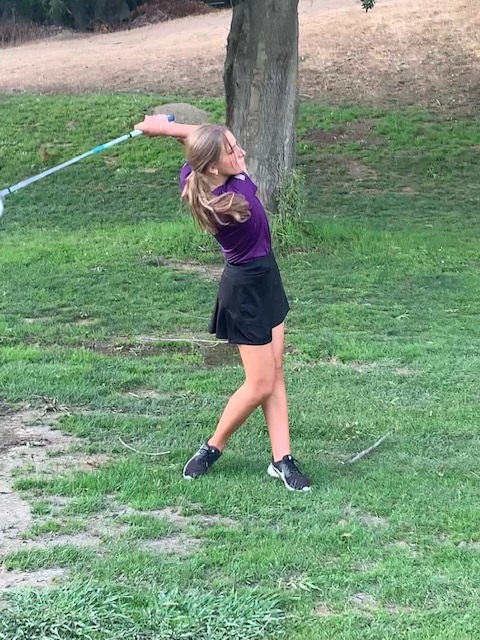 Coach Oliver emphasizes the system he's developed over the past five seasons, which he describes as "empowering the players to take personal responsibility for their growth, both on the course and off of it."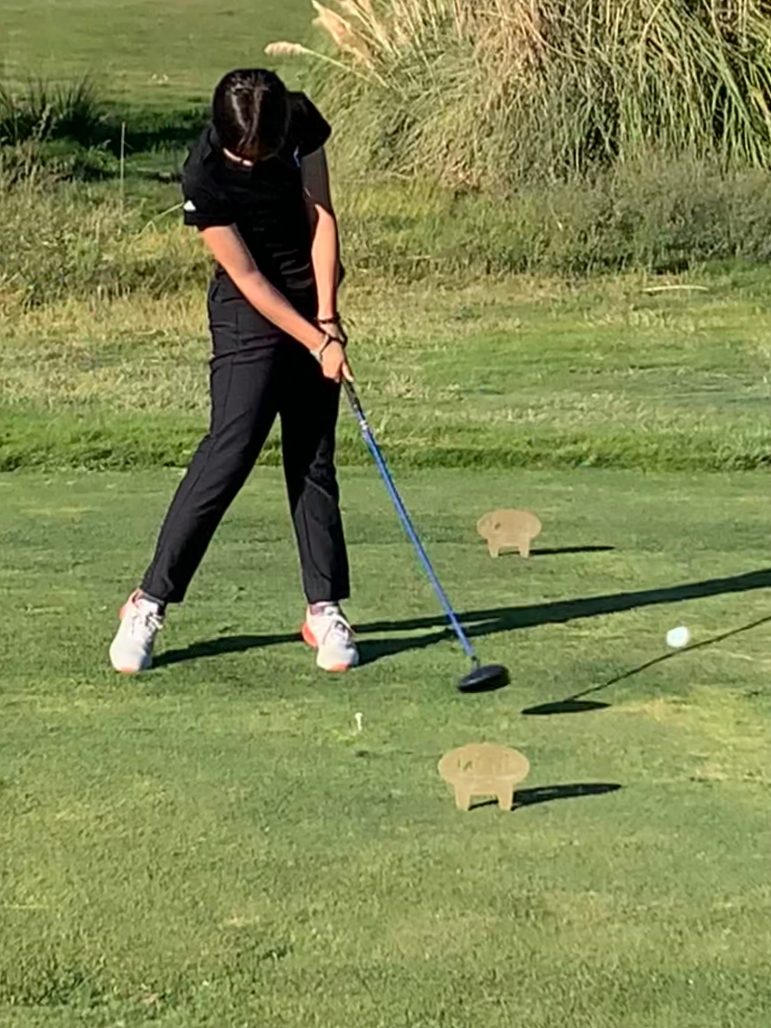 Oliver said that Alameda and Bishop O'Dowd look like the strongest competitors in Piedmont's league, but he's optimistic that the Highlanders will fare well this season.
The first match of the season is Sept. 8 at Redwood Canyon Golf Course against Castro Valley and San Leandro.