The Piedmont High School boys water polo team is looking forward to another successful season. The Highlanders are coming off of a 19-6 season and a berth in the North Coast Section Division 2 semifinals. With a solid core back, Piedmont could be on track for similar success.
Coach John Savage said when practice started, he wasn't sure if his players were ready for the season. But they have come on strong the past few weeks.
"The team has developed pretty rapidly over the past three weeks to month," he said. "If we had this conversation two weeks ago, I would have been pretty nervous."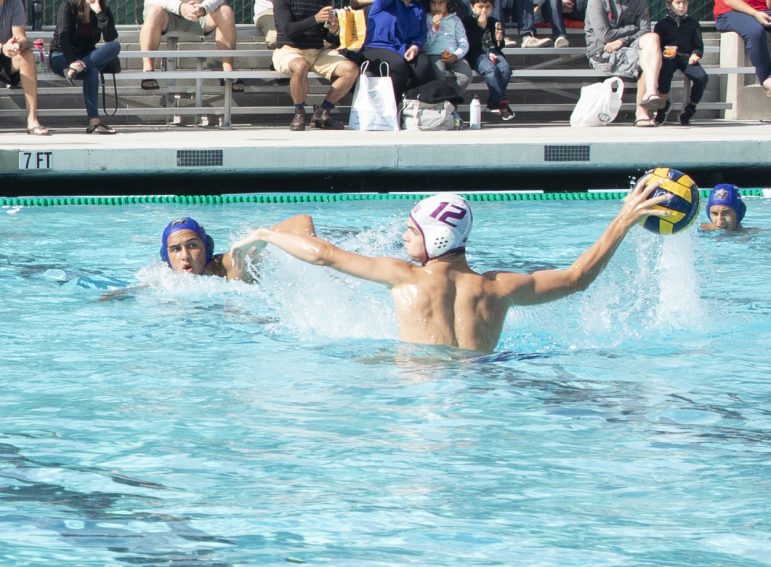 A group of juniors should provide much of the offense. Savage said he hasn't settled on positions for his key guys and will likely be moving them around.
Peter Krumins, Declan Linnane, George Stein, and Finn Burke will be charged with getting the ball in the net, wherever they end up in the pool.
"We have a lot of weapons," Savage said. "It'll be offense by committee."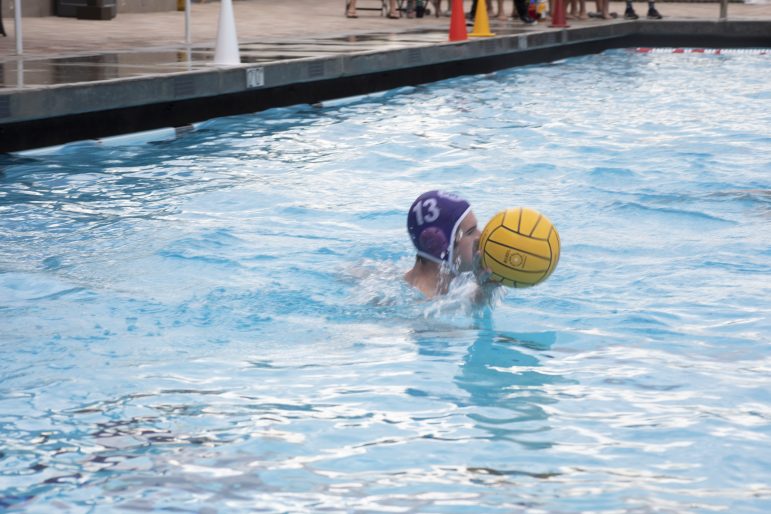 At the other end of the pool, standout goalkeeper Dariush Kashani is now a senior. A four-year starter, Kashani has been the rock and the center of the defense. Savage said his athleticism creates offense as well.
"He has opportunities to be the seventh guy to make steals that the offense isn't always anticipating," Savage said. "He can be that extra defender to get us two-three extra steals a game and two-three extra possessions per game."
"He's talented because he's got discipline. He doesn't bite on pump fakes and he's aggressive defensively."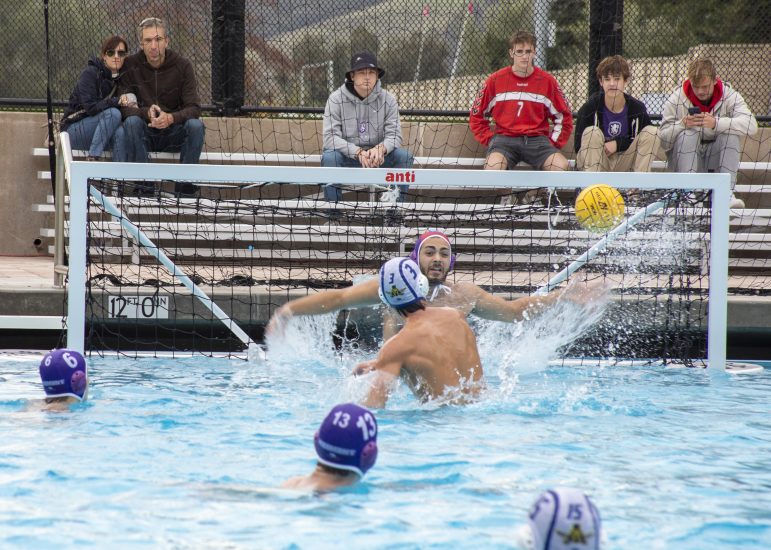 Kashani is one of just two seniors on the roster. The other is Farris Saffouri.
"He's one of the fastest guys on the team, so we're looking for him to get steals and start counterattacks," Savage said.
Junior Quincy Scherman should gain more playing time as a wing attacker. Elles Krieckhaus is a freshman who could well get a look at the varsity level.
Savage said he'd rather have four or five seniors on the roster, but watching the youth develop will be the major storyline this season. He pointed to the opening tournament at James Logan on Labor Day weekend as a first chance to see how talented the team is.