The Highlanders opened their season with a bang, winning all four matches at a tournament at James Logan to take the championship.
Declan Linnane was named tournament Most Valuable Player, and Peter Krumins and George Stein made first team all-tournament.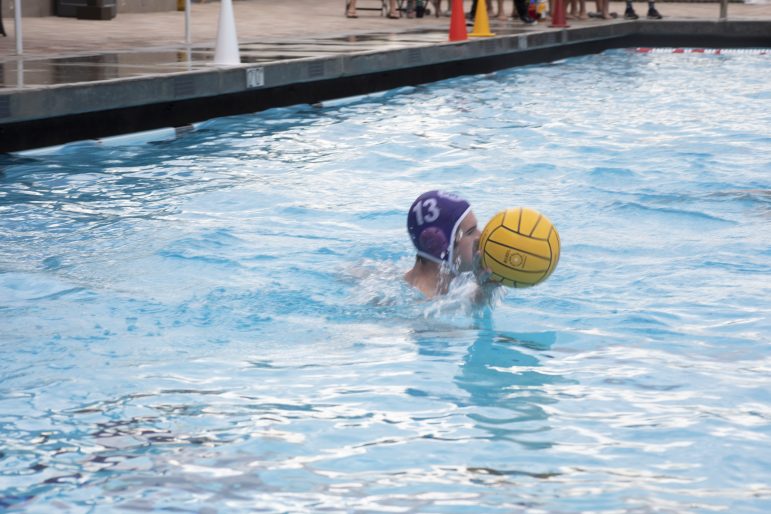 The Highlanders won the title with a 10-9 victory over California on September 3 in sudden death overtime. In the championship game, Piedmont came back from a 9-6 deficit entering the fourth quarter.
Linnane scored the game-winning goal with two minutes, 47 seconds remaining in the first sudden death period. He scored three goals in the game. Stein scored the final two goals of regulation, including the tying goal with just 11 seconds on the clock. He finished with three goals in the game. Krumins had two goals in the match.
Sophomore Aiden Berry had five goals to lead the Grizzlies.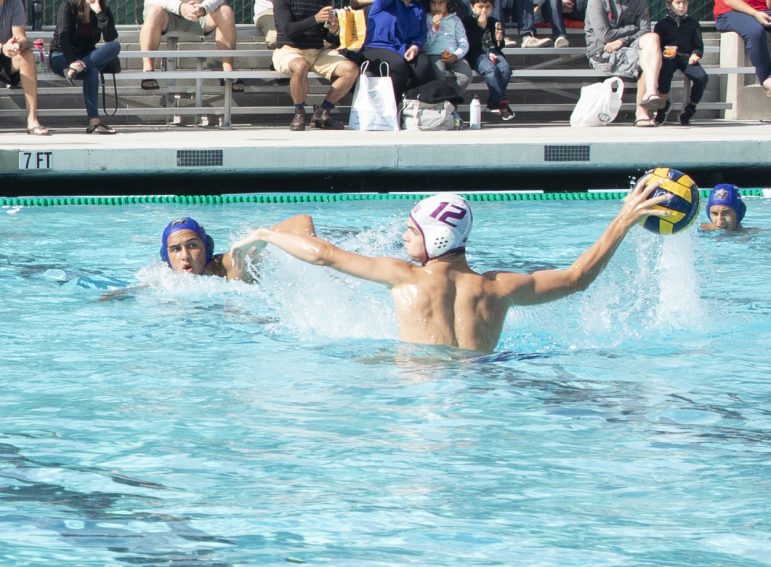 Earlier on September 3, Piedmont beat Newark Memorial, 13-5.
The day before, the Highlanders defeated Mission San Jose 15-7, then Clayton Valley, 7-4.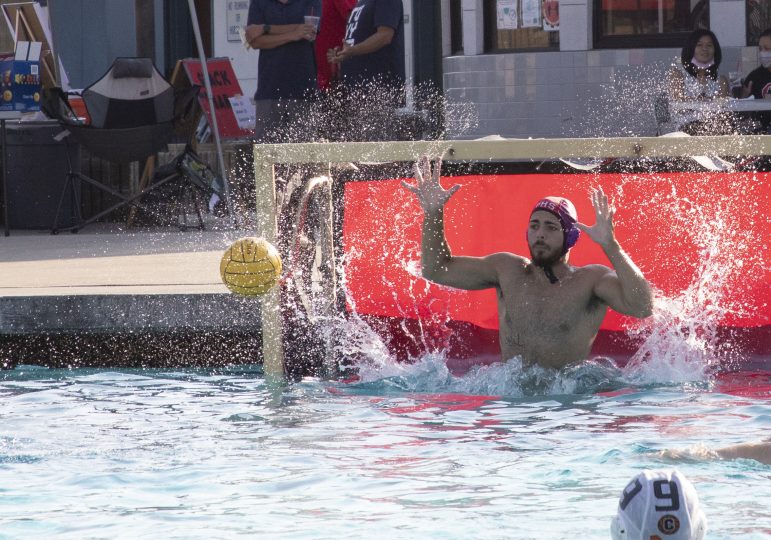 Krumins had five goals in the win over the Cougars. Finn Burke added three while Linnane, Farris Saffouri and Daniel Banin each had two.
In the win over the Eagles of Clayton Valley, Stein led the way with three goals. Dariush Kashani had five saves.