The Highlanders improved to 6-0 on the season with wins over San Leandro and Berkeley.
On September 13, Piedmont defeated San Leandro, 21-3. Finn Burke, Declan Linnane and Hayden Jahn each scored three goals to help lead the Highlanders. Peter Krumins, Evan Dickason and Ori Aloush scored two goals apiece.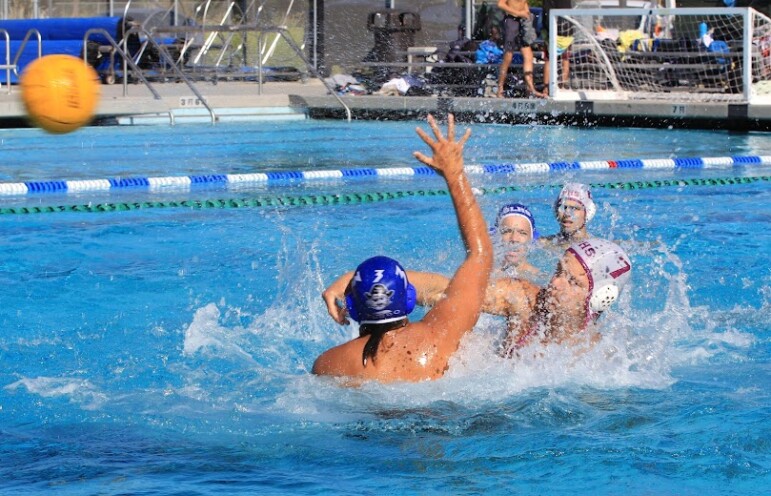 Krumins opened the scoring in the first quarter before the Pirates evened it up on a goal by Kenji Dorado. Burke scored the next two goals to put Piedmont up for good. Linnane and Farris Saffouri completed a four-goal run with scores to make it 5-1.
David Hua got a goal back for San Leandro. Daniel Banin made it 6-2 with a goal for Piedmont. Hua scored again to make it 6-3.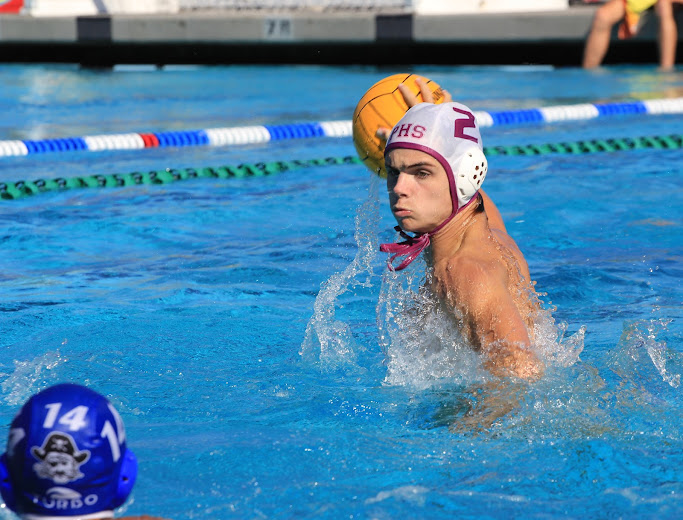 From that point on, the Highlanders scored the final 15 goals of the match.
Linnane and Leo Hurwitz each recorded three steals.
On September 21, Piedmont defeated Berkeley, 14-3. Linnane and Krumins opened the scoring with goals. Berkeley got one back when Juan Pablo De-Anda Castaneda scored. The Highlanders then scored the next eight goals to break the game open.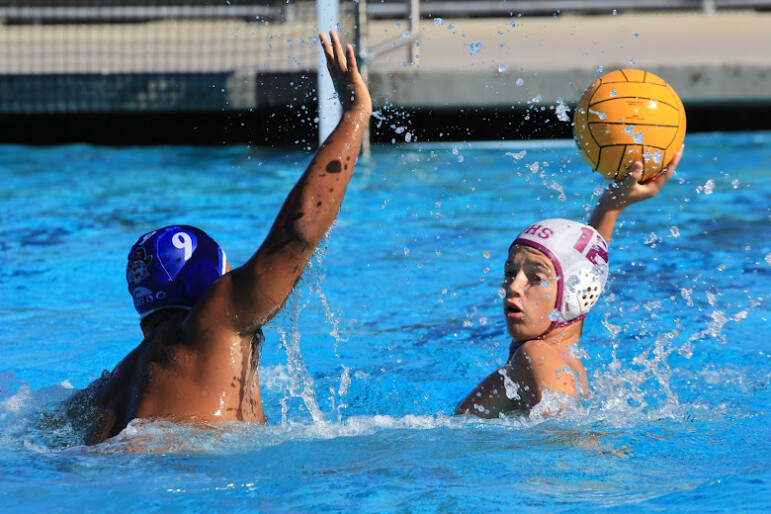 Krumins ended up with four goals. Burke and George Stein each had three. Linnane ended up with two. Banin and Elles Kriekhaus had the other Piedmont goals.
Piedmont is next scheduled to play in a tournament in Napa on September 23-24. The Highlanders then play at Castro Valley on September 27.