The Piedmont High School boys water polo team suffered its first losses of the season at the Napa tournament Sept. 23-24. But the Highlanders rebounded and finished the tournament 2-2.
Piedmont opened the tournament losing a tough 10-9 match to Ripon, which is the defending Sac-Joaquin Section Division 2 champion. McKeane Beier scored the winning goal with two minutes, 33 seconds to go in overtime. Ben Svoboda had tied the score for the Indians with just four seconds left in regulation.
Finn Burke, Daniel Banin, Declan Linnane, and George Stein each scored two goals for the Highlanders. Piedmont opened up a 6-3 lead at halftime. Farris Saffouri scored with 3:02 on the clock in the third quarter to make it 8-4, but Ripon then rallied back. Svoboda finished with four goals for the Indians.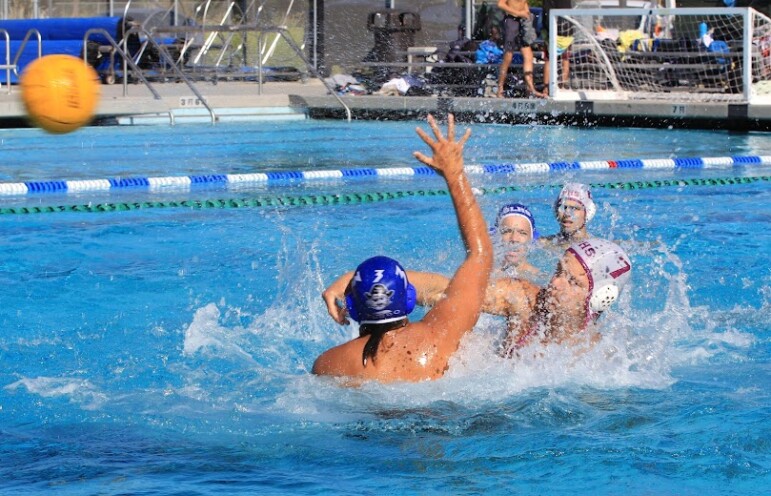 Piedmont bounced back in the next match, posting a 9-4 win over Berkeley. The Highlanders scored the first seven goals of the match and led 7-0 entering the fourth quarter. Stein had four goals to lead the way, and Banin had two.
Next came a 13-6 loss to Amador Valley. The Dons scored the first four goals of the match. Piedmont fought to keep it close and trailed 6-3 at halftime. But Amador Valley had too much firepower, outscoring the Highlanders in the third quarter, 4-1 to break it open.
Stein had three goals for Piedmont, while Burke, Banin, and Hayden Jahn scored the others. Joshua Asturias led the Dons with four goals. Bryce O'Nesky and Evan Grell had three apiece, while Landon Kenney added two.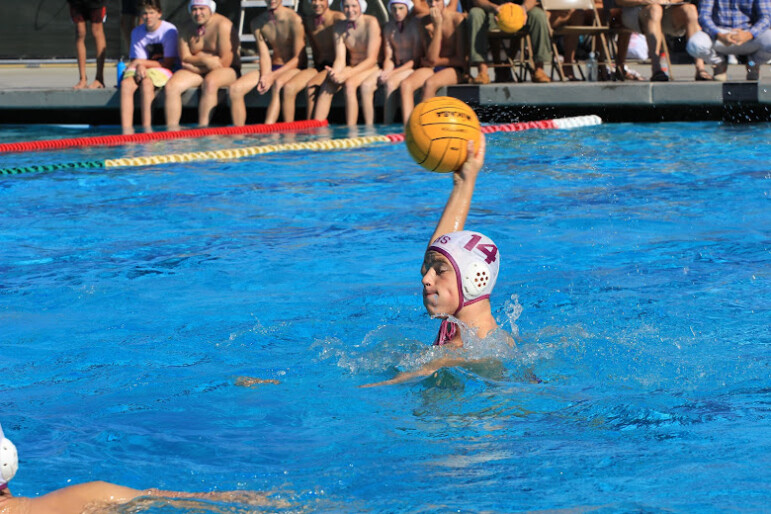 The Highlanders concluded the tournament with an 11-10 win over Foothill-Pleasanton, with Linnane scoring the game-winner with 1:20 remaining in overtime. Piedmont rallied in the fourth quarter from a 10-7 deficit to force the extra period.
Linnane scored with 2:01 left to start the comeback. Stein came right back to cut the lead to 10-9 with 1:58 to go. Linnane then tied it up with 1:19 remaining.
Linnane finished with four goals, while Stein had three and Banin had two. Burke and Jahn each scored one. Quintin Hoffman and Cameron Jones each scored three for the Falcons.
Piedmont's next match is scheduled for Oct. 4 at Lick-Wilmerding-San Francisco.