The 24th Annual Piedmont Harvest Festival returns to Piedmont Park on Sunday, Sept. 18 from 11 a.m. to 3 p.m. This year's festival will feature all the old favorites, including the Piedmont Education Foundation Carnival, the Jazz Festival, food trucks, the Village Market Farmer's Market, the Piedmont Edibles Contest, and Scarecrow Alley.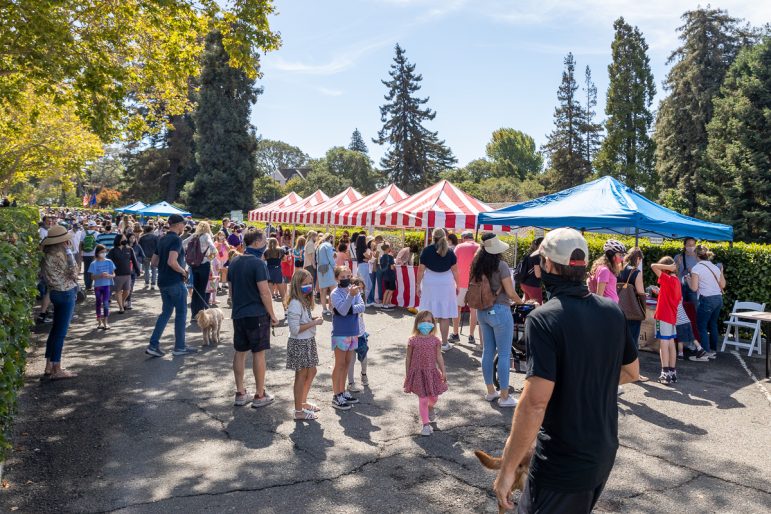 Edibles Contest
Featuring the best home grown and homemade foods from Piedmont, the Edible's contest is your chance to show off your culinary prowess. Us the online Edibles Contest Entry Form to enter and for more information about the contest rules and categories.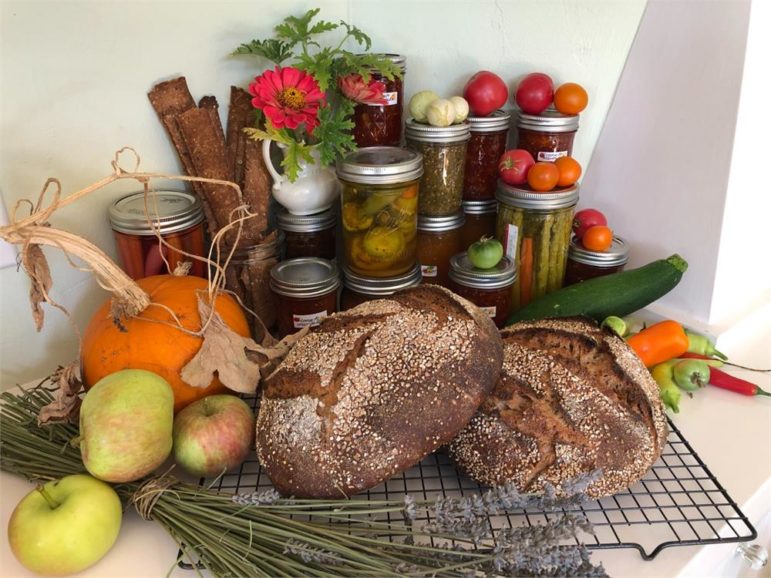 Piedmont Jazz Festival
Enjoy live music by local musicians on the Harvest Festival stage from 12:00 – 4:00 p.m. The lineup includes the PHS Jazz Band, Forte (a 16-piece band), the Albany Big Band, and Juvenoia (a teen rock band).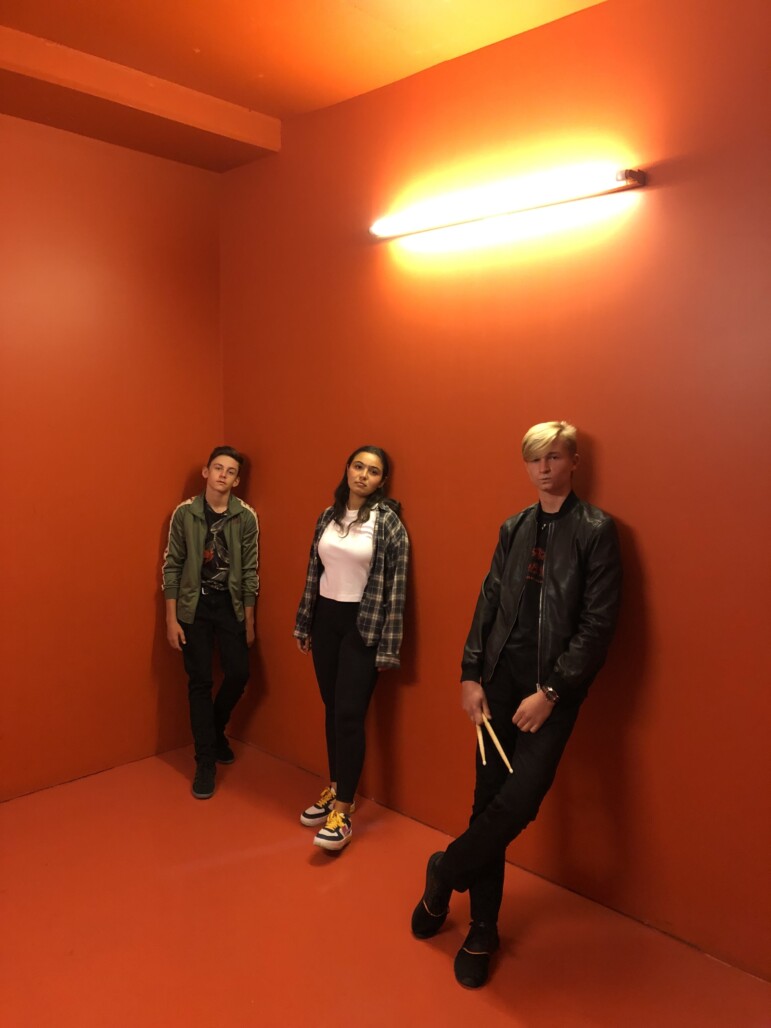 Community Groups Tables
If your community group is interested in having a table at the Harvest Festival, please contact Jessica Pomey. PRD does not allow groups to sell anything at their table during the Festival.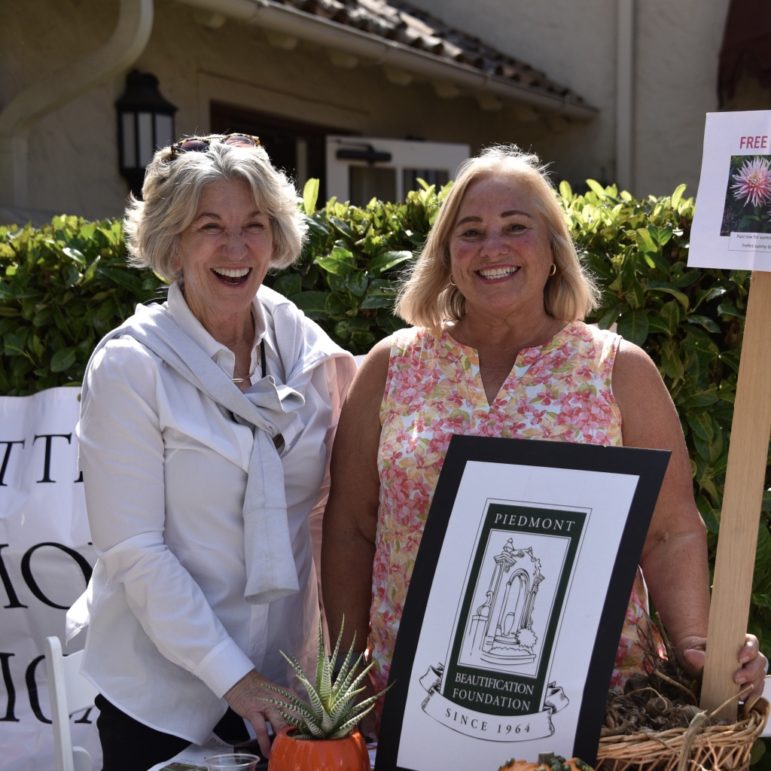 Art Show
If you live in Piedmont and would like to submit your art for consideration, please contact Jane Reed (510) 654-2670 for additional information. Art will be displayed around the Tea House on the day of the event.

Scarecrow Alley
The theme for the Scarecrow Alley silent auction at the festival is "This is Halloween". Scarecrows are usually put together by classrooms in a backyard, a park, or school playground and they need to be delivered to Piedmont Park on the morning of the festival.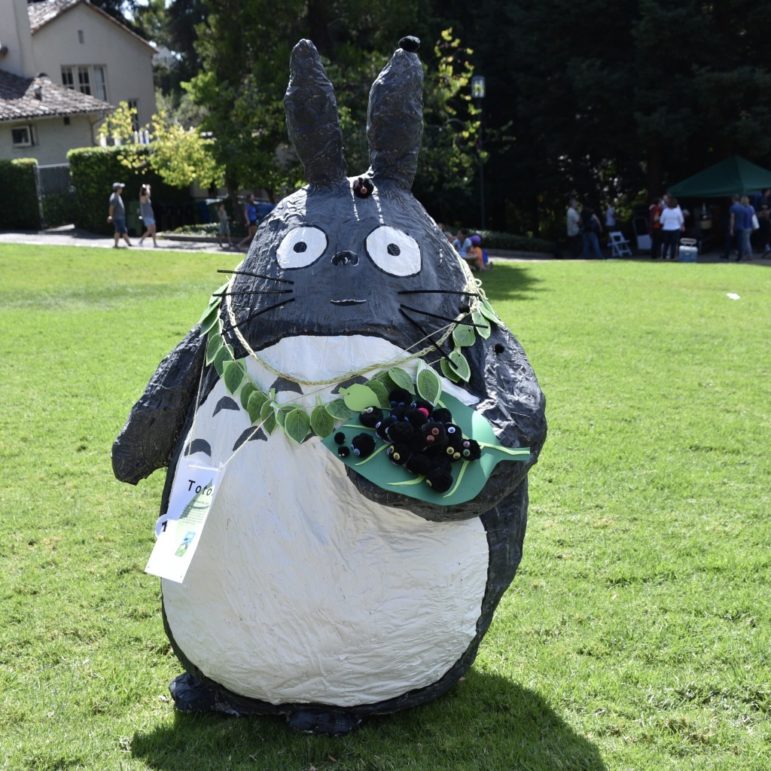 If you would like more information about the Scarecrow Silent Auction, please contact Amber Brumfiel.