The Highlanders came up short in their match against Castro Valley at Chabot College on Sept. 27, falling 9-7.
Rosie Feldman and Kat Melian each scored three goals to lead the Highlanders.
Corrine Arkawa broke a 7-7 tie when she scored with three minutes, 31 seconds left in the match for the Trojans. Natalia Perez scored an insurance goal with 1:23 remaining.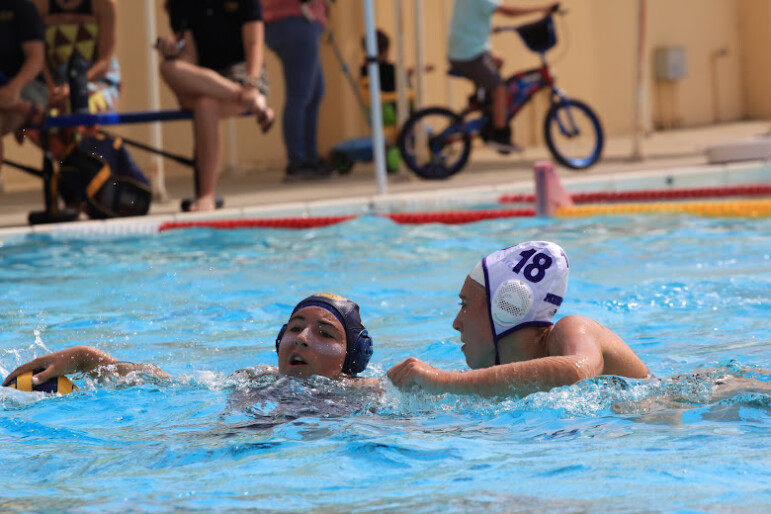 Feldman scored after being fouled with 5:18 to go to tie the score at 7-7.
Piedmont scored the first three goals of the game. Melian broke the ice with 4:54 to go in the first quarter with an outside shot. Melian scored her second goal with 50 seconds to go in the first quarter, taking another long shot that went in off the crossbar.
In the second quarter, Feldman scored on a lob over the goalkeeper with 5:28 on the clock. Castro Valley fought back with goals from Isabelle Nicole and Perez to cut the deficit to 3-2 at halftime.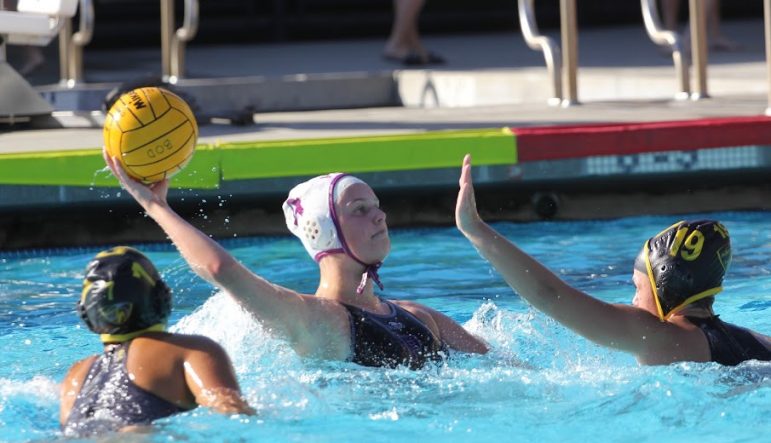 The Highlanders extended the lead early in the third quarter. Melian scored on another long shot with 5:06 to go in the quarter. Odessa Dando then scored on a breakaway with 4:38 left.
The Trojans then rallied, scoring the next four goals. Three of them came courtesy of Stella Chang. Nina Henry scored the other. Feldman scored to tie the match at 6-6, but then Chang scored again to put Castro Valley up 7-6 at the end of three.
On Sept. 21, Piedmont fell at Berkeley, 9-4. The Yellowjackets came out firing, scoring the first seven goals of the match to lead 7-0 at halftime. Melian finally got the Highlanders on the board, scoring with 5:31 left in the third quarter. Feldman and Sonja ten Grotenhuis scored in the final minute to cut the lead to 7-3 at the end of three. Ten Grotenhuis made a nice play one-on-one against the goalkeeper to score with one second left in the period.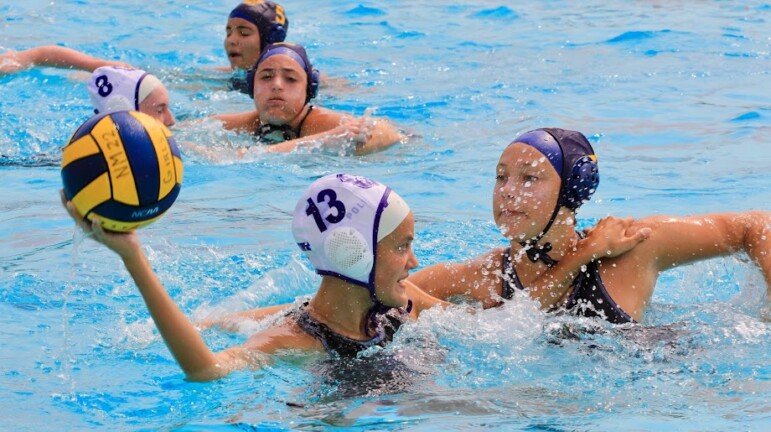 Berkeley headed off the comeback with a couple of insurance goals in the fourth quarter. Feldman closed out the scoring with a goal with 1:25 remaining in the game.
Brianna Smyth had four goals for the Yellowjackets, while Naima Dalton-Robinson added two.
The Highlanders play in the Encinal tournament over the Sept. 30-Oct. 1 weekend. They will then face Lick-Wilmerding-San Francisco on Oct. 4.