Local nonprofit announces its 2022-2023 new Board of Directors led by President Lisa Settlemier.
Under the steady leadership of new President Lisa Settlemier, the board is excited to get to work. The mission of the Cancer League, Inc is to raise money to finance organizations dedicated to the fight against cancer that focus on research, early detection, education, and patient care for all types of cancer.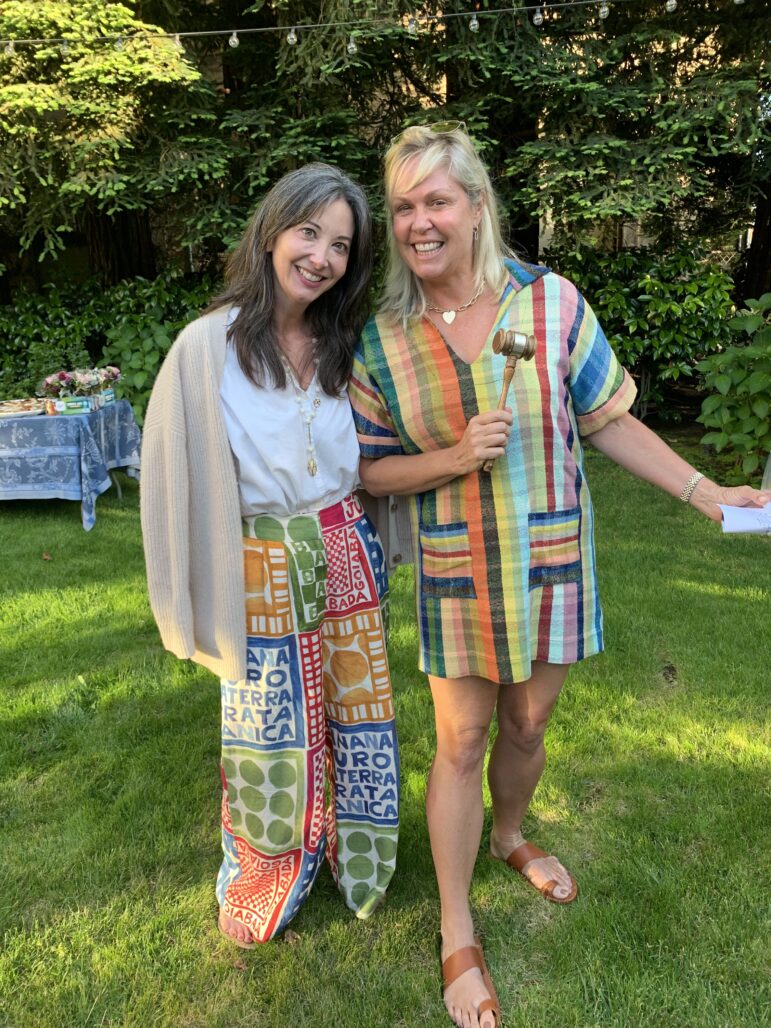 Bay Area nonprofit The Cancer League, Inc. is busy on all fronts this time of year, preparing for its largest fundraiser, the 49th annual Holly Ball. Mark your calendars for The Holly Ball 2022 on December 2. Invitations and sponsorship opportunities will be in the mail soon!