Piedmont's favorite Sierra foothills sleep-away summer camp is bringing camp magic to town by recreating some of the exciting camp activities for kids to enjoy on Sunday, Sept. 11 from 3:00 p.m. – 5:00 p.m. at Hampton Field. Enjoy Lazy Dog ice cream while completing playstation-style activities that recreate camp favorites, including a Gaga Ball tournament.
The Camp Augusta fundraiser — CAMPATHON 2022 — will raise money for a new ropes course.
How it works
Parents, friends, neighbors and extended family can sponsor a child for CAMPATHON. Minimum $100 donation is required per participant. No need to be a camper to participate. During the CAMPATHON, complete as many play stations and activities as you want, purchase a Lazy Dog Ice Cream, and have fun reliving camp highlights, right here in Piedmont.
Background
As a nonprofit, we are aiming to raise significant funds to finance a new Ropes Pole Course and support creative activities at Camp Augusta.
In operation for 100 years, Camp Augusta's vision is to reclaim and foster the beauty, wonder, awe, potential and innocence of childhood. With kids spending an average of 50 hours per week on digital media, where they are told what to buy, how to be 'cool', and who they should be, the Camp Augusta experience offers a fresh perspective. Once at camp, campers gain the opportunity to leave behind peer pressure, excessive stimulation and electronics in the pursuit of nature, focused fun, and supportive, growth-oriented activities.
One of the most unique aspects of Camp Augusta is the high ropes course elements nestled amongst the pine trees. In order to continue to challenge our campers and build confidence and teamwork — and to save trees stressed by the drought — we are raising money for the installation of a new Ropes Pole Course. The course will be developed on 85 foot poles so as not to damage living trees.
Sign up at HERE and we'll see you in Piedmont on the 11th!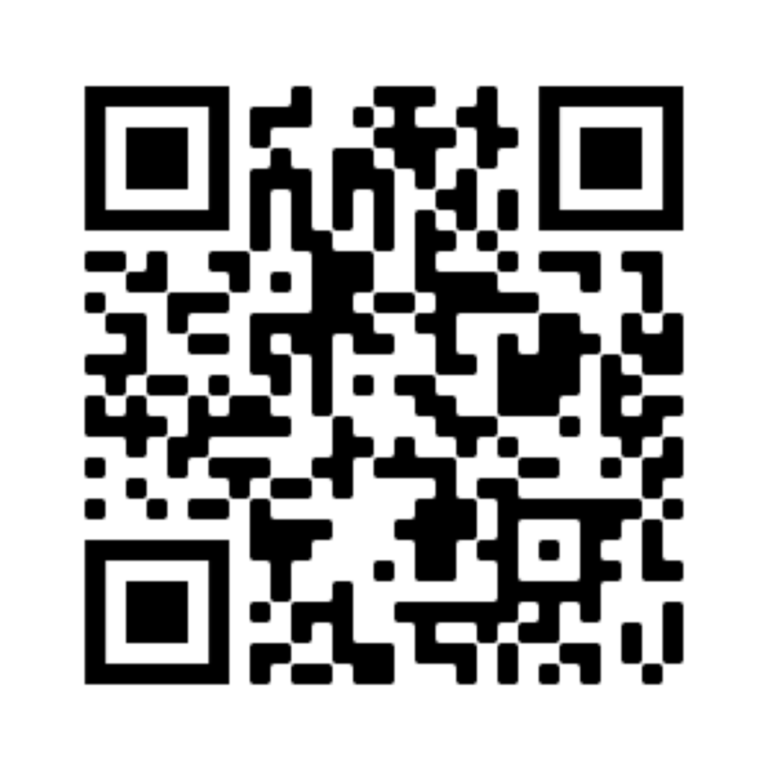 Camp Augusta is a 501(c)(3) organization and all donations are tax deductible. This year's CAMPATHON is generously sponsored by The Grubb Co.
Randy Grayson, Director
530-265-3702
office@campaugusta.org