The Piedmont High School girls volleyball team is looking forward to a full season this fall. For the first time since 2019, the Highlanders will play a full schedule. "We have two tournaments, we have non-league games scheduled and we have our league," Piedmont coach Mariah Cardenas said. "We're booked, completely."
Cardenas is starting her first year as head girls coach. She coached the junior varsity previously as well as the boys varsity last spring.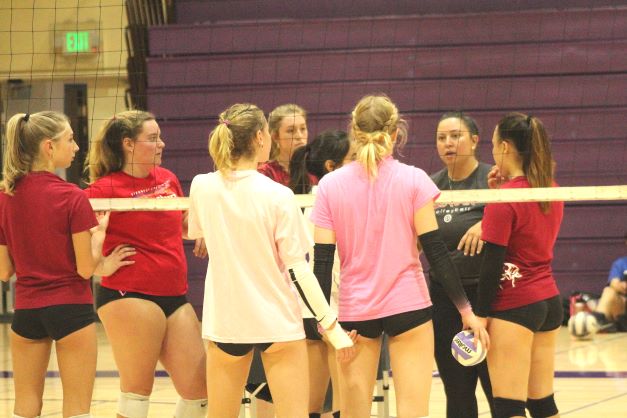 The Highlanders are coming off a 2-12 season with just three nonleague matches. But a core group of players return from that team.
"Overall, we can do anything," Cardenas said. "We have front-row players that can also serve really strong, pass really strong. And we have people like our libero who is able to swing and kill it in the front row. We have really great diversity. We have a lot of girls that are familiar with playing middle, oppo, outside and libero and (defensive specialists). It's just a good variety. We have utility players. We have everything that we would need in each player."
Senior Eden Lorin is the team's libero. "She is a killer," Cardenas said. "She can honestly play any position."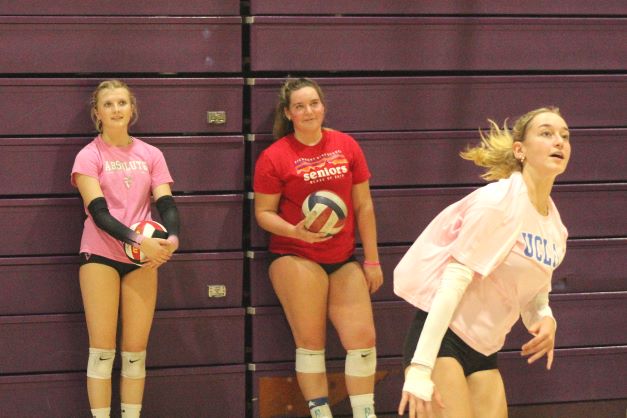 Bree DeYoung is another senior. The 6-footer is a prominent presence as a middle blocker. Junior Sadie Town returns as an outside hitter as well as a defensive specialist. "That's a good trio there," Cardenas said.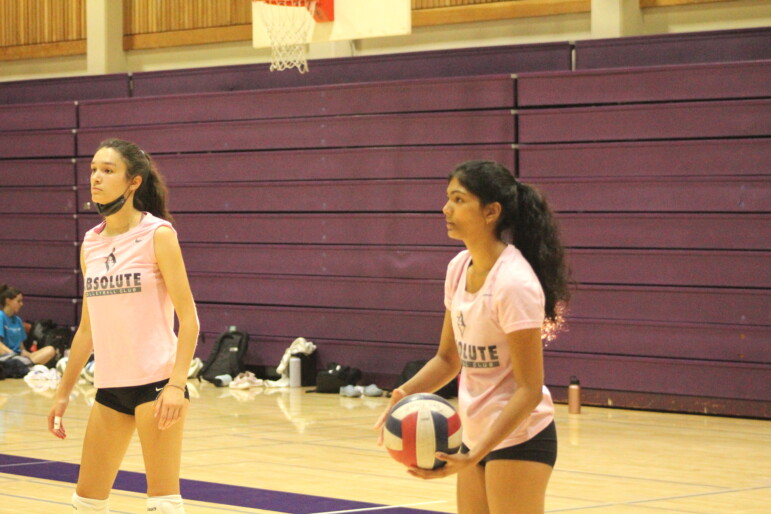 Sophomore Klara Zietlow is up from JV and is another versatile player. "She's a little smaller size, but she is small and mighty," Cardenas said. "She can get very, very good vertical. She's very smart. And she has earned the position as being the youngest girl on the court."
Izzy Grimmer has experience as a libero and Cardenas said using her at that position could open the lineup up to move Lorin around.
Cardenas said the versatility of the players is the strength. The roster goes 14 deep, which is big for Piedmont. Depth at setter could be an issue. Starter Lila Town is coming off of a torn meniscus. Bauer Peterson is the other setter.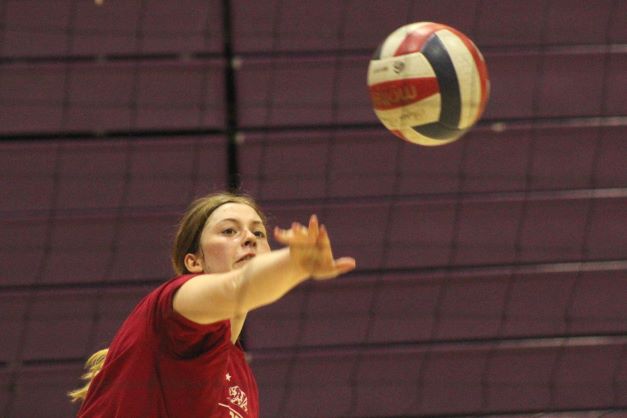 With the full preseason schedule and West Alameda County Conference play opening on Sept. 12, the team has time to develop options there. The Highlanders opened their season on Aug. 22 with a straight set loss at San Rafael, 25-17, 25-22, 25-13.
Cardenas said this group is capable of making the North Coast Section playoffs.
"I noticed during tryouts, I have high expectations for them," she said. "Moving those pieces, kind of like playing chess, just getting them as ready and prepared. I believe that we can get there but I need them to believe that they can get there. They don't have to prove anything to me."