Piedmont High School's cross country teams head into another season with high expectations. The boys team should be as strong as last year, when the Highlanders finished third at the North Coast Section Division 4 championships and then 11th at the California Interscholastic Federation Division 4 championships.
Each team lost its top runner from a year ago – Jack Stein and Ellie Black. Stein finished second at NCS and Black was fourth.
For the boys, there is a deep group of established runners who have been improving by leaps and bounds.
"I think they are going to be pretty awesome," Piedmont coach Jeanine Holmlund said of the boys. "They've been working all summer. We had a number of boys go to runners workshop. All of those who went have made a lot of improvements already."
Holmlund said her top three runners all are breaking the 16-minute mark. Junior Xander Schulte-Sasse finished third in what is being called a scrimmage on August 27th in 15 minutes, 33 seconds. Behind him were senior Christian Taylor in fourth (15:48.3) and junior Julien Lee in fifth (15:53.9). Those three should lead the pack for the Highlanders.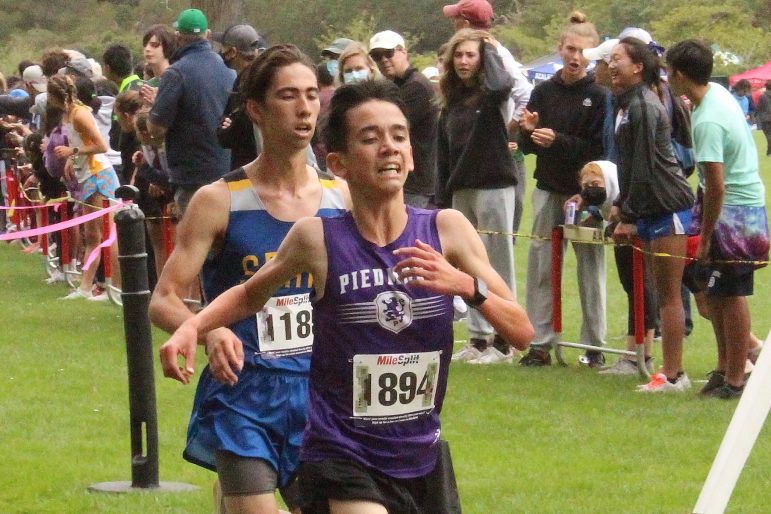 "That's pretty good for us," Holmlund said. "They've all improved by 30 seconds."
Parker Long, a senior, should also be strong this year.
The big question that can determine post-season success, however, is depth.
"We're missing two other boys who are going to be varsity runners," Holmlund said. "I don't know who will be my 5-6-7 yet "
The girls have two strong runners at the top of the ladder in juniors Josie Oesterer and Jamie Schwarz. But a pair of first years are expected to have immediate impacts: Skylar Best and Cora Chun. Best led the way at the scrimmage with a time of 20:09, good for fourth, with Schwarz in fifth in 20:30.5.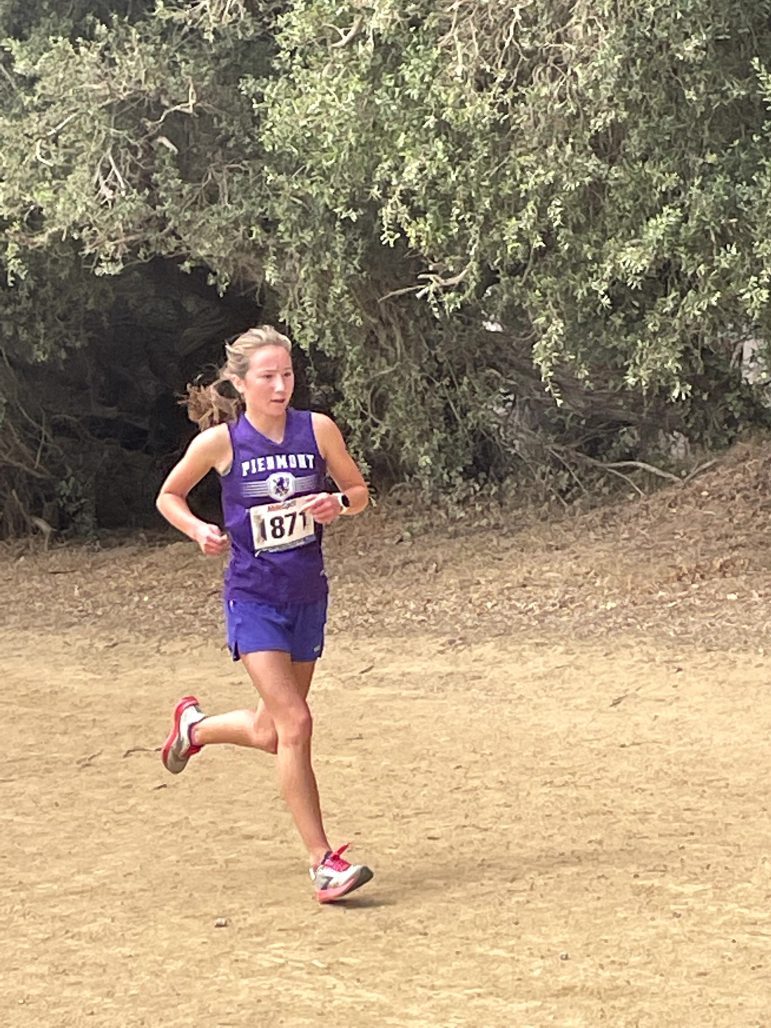 However, developing that fifth spot will be a question. Holmlund said when the team gets to NCS, it will be an issue.
"We have a big dropoff between our No. 3 and No. 5," she said.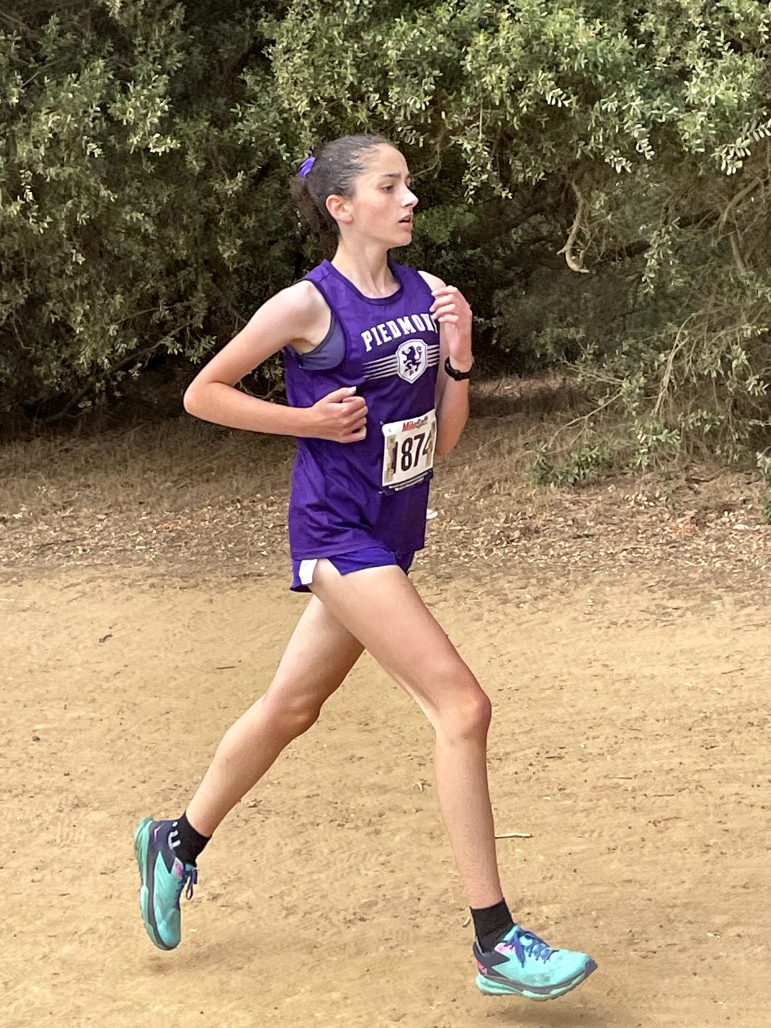 Holmlund said the future is bright for the program.
"We've had amazing teams so I'm incredibly spoiled," she said. "We have frosh-soph runners. They're running the three mile in 23-24 minutes. But they're just getting started. We have these new runners coming in and I'm really proud of them for running the three-mile and finishing where they did. They are a promising group. I can see this group coming together in the future."