The Piedmont Recreation Department concluded the 2022 regular season of its popular adult softball league on Tuesday night.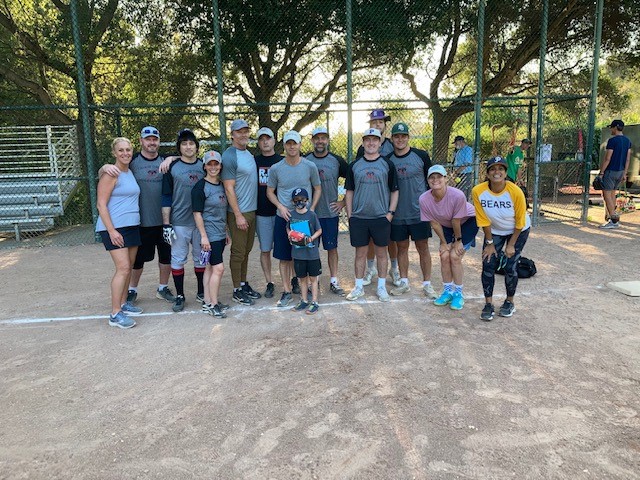 The league had six teams this year, including the newly-formed Free Agents. The other five teams are the Game of Throws, Beach Bums, Muffintops, Baja Bombers, and Saints & Sinners.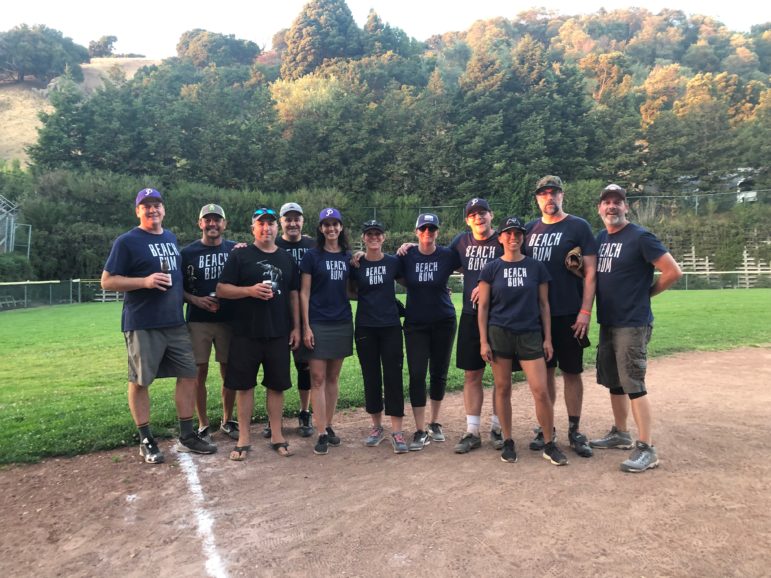 After the final regular season games, Recreation Coordinator Akil Danjuma announced the seeding for the playoffs: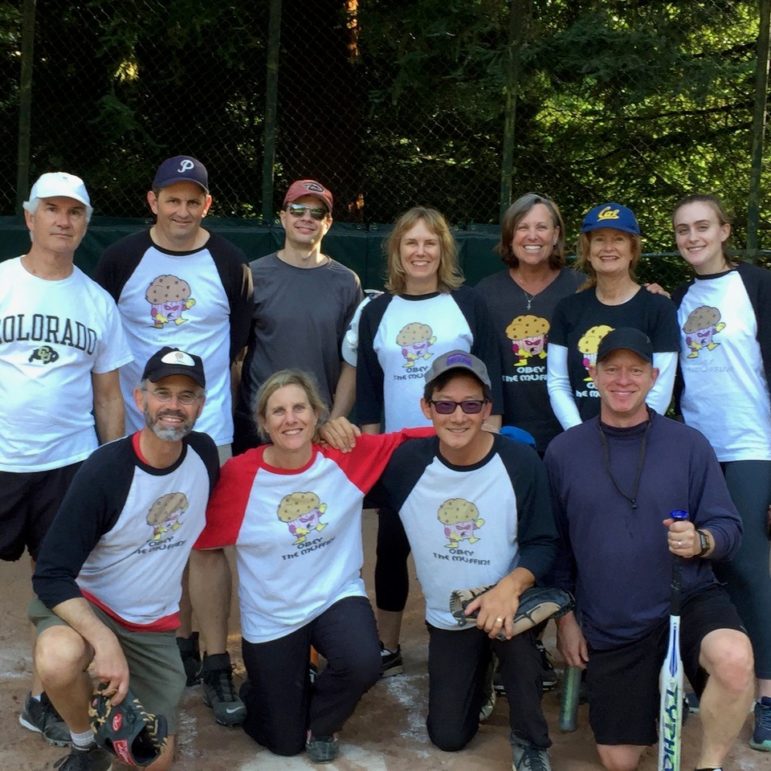 On Wednesday night, the #4 seed Bums will host the #5 seed Throws, and the #3 seed Tops will host the #6 seed Agents. The winner of the 3-6 game will play the #2 seed Bombers, while the winner of the 4-5 game will play the #1 seed Sinners, with both games scheduled for Thursday night. The winners of those games will play for the championship on Friday night.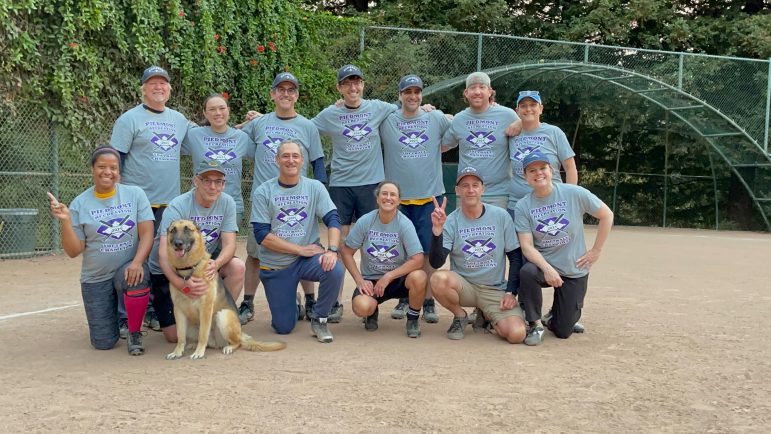 Players and coaches expressed their appreciation to Akil and the Rec Department, along with the umpires, scorekeepers, field preppers, and others who make the league a reality each year.