The Bums beat two higher-seeded teams on their way to the championship.
The playoffs culminated another fun season for six co-ed teams, all of which made the post-season.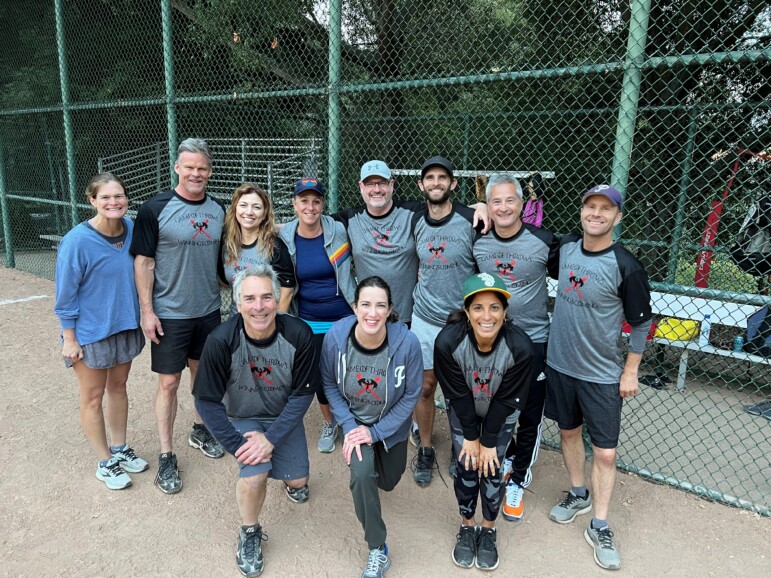 On August 3, the #4 seed Bums outscored the #5 seed Game of Throws. In the late game that day, the #3 seed Muffintops overcame an early lead by the #6 seed Free Agents to win 7-6 on a walk-off home run by Owen Levinson.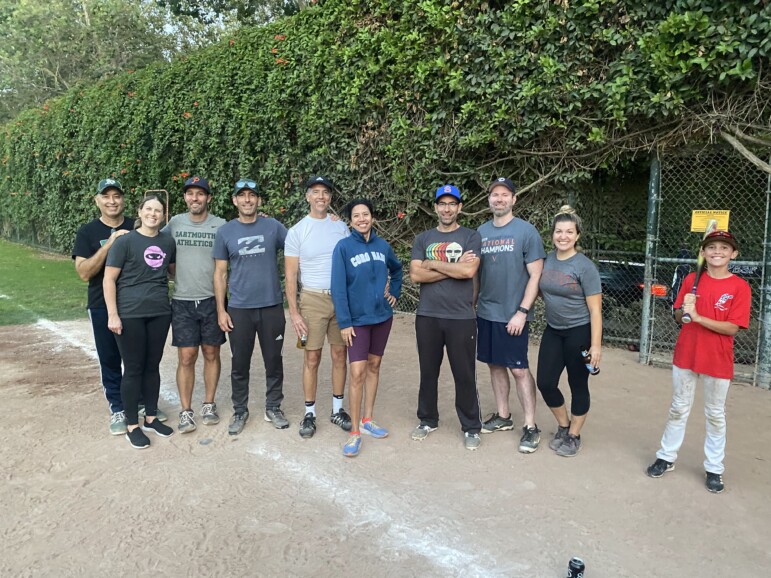 The next day, the Bums continued their hot streak, downing the #1 seed Saints and Sinners 7-2. The late game pitted the Tops against the #2 seed Baja Bombers. The Tops jumped out to an early 6-2 lead, but the Bombers roared back to tie the score in the bottom of the 7th. After a scoreless 8th inning, the umpires called the game due to darkness, with the two teams returning on August 5 to decide who would face the Bums in the title game. The Tops failed to score in the top of the 9th, and Bomber Casey Hellman hit the first pitch of the bottom of the 9th over the fence for the win.
The Bums then completed their championship run with a 4-1 victory in the finals.