Still lifes and portraits by local artist Diane Levy on view starting June 11; proceeds from the show will benefit Arts for Oakland Kids.
A daughter pays tribute to the artistic talents of her mother in a new exhibit opening June 11 at the Piedmont Center for the Arts. The portraits and still lifes painted by Oakland artist Diane Levy are presented courtesy of Eve Haight.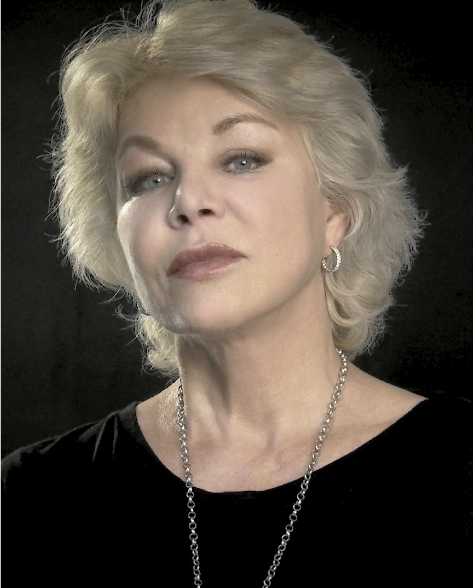 In a nod to the Old Masters, Levy employs the same techniques and mirrors the rich traditions of painters such as Rembrandt, Vermeer, and Titian. Countless applications of oil paint are mixed with liquin, a solvent medium, and in the hands of Levy result in luminous portraits with deep shadows, glowing flesh tones, jewel-toned clothing, and nuanced backgrounds that enhance the artworks' primary subjects and add drama to the settings.
Levy is a native of Memphis, Tennessee and sold her first painting at age 8. Encouraged by her parents to pursue her artistic abilities and interests, she continued to create art while at the University of California at Berkeley, where she earned a B.A. in Experimental Psychology and Fine Arts. Levy studied printmaking and sculpture at the San Francisco Art Institute before moving for seven years to Florence, Italy, where she was accepted into the atelier of the notable instructor "La Signorina" Nerina Simi.
A longstanding love of opera, developed during the years Levy lived and studied classical painting techniques in Italy, resulted in numerous portraits of opera singers. A painting of tenor Luciano Pavarotti captures the renowned singer in near life-size form. According to Levy, when she visited him in his home, at the uppermost peak of a steep hill, the larger-than-life Pavarotti told her he wanted her to use the largest canvas possible so people would be "able to see the portrait down in the valley."
The friendship between Levy and Pavarotti eventually opened the door for her to paint other stars of the opera world such as Plácido Domingo and soprano Kallen Esperian. Other paintings — portraits of Omar Sharif, Werner Herzog, and still lifes that often feature theatrical elements such as masks, scores, or musical instruments — provide similar, astute treatments and deft handling of often overlooked but crucial details.
Gallery hours for the Levy exhibit are Saturdays and Sundays from 11 a.m. to 2 p.m. The show ends on Saturday, June 25.

In addition to her work as an artist, Levy has dedicated herself to helping to bring art to children. She founded the San Francisco Children's Art Center at Fort Mason; proceeds from sales of the art on exhibit will go to another nonprofit, Arts for Oakland Kids. The latter helps to bring comprehensive arts education to students in under-resourced Oakland public schools.
Learn more about Levy and her work at www.dianelevyart.com.
Note that all public events at the center require photo ID, proof of vaccination (and booster), and a mask worn while inside the facility.