Originally scheduled for last fall only to be postponed by the pandemic, Berkeley Symphony's final Chamber Series II concert at last takes the stage at the Piedmont Center for the Arts. The popular series resumes with the program featuring Heinrich Biber's Passacaglia in G Minor for solo violin; Caroline Shaw's Limestone and Felt for viola & cello; Maurice Ravel's String Quartet in F Major; and Brian Raphael Nabors' Caged for string quintet.
Appearing onstage are Berkeley Symphony musicians Gabrielle Wunsch, violin; Alexandra Simpson, viola; Chloé Mendola, cello; Emanuela Nikiforova, violin; Christina Simpson, viola; and Saul Richmond Rakerd, cello. Regular chamber series concertgoers will recall from previous concerts some of the musicians along with New Music USA Amplifying Voices Composer in Residence Nabors, whose Zephyr was on the March 6 concert.
Nabors in a video message available for viewing on the Berkeley Symphony website says he is "elated" by the opportunity to bring a groundbreaking, diverse repertoire to audiences. Allowing new works into the classical music canon helps bring lesser-heard voices to the fore, and, according to Nabor, is unprecedented.
His composition, Caged, was written to bring together two groups of musicians with a work he says is "ferocious and energetic and kind of captured the angst of being locked up during a pandemic." Moving past the first section, the piece becomes contemplative and filled with wonder and hope. Nabors says he was grateful for the project which allowed him to use music to express emotions experienced throughout Covid.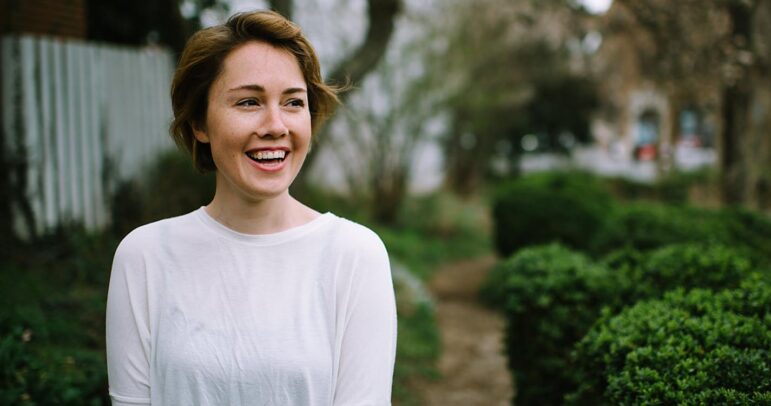 In Limestone and Felt, Pulitzer Prize-winning New York-based musician and composer Shaw uses the rhythm and textures of viola and cello to express meticulously composed motifs and canons. Shaw and Nabors together create the inflection and responsiveness that comes with live performances. For anyone unfamiliar with Shaw's work, this short piece is a marvelous introduction and invites further exploration of her other works written for orchestras, ensembles, classical and pop music solo artists, television and film and more. [More about Shaw HERE]
Bohemian-Austrian composer Biber was a masterful violinist and wrote his Passacaglia in G Minor as one of the first works for solo violin composed during the Baroque era. Recognized for its virtuoso and subtle displays, the 10-plus-minute piece offers an unprecedented glimpse into the intricacies of the instrument and the inventiveness of the composer.
Ravel's sole string quartet premiered in 1904. Its first and last movements written in standard sonata form embrace inner movements that exhibit more improvisatory and adventuresome features. Here again the "conversation" and interplay between the musicians draws out the work's warmth, playfulness and surprising drama.

Ticket holders and people coming to the concert and hoping to obtain a seat will want to take special note of the earlier start time at 3 p.m. Advance ticket purchase is recommended as the shows sometimes sell out. Purchase tickets HERE and visit the PCA website for more information and for Covid safety protocols.