The Bay Area doesn't often come to mind when one thinks of Muppeteer Jim Henson. The late innovator's felt creations famously took Manhattan and had capers across the pond, but any jaunts to the Bay were few and far between. However, as I learn from Heidi Rabben, senior curator of the Contemporary Jewish Museum in San Francisco, San Francisco's historically rich puppeteering history is just one of the Bay Area ties one finds with Henson.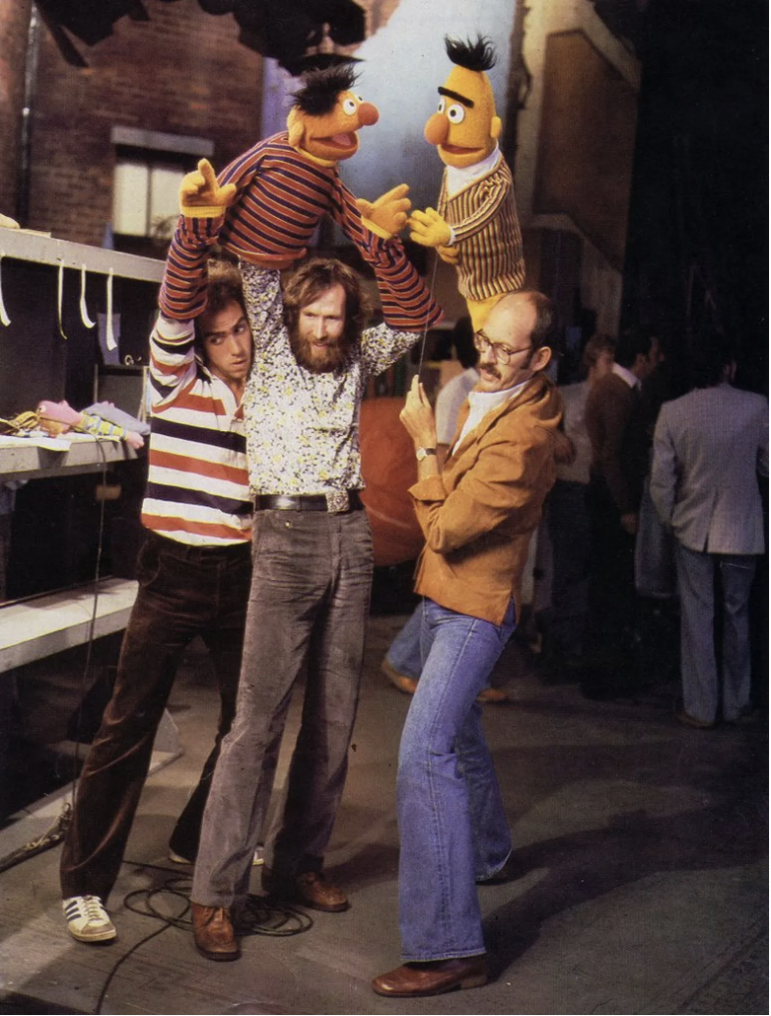 "Henson's two earliest and closest collaborators, Frank Oz and Jerry Juhl, both grew up in the Bay Area — Oakland and Menlo Park, respectively," Rabben says. "They both worked at Children's Fairyland in Oakland as teenagers, as did Oz's parents, who were also puppeteers and very involved with the local puppet community. Henson met them all at a puppetry conference in Asilomar. [Furthermore,] Dave Goelz — who originated Gonzo, Zoot, Boober Fraggle and many other iconic characters — is also a Bay Area local. [So] the greater Northern California region has a very relevant connection to the show."
Rabben currently oversees the CJM's latest touring exhibition, "The Jim Henson Exhibition: Imagination Unlimited," created by the Museum of the Moving Image in New York City. The multi-decade showcase features a wide collection of work exploring the eclectic breadth of Henson's career.
With the official support and assistance from Disney (owner of Muppet-related properties), Sesame Workshop and the Henson family, the 150-piece exhibition features work as diverse as Henson's pre-fame commercial pieces to beloved projects like "Sesame Street," "Labyrinth," "Fraggle Rock" and the official Muppet films and TV series.
Since opening on March 31, the exhibition — which features moving images, stills and physical Muppet elements — has proven popular with visitors of all ages, even in the middle of a still-active pandemic. (To that end, Rabben emphasizes that the exhibition is still enjoyable even for those who choose not to engage in the physical elements. Though the CJM has no vaccine requirement, guests are required to wear masks at all times and no-touch hand sanitizer machines are available throughout.)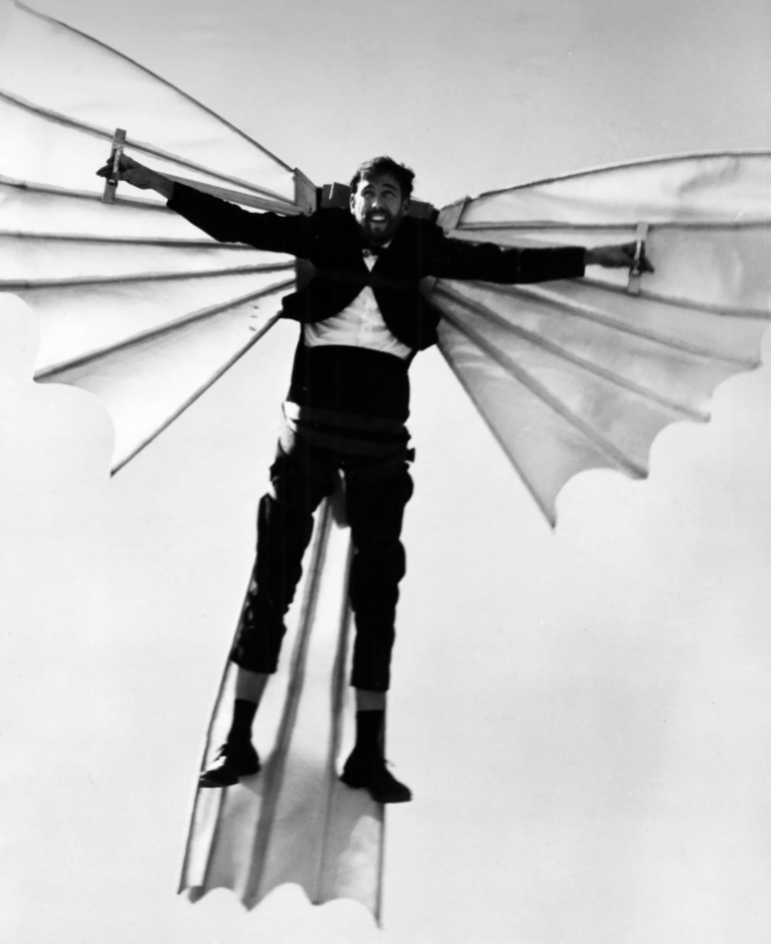 "Kids and families really seem to appreciate the interactive, touchable elements in the show and the 'Sesame Street' section the most, as one might expect," Rabben says. "Adults like me who grew up consuming all the different Henson productions will appreciate the behind-the-scenes content and nostalgia of seeing the actual puppets, but might also be surprised to learn about Henson's earliest projects in advertising and experimental film."
In addition to the classic characters and projects for which Henson was known, Rabben admits to an affinity for the lesser-known areas of his work.
"Jim was very interested in technology and was a true innovator," she says. "The moments that I find most fascinating in this regard are actually much earlier in his career, where he was nominated for an Oscar for best short film for 'Time Piece,' and [when he] created plans for an adult nightclub called Cyclia with dynamic moving image projections that were far ahead of their time."
Indeed, the exhibition features the physical controls for character Waldo C. Graphic, a fully-CGI bird who appeared on the short-lived TV series "The Jim Henson Hour" and in the Disney theme park attraction Muppet*Vision 3D.
Though Henson passed away before CGI became the norm, the scope of the exhibition serves as a tribute to both his analog work and the lasting appeal of tangible forms of entertainment.
"Of course, I do think CGI and other forms of entertainment will continue to evolve and play a strong, perhaps dominant role in the greater industry," Rabben says. "But I think there is a magic that the Muppet characters have always had, and that continues to endure as a pretty major presence in contemporary culture. I think this is due (at least in part) to the way the live performers not only bring the characters to life, but how they often also interact with humans onscreen. That union of the real with the magical is an experience unlike much else out there and has proven its value and relevance time and time again."
As she credits the Museum of the Moving Image for its work in compiling such a comprehensive collection — "each project shown could easily be its own exhibition" — Rabben credits the exhibition's appeal to the timelessness of the skill and artistry on display: "It's definitely an exhibition that's geared more to adults, but that really anyone will be able to enjoy."
"The Jim Henson Exhibition: Imagination Unlimited" runs Thursdays, Fridays, Saturdays, and Sundays through Aug. 14 at the Contemporary Jewish Museum, 736 Mission St., San Francisco. Visitors are required to wear protective masks as practice 6-foot social distancing at all times inside the museum. Reservations must be made in advance and are open from 11 a.m.-4 p.m. Admission ranges from $14-$16 with available discounts and free admission for youths under 13. Tickets and further information can be found at https://www.thecjm.org/exhibitions/157.