The Highlanders swept three games to move to 14-6 as the regular season enters its final days.
Piedmont defeated Encinal, San Lorenzo and Mt. Eden. The win over Encinal came on the road on May 4, 6-5.
The Jets took a 3-0 lead after four innings before Piedmont rallied. Isabelle Epstein hit a three-run, inside-the-park home run to tie the score. Angelina Wu tripled in two runs in the top of the sixth to give the Highlanders a 5-3 lead. Mady Leung answered with her own inside-the-park home run in the bottom of the sixth.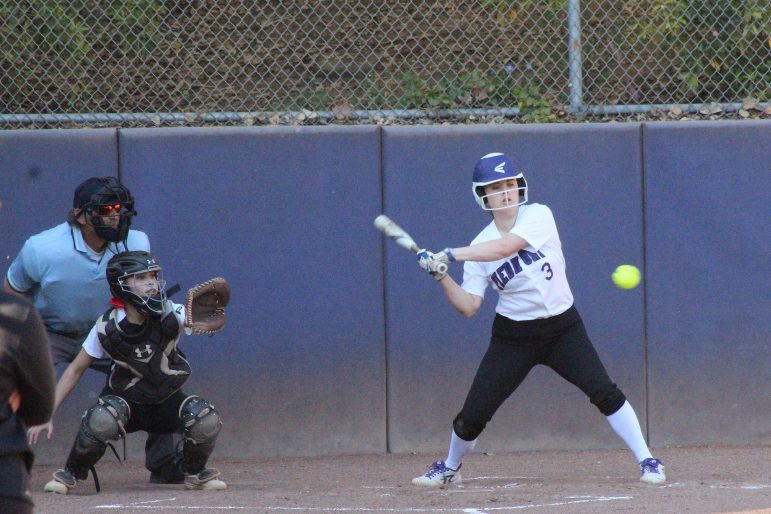 Annabel Castronovo singled in an insurance run in the top of the seventh. That proved huge as Encinal got a run back in the bottom of the frame. Epstein allowed a single and a double to start the inning. One run scored on a ground out and then Epstein hit a batter and walked another to load the bases. But she got a strikeout to end the game.
Gretchen Gerhardy went 3-for-3 with a run scored to pace the Piedmont offense. Leung was 4-for-4 with two RBI for the Jets.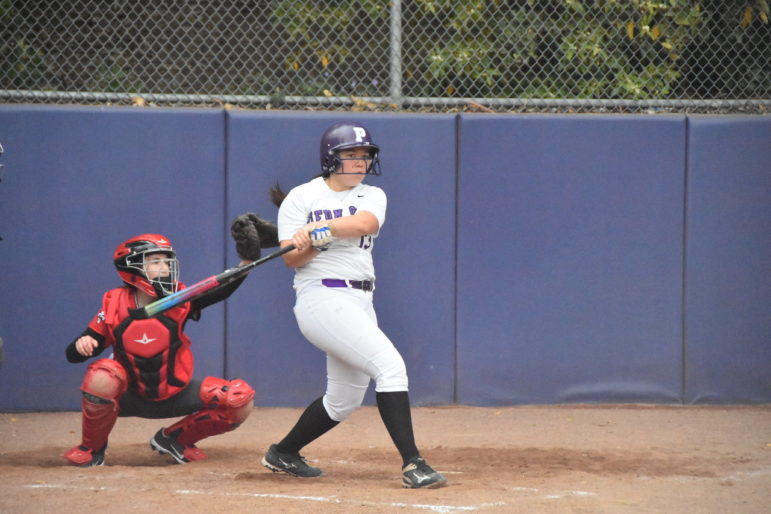 Epstein went the distance for the win, allowing seven hits and striking out nine. She also walked three. Two of the runs were unearned.
Cheyenne Caina went all the way for Encinal, allowing seven hits and five walks while striking out six.
On April 29, Piedmont defeated host San Lorenzo 19-0 in a game shortened to five innings due to the 10-run rule. Chiara Lundin was 3-for-4 with three RBI and a run scored. Wu, Castronovo, Gerhardy and Leah Bell each had two hits. Castronovo, Bell and Hailey Ronen each drove in two runs.
Epstein pitched the first three innings and Castronovo the last two. They combined to allow three hits.
On April 27, Piedmont defeated visiting Mt. Eden, 4-0. Epstein threw the shutout, allowing just one hit. She struck out 14 and walked one.
Morgan Hunt hit a pair of home runs to lead the offense. Hunt went 2-for-3 with three RBI and the two runs scored. Epstein and Bell each had two hits as well.