Paytin Salfi hit a triple and a home run and Callie Howard threw a three-hit shutout as Cardinal Newman High School-Santa Rosa eliminated the visiting Highlanders 9-0 in a North Coast Section Division 4 second round playoff game on May 21.
Piedmont ended the season with an 18-7 record.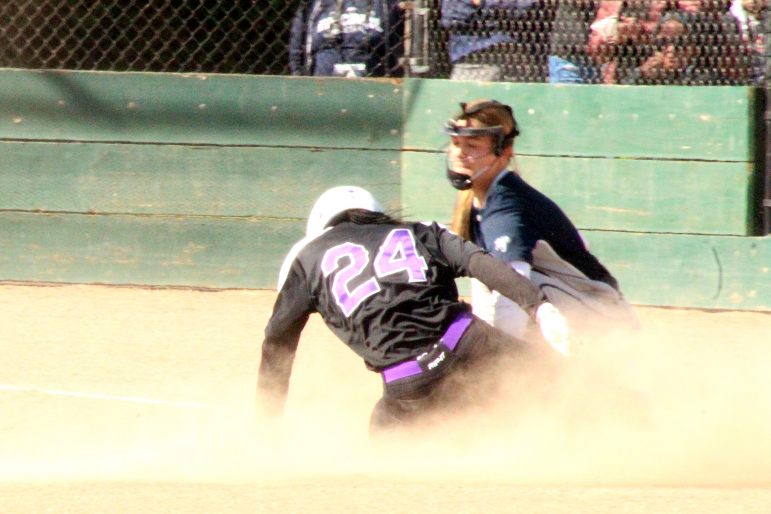 The game was scoreless through two innings and still just 1-0 after three. But the fourth-seeded Cardinals broke it open with a five-run fourth, and put it out of reach with three more in the sixth. Piedmont, the fifth seed, was simply unable to mount any offense against Howard. Leah Bell had two hits for the Highlanders, including a double, but Piedmont never put more than one runner on base in an inning. The Highlanders averaged 8 ½ runs per game coming into the game, but aside from Bell's hits and a single by Isabella Epstein, nothing else happened.
Howard had eight strikeouts and walked two.
Epstein started for Piedmont and took the loss, going four innings, allowing six runs on eight hits. She struck out three and walked two. Miya Fujimoto went the final two innings, allowing three runs on three hits with no strikeouts and three walks.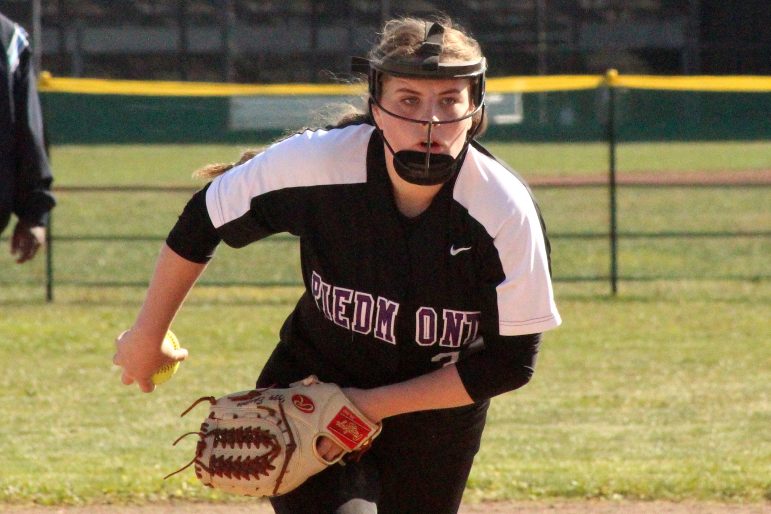 Bell got a one-out single in the first, but Howard then struck out Annabel Castronovo and got Chiara Lundin to ground out. Epstein singled leading off the second, but Howard responded by striking out Gretchen Gerhardy, Morgan Hunt,as and Mia Leggett to close out the inning.
Epstein allowed a single and a walk in the bottom of the second, but got out of the jam by striking out Sofia Eposti.
Fujimoto walked with one out in the third, but Bell lined out back to Howard. Castronovo then struck out.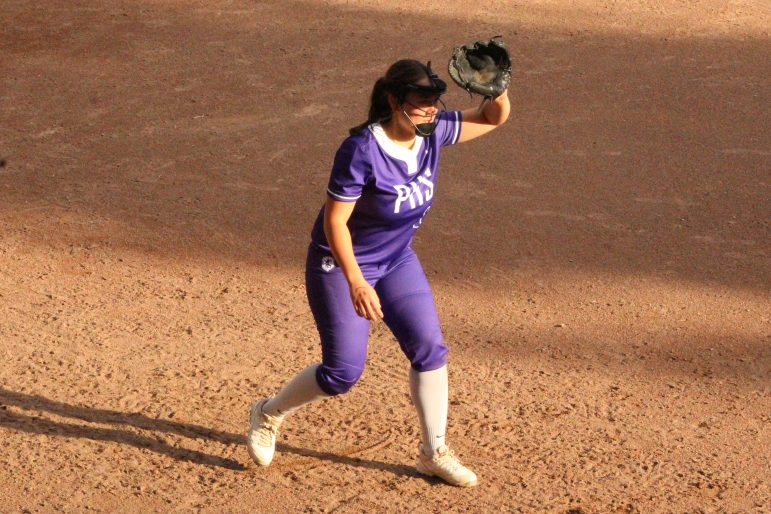 Salfi homered with one out in the bottom of the third to put Cardinal Newman on the board. Epstein then hit Mackenzie Dennis with a pitch and Howard reached on an error. Epstein wiggled out of the jam on a pop out and a ground ball force play.
She was not so fortunate in the fourth. The first three hitters for the Cardinals singled to load the bases with nobody out. Tori Leighton hit a sacrifice fly. One out later, Dennis singled in a run to make it 3-0. An error brought home another run, and Ava Walters capped the inning with a two-run double.
Salfi hit her triple leading off the sixth, and Dennis and Howard followed with back-to-back doubles. Howard eventually scored on a sacrifice fly.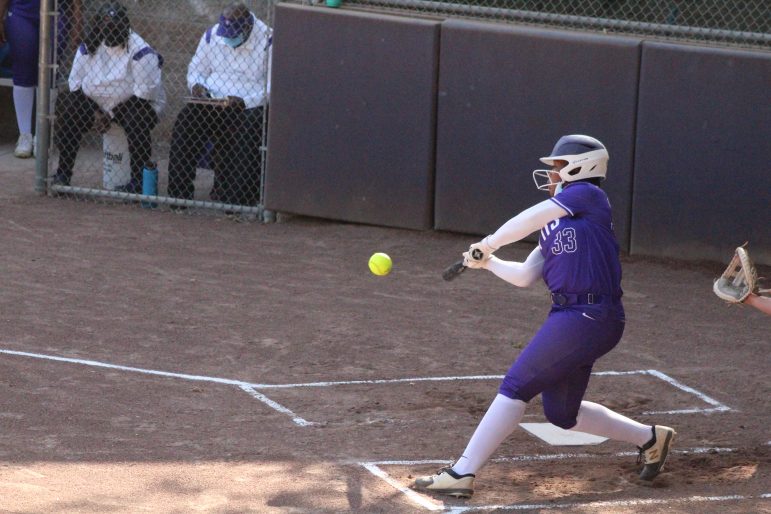 "They're a pretty good team," Piedmont coach Gene Denard said of the Cardinals. "They're always pretty good. They have a solid program over there. We have a solid program, but we didn't show up today. We just didn't do our part. We were in the game for three innings."
Denard said the issue was plate discipline, something the team had shown in the past. As for the season, he was pleased.
"We had a great year," Denard said. "For the ladies to truly buy in this year and put the work in that they did is remarkable. They put the work in, weight training, on the field workouts, in the classroom."
Epstein and Lundin are the only two seniors on what should be a strong roster in 2023.