The Highlanders had a short trip to the North Coast Section Division 2 playoffs, losing at Casa Grande-Petaluma on May 3 in a first round game, 19-8.
Katherine Kinne had three goals and an assist for the Highlanders. Eleanor Lavin scored two goals and Elizabeth Ethington had four assists.
"They were good," Piedmont coach Carlton Chan said of the Gauchos. "They're a solid team."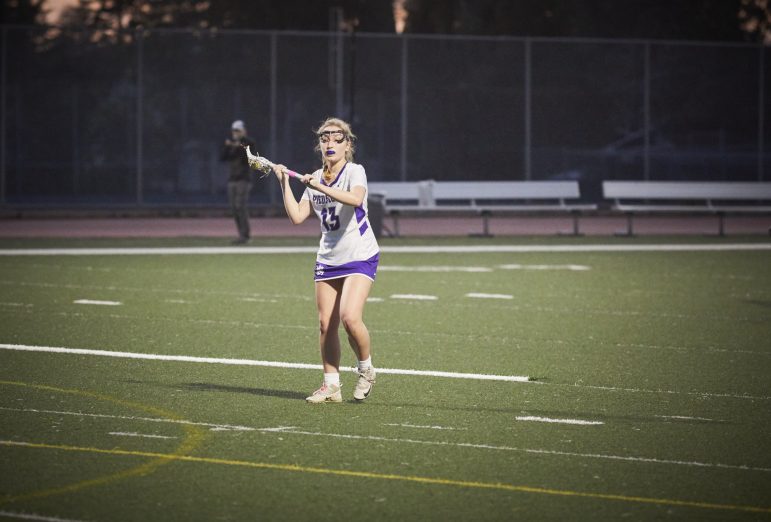 Taylor Pieri scored seven goals for Casa Grande. Sierra Schmidt and Natalie Labanowski each scored five.
The Highlanders got off to a great start, winning the first three draws and jumping in front 3-0. Charlotte Theut scored with 23 minutes, nine seconds to go in the first half. Then, Lavin scored a pair of goals.
However, it was a bit of an illusion. The Gauchos took control of the game, scoring the next four goals and 13 of 14 to the end of the first half.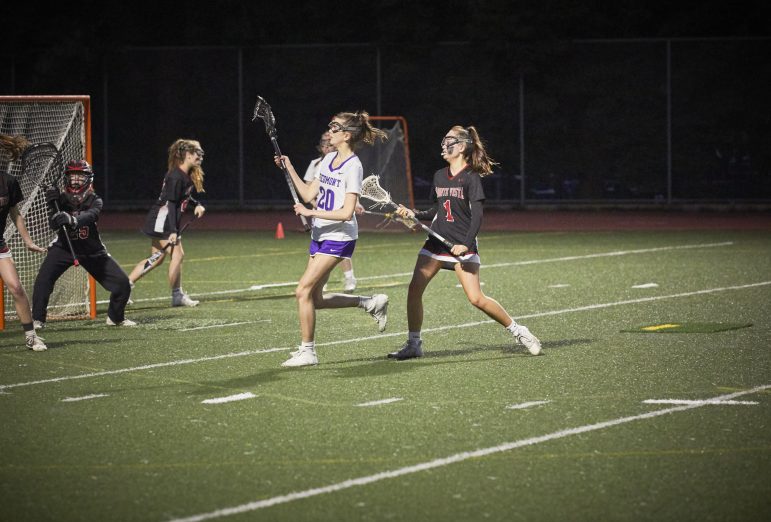 A big issue for Piedmont was that Molly Ashton, who is the main draw-taker, has been suffering from back spasms and couldn't stay on the field.
"We had to keep pulling her out of the game," Chan said. "In the draw, you have to twist your back and that was just too painful."
Also out was top defender Hailey Marshburn, who suffered a concussion in the regular season finale. Carly Roitblat also missed the game, putting the Highlanders three starters down.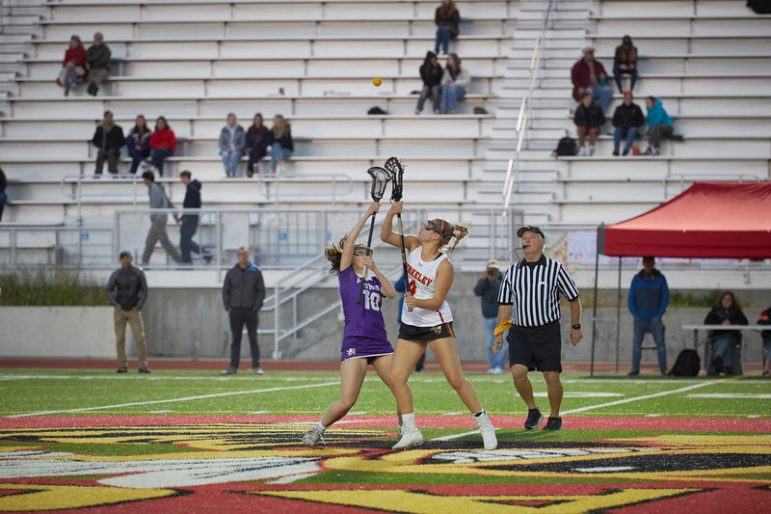 "We knew if we could stay healthy we would be a really competitive team," Chan said. "I think all high schools go through this. You have to stay healthy. It's a long season and we really tried at the beginning of the season to get the girls to condition."
"They played as hard as they could and gave us everything they could."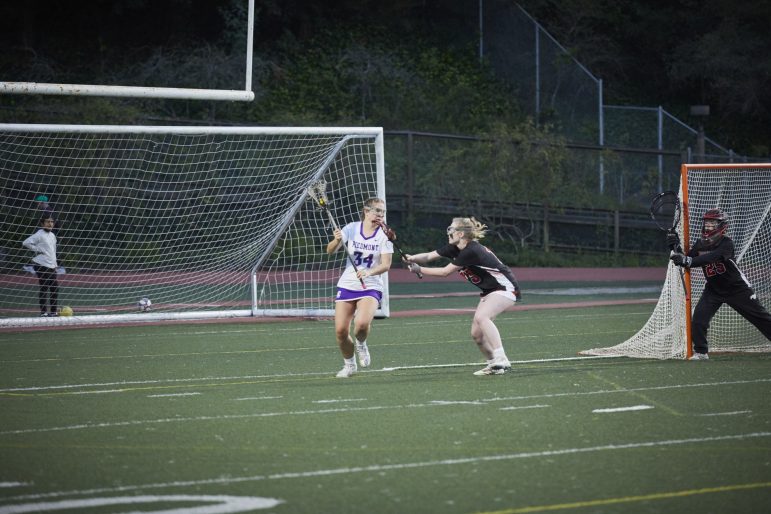 Piedmont was the defending NCS Division 2 champion, having won the title in 2019 prior to the playoffs being canceled the past two years. That team was loaded with stars. This year's team, which finished 8-10, wasn't quite as deep and talented.
"The record is what the record is, but the girls really exceeded my expectations," Chan said. "They really came together and what we saw was when they were all healthy they really played as a team, every girl had to operate at a pretty high level together. They really exceeded my expectations. It was a really fun group to coach. We really beat them up early in the season and they just kept coming back."