The Highlanders won their first North Coast Section playoff in 23 years and just the second in school history with a 25-21, 21-25, 20-25, 25-20, 15-12 victory at West County-Sebastapol on May 3.
The Highlanders advanced to the second round of the Division 3 playoffs, where they fell at Archie Wiliams-San Anselmo, 25-17, 24-26, 25-10, 25-19.
Piedmont finishes the season 6-9.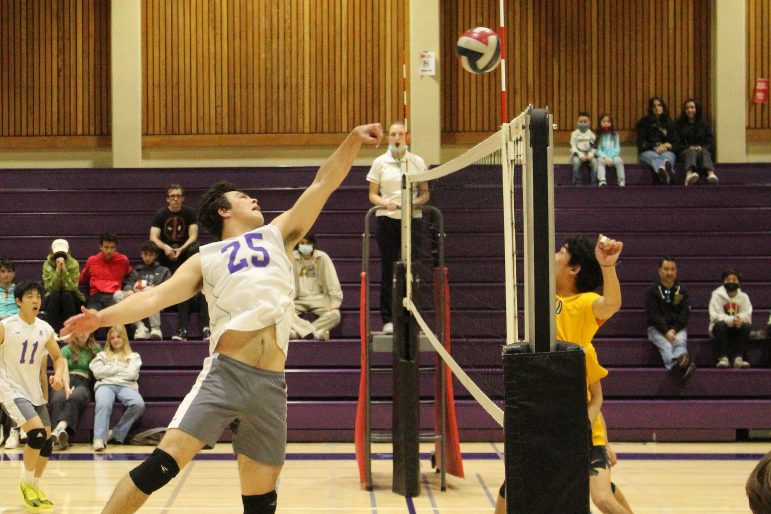 The Highlanders last made the NCS playoffs in 1999. That team won its opener in the Class IV playoffs over College Prep, before falling to eventual champion Campolindo in the second round. Until this year, that was the only playoff win for the program.
"We made history," Piedmont coach Mariah Cardenas said. "That's what I kept telling them. We didn't know if we were going to make it in the playoffs. Most of them have never played. We didn't know what this was going to look like."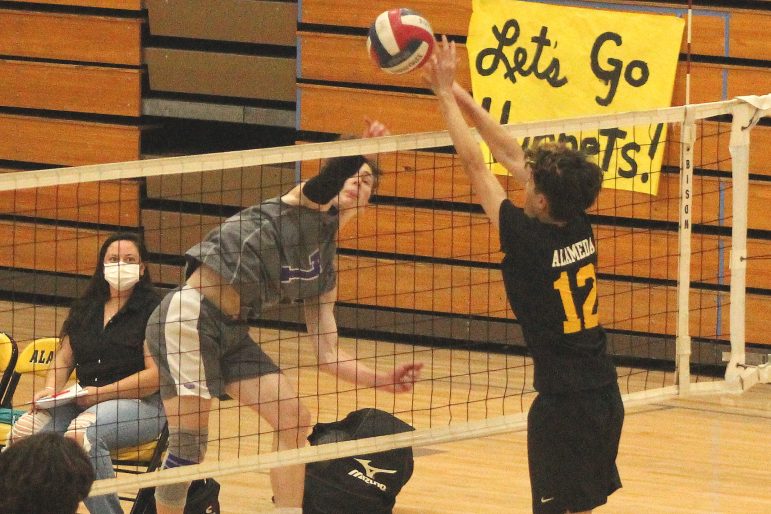 Cardenas said she makes the same game plan against all opponents: test the libero, take away angles, force the opposition to swing line, and mix up sets on offense.
"The first set (against West County) was really strong," she said. "We had high energy. The boys had a bus ride for the first time this season and I think that helped build morale."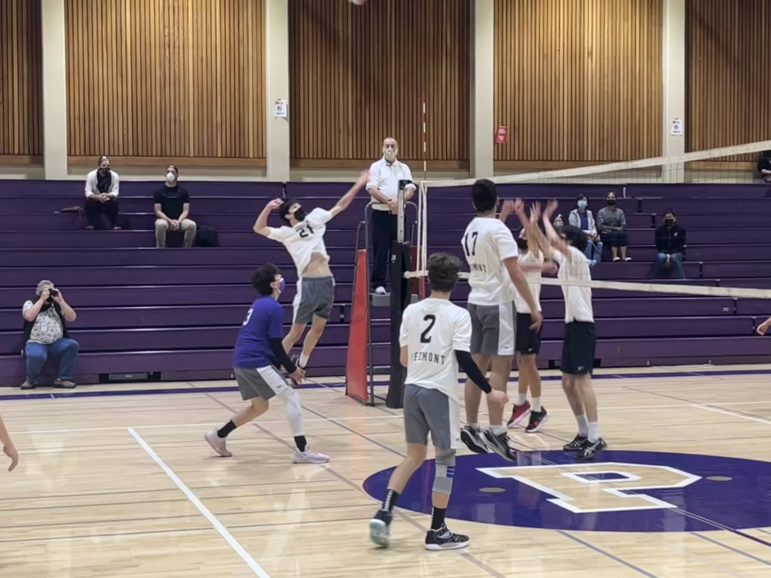 Then, the team started to "retreat" back in the second and third sets. West County went up 2-1.
The good news was that the Highlanders found themselves in a similar situation in the season finale at Alameda. There, they fought back to force a fifth set and led much of the way before falling. This time, they completed the assignment.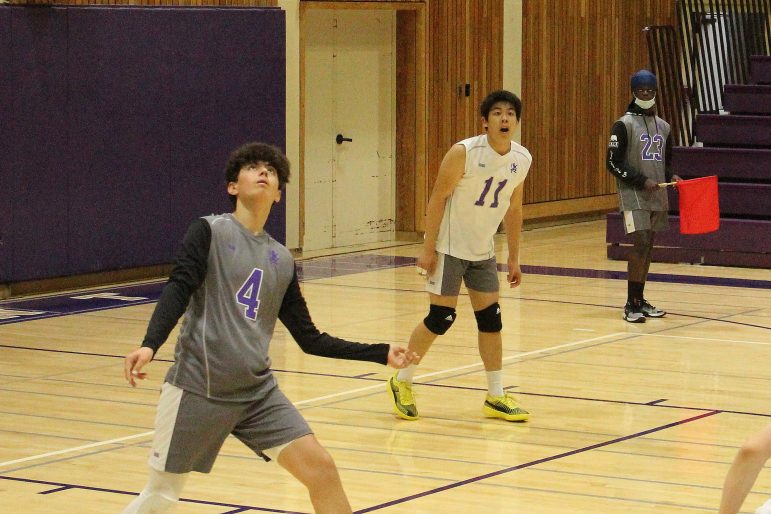 "We had to fight our way back," Cardenas said. "The light kind of clicked in their brains and then they finished.
I love watching them navigate these murky waters. Nothing in life is going to be clear and black and white. They have to figure it out. I really try to bring in the outside world to them."
Mason Kimball had 11 kills to lead the offense. John Champion had nine and Owen Kelly six. Wilson Wong had five kills and six aces. Champion had three aces as the team recorded an even dozen. Shunji Higashi had 29 assists. Champion had 23 digs and Brayden Day had 21.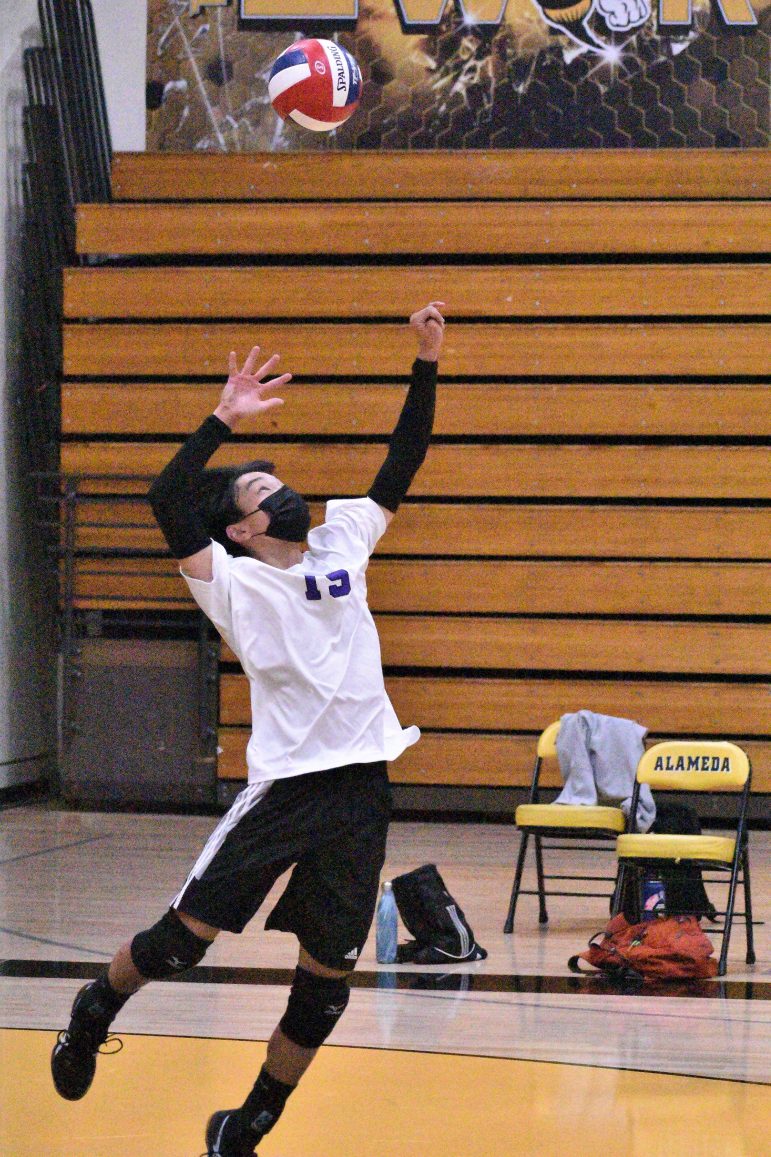 Felix Broach had three solo blocks and two assisted that resulted in points for Piedmont. Kimball had two apiece.
The second round was a tall order, as Archie Williams has won six NCS championships (all under its former name of Sir Francis Drake).
"We just really struggled," Cardenas said. "We had way too many unforced errors. Just getting into our heads I think. It was a really up and down game. The second set they started getting more confident. Then they retreated."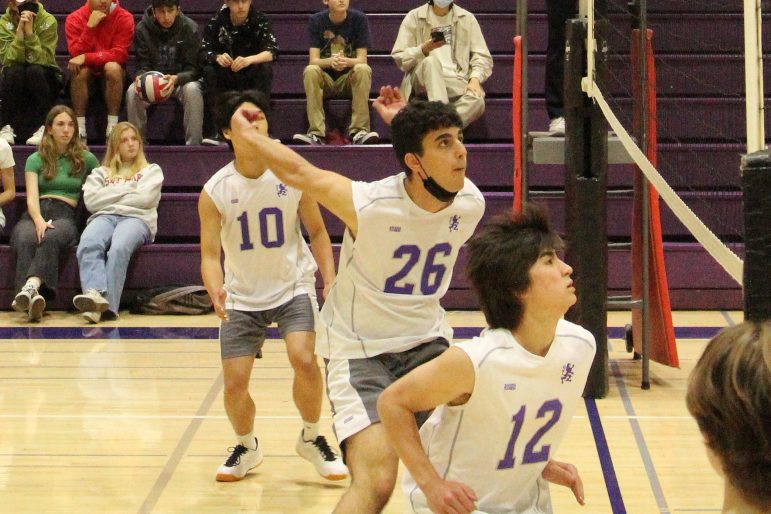 "When you're in a playoff game, you're going to be playing teams that are really talented. I understand because I played, sometimes you get lost in the game."
The future is bright, according to Cardenas. She said she really enjoyed coaching this group of players, many of whom had never played before.