The Piedmont High School boys tennis team saw its season come to an end when it lost 6-1 to top-seeded Head-Royce on May 14 in the North Coast Section Division 2 semifinals held at St. Mary's College.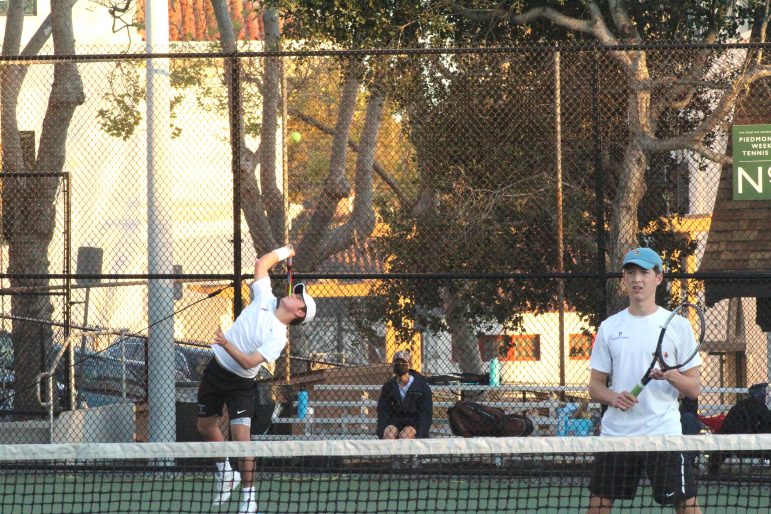 The Jayhawks then went on to defeat University-San Francisco in the championship match later that afternoon, 5-2.
The Highlanders finished the season 15-5.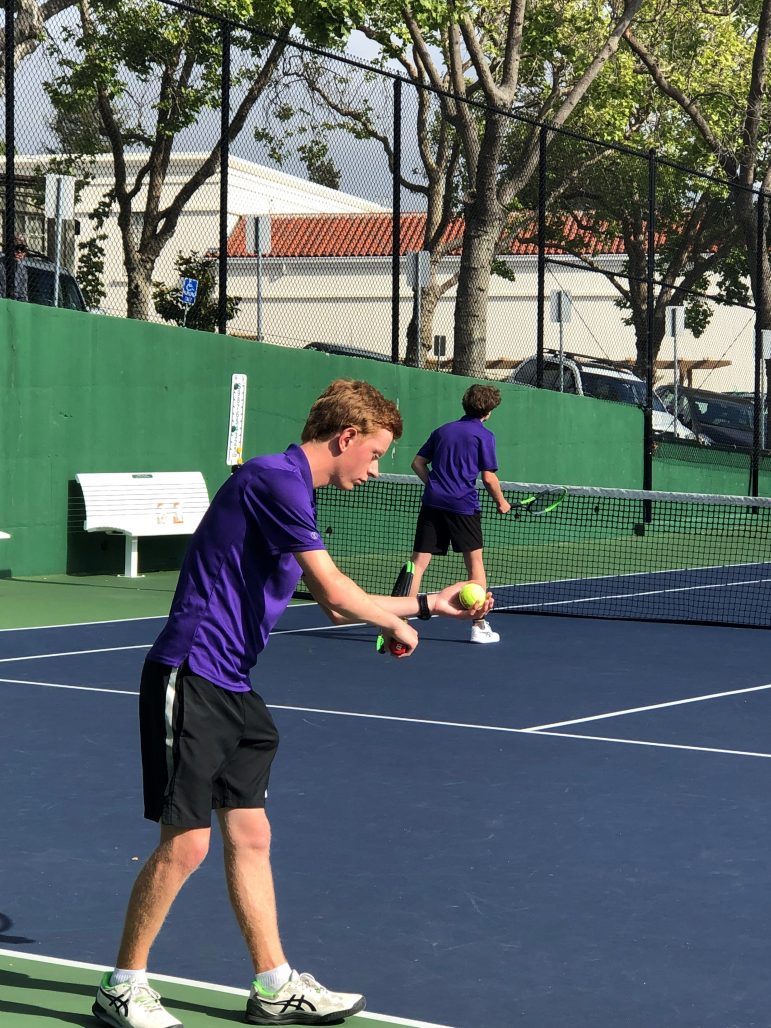 Monte Imburg and Oliver Maxwell had the win against Head-Royce, defeating Ryan Kwong and Ameen Berjis in the No. 2 doubles match, 6-1, 6-4.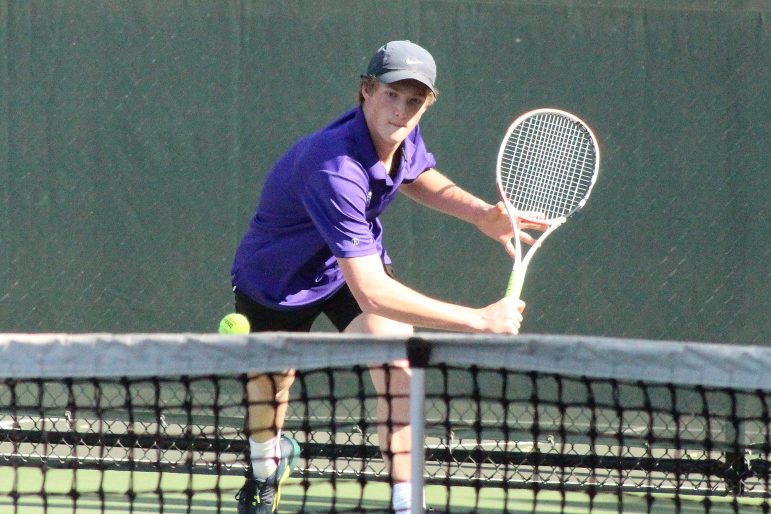 Piedmont's No. 1 doubles team of Kai Bundendistel and Charlie Olcott lost a close match to Sam Wood-Soloff and Otto Reed, 6-3, 3-6, 10-7. The Jayhawks' Sahm Taguchi and Harrison Sade teamed to beat Charlie Sullivan and Jacob Hsia in the No. 3 match, 6-4, 6-0.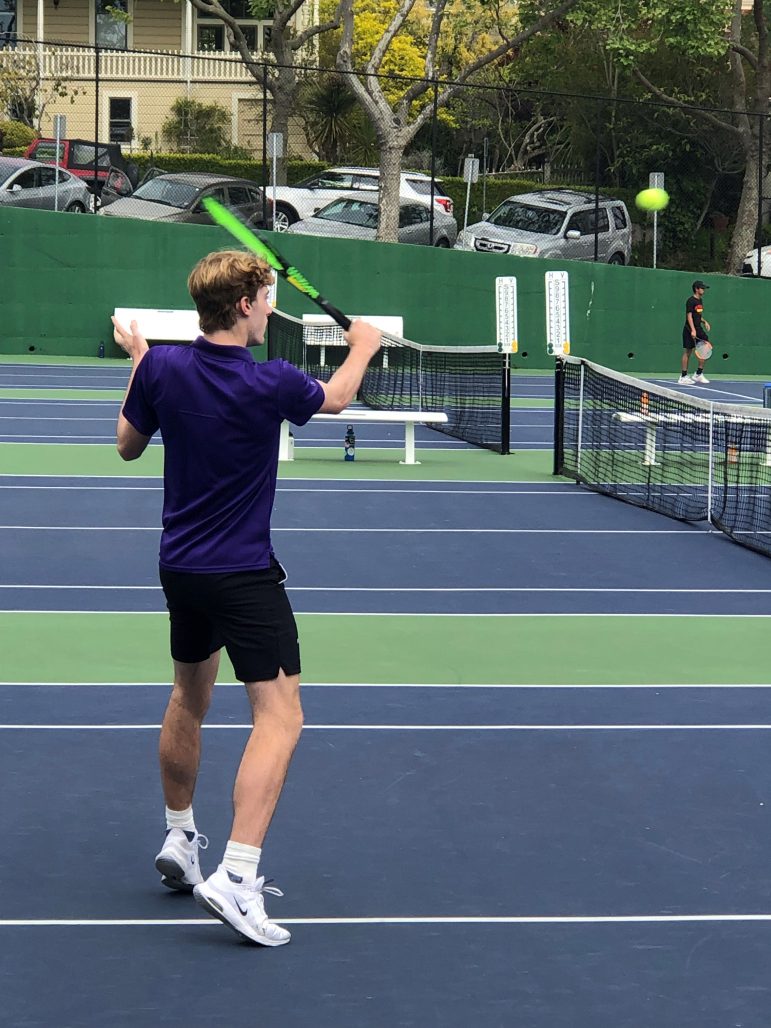 Head-Royce was dominant in singles. Nick Chen beat Charlie Lambert at No. 1, 6-1, 6-3. Mikey Evans won the No. 2 match over Lenni Burchardt, 6-2, 6-1. Duncan Ritchie beat Ben Breber at No. 3, 7-5, 6-3. Dylan Chan defeated Ethan Pham at No. 4, 6-1, 6-2.
Highlanders coach Jim Landes said the coaching staff enjoyed the season.
"We were lucky to have a great group of boys," he said.