The Highlanders rallied with two runs in the bottom of the sixth to secure a 4-3 victory over visiting St. Patrick-St. Vincent-Vallejo on May 18 in the opening round of the North Coast Section Division 4 playoffs.
Piedmont advances to the second round, where they will face No. 4 seed St. Joseph-Notre Dame on May 21 at the College of Alameda. First pitch is scheduled for 7 p.m.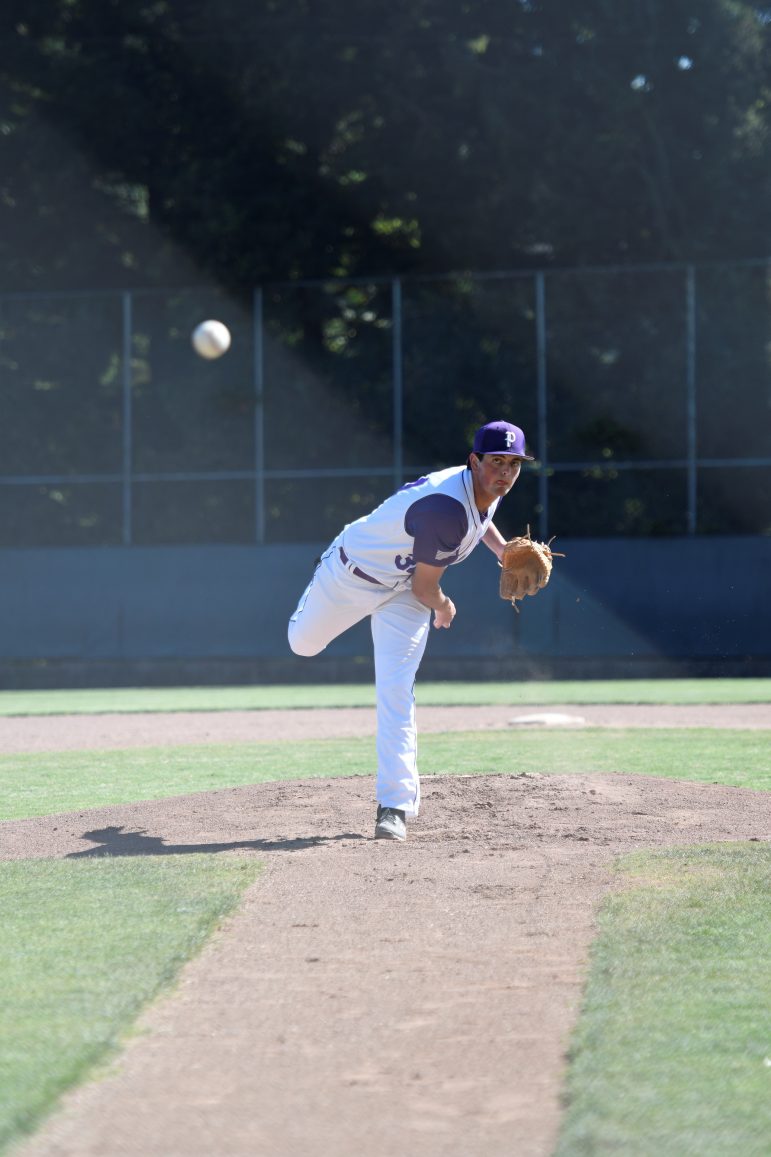 The Bruins opened the game with three runs in the top of the first inning off Highlander pitcher Alex Tafapolsky, then were shut down the rest of the way. Tafapolsky surrendered a hit and two walks to start the game. Dylan Hewett singled in two, then Joseph Guttmann scored on an attempted double-steal with Hewitt thrown out at second.
For a while, it looked like that might be enough for St. Patrick-St. Vincent starter Davis Kennedy. The Highlanders got a run in the second when Davis Alazraqui led off with a double, moved to third on a fly out, and scored on a ground out. Alazraqui scored Piedmont's next run in the fourth when he came home on a Markos Lagios sacrifice fly.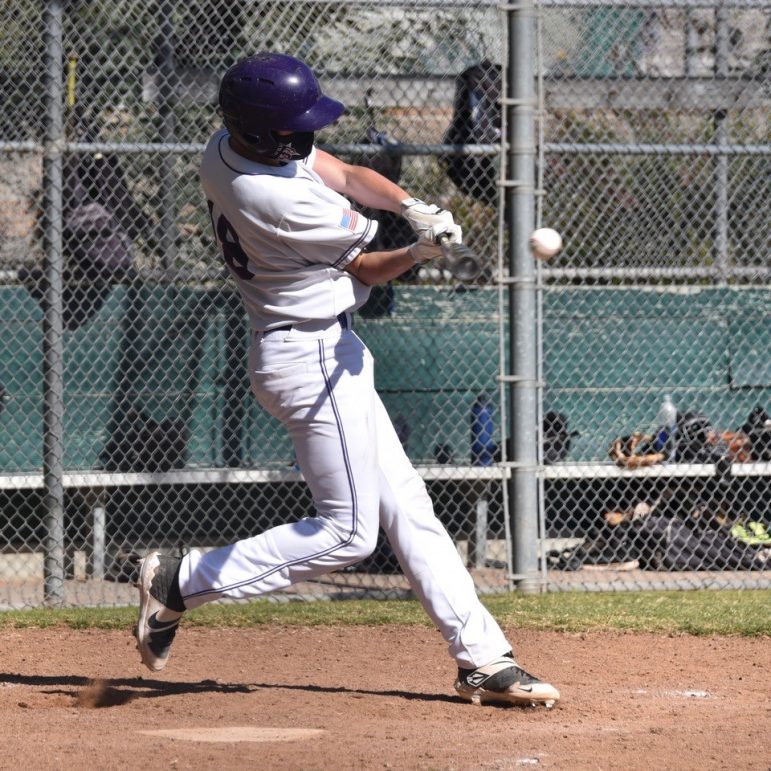 Kennedy entered the sixth inning having allowed just the two runs on four hits. However, he allowed back-to-back singles to Peter Krumins and Nico DeFazio and was pulled in favor of Bo Smith. Alazraqui promptly greeted Smith with a double to tie the game. DeFazio held up at third and then scored on a sacrifice fly Ryan McConathy.
Scott McKenzie retired the Bruins 1-2-3 in the seventh to close out the game. He came on in relief of Tafapolsky in the fourth and threw four shutout innings, allowing just one hit to earn the win. McKenzie struck out two and walked none. The two Piedmont hurlers allowed just three hits in the game.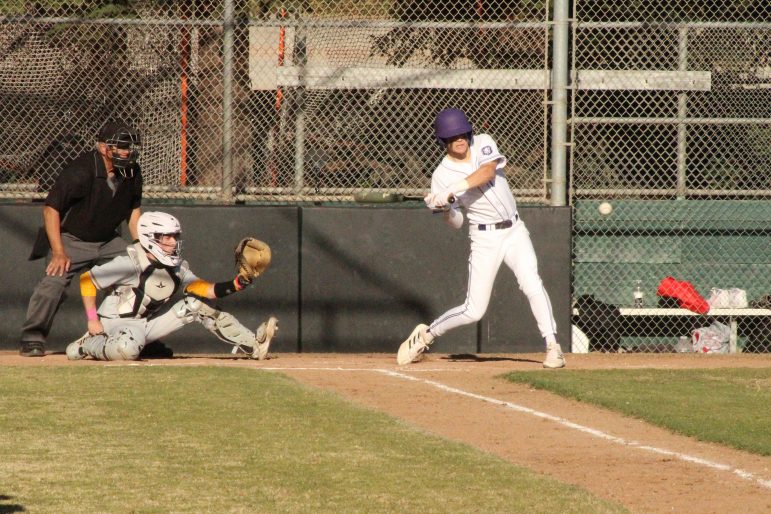 The Highlanders faced second round opponent St. Joseph-Notre Dame before this season, in a nonleague 8-7 loss on May 2 at the College of Alameda. Piedmont rallied from a 6-3 deficit in the top of the seventh with four runs, with Alazraqui knocking in the go-ahead run with a double.
But the Pilots came back with two runs in the bottom of the seventh. Collin Ng singled in the game-winner for St. Joseph-Notre Dame.