The Highlanders faced Arroyo on April 7, and both boys and girls relay teams produced stellar performances.
Piedmont swept the 200-yard medley and freestyle relays. The girls' medley team of Odessa Dando, Emily Fitzgerald, Anne Reardon and Sonja ten Grotenhuis finished in two minutes, 21.18 seconds. Fitzgerald, ten Grotenhuis and Dando teamed up with Shelby Cavanaugh in the freestyle relay in 2:03.52.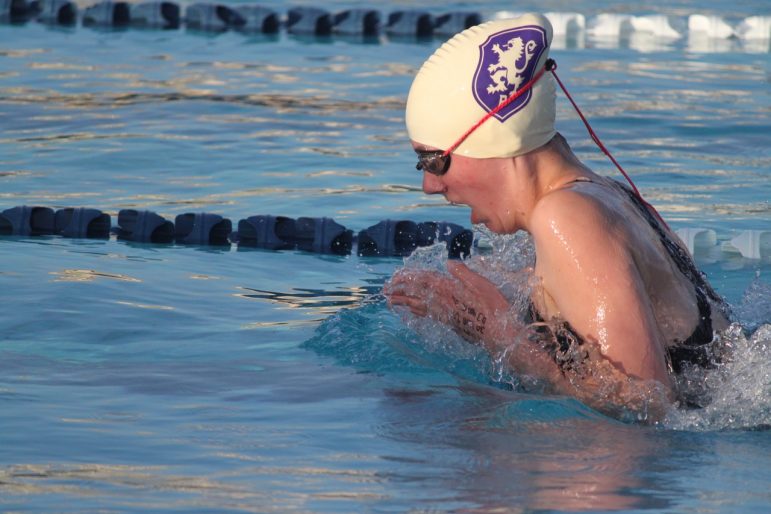 The boys' medley team of Simon Lins, Ryan Stokes, Evan Byun and Andrew Grasman came home in 2:06.59. Lins, Stokes and Byun were joined by Chuck White in the freestyle relay, clocking a 1:44.63.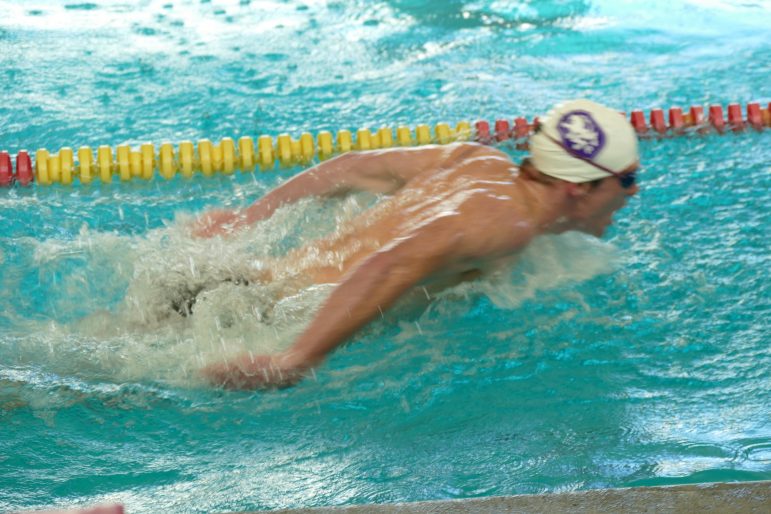 Stokes took a pair of individual races, winning the 100 breastroke in 1:07.31 and the 50 freestyle in 25.44. Andrew Grasman also won two races, taking the 200 freestyle in 2:17.24 and the 100 backstroke in 1:03.61. Byun won the 200 individual medley in 2:18.61 and was second to Stokes in the 100 breaststroke (1:08.98).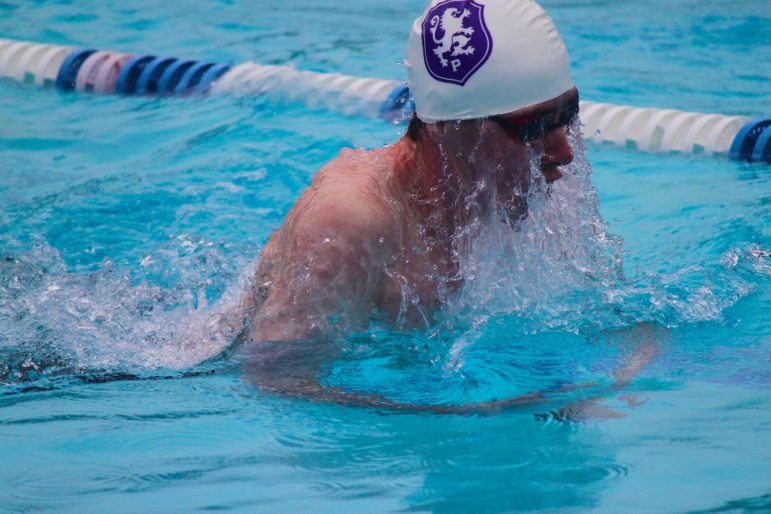 On the girls' side, Dando won two races as well, taking the 100 freestyle in 1:07.71 and the 200 freestyle in 2:22.07. Ten Grotenhuis doubled up in the 200 individual medley (2:34.38) and the 100 backstroke (1:07.18). Cavenaugh joined in the fun with wins in the 50 freestyle in 30.24 and the 100 breaststroke in 1:22.82.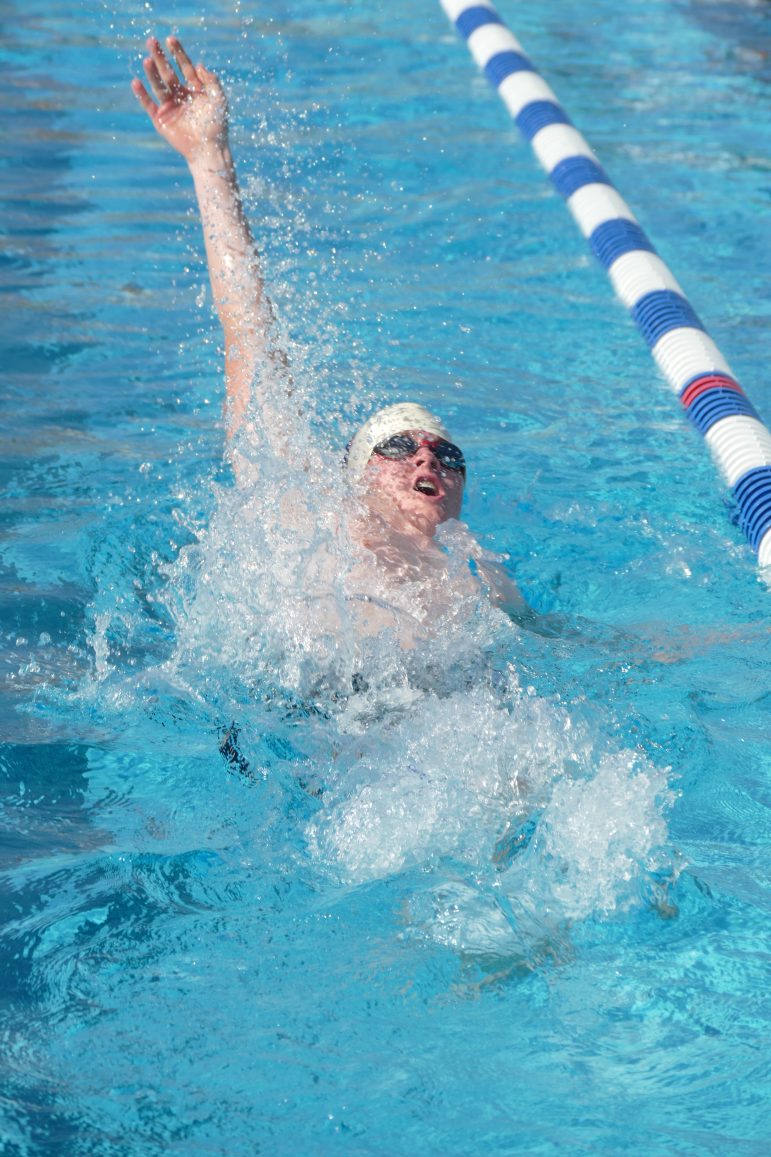 Olivia Kaltner won the 100 butterfly in 1:30.35 and took second to Cavenaugh in the 50 freestyle (32.55). Anne Reardon was first in the 500 freestyle in 7:03.94 and second to Dando in the 200 freestyle (2:37.46).