The Highlanders stormed through their West Alameda County Conference schedule with three victories, including two shutouts.
Piedmont defeated Encinal, Hayward and Tennyson to move to 10-3 on the year, 6-0 in WACC Shoreline Division play. They have now won four in a row.
Piedmont hosted Encinal on April 1 and came away with an 11-2 victory. Morgan Hunt went 4-for-4 with four RBI and three runs scored to pace the offense. Isabella Epstein went 3-for-3 with two RBI and a run scored, while Leah Bell was 2-for-3 with one RBI and a run.
A six-run fifth for the Highlanders broke open what was a 3-2 game. Hunt blasted a three-run home run in the inning to get the party started. Epstein followed with a two-run homer to make it a rout.
Epstein went the distance, allowing four hits and no walks with seven strikeouts to get the win. Sophia Tramel tripled in a run for Encinal.
On April 5, Piedmont beat visiting Hayward, 4-0. Epstein was outstanding, allowing just two hits in the shutout with 14 strikeouts. She again didn't walk anybody. The Farmers' Kaya Suani was almost as good, going the distance and allowing just five hits with 14 strikeouts. Only two of the Highlanders' runs were earned.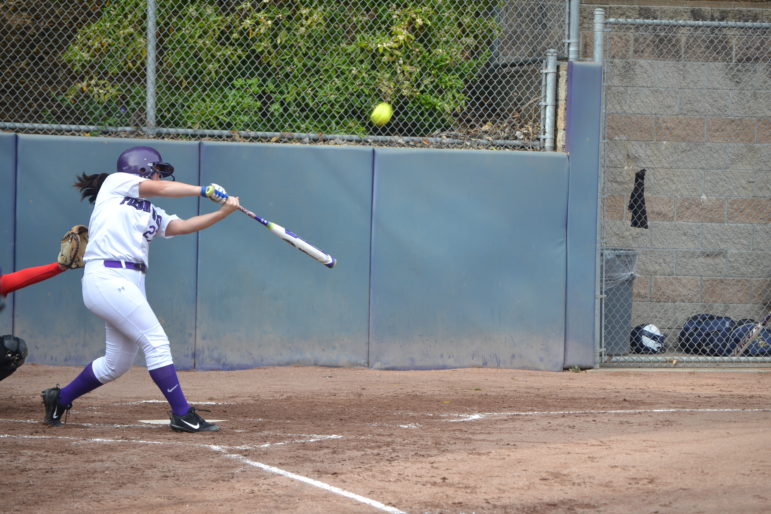 Bell gave Epstein all the runs she needed in the third inning, hitting a two-run home run. Annabel Castronovo had reached on an error and the homer came with two outs. Piedmont scored a run on an error in the fourth. Then, Chiara Lundin tripled to lead off the sixth and came home on a single by Epstein.
Piedmont defeated Tennyson on the road on April 7, 10-0. The game was shortened to five innings due to the 10-run rule.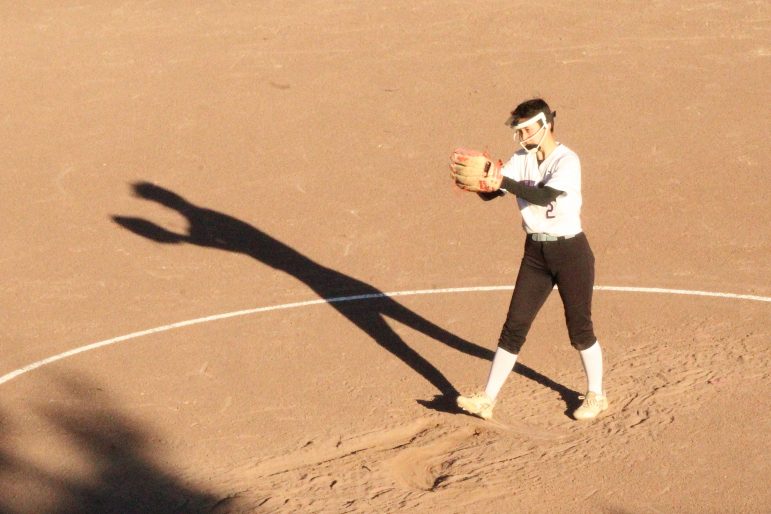 Epstein and Miya Fujimoto combined on a one-hit shutout. Epstein went two innings and struck out five while allowing no hits and no walks. Fujimoto pitched three, allowing one hit and striking out three against no walks.
Lundin went 3-for-3 with an RBI and three runs scored. The Highlanders scored seven in the top of the first and cruised home.