Piedmont High School boys basketball point guard Jojo Murphy announced on Friday that he will play basketball at Chico State next season. Murphy recently completed an outstanding four-year career with the Highlanders, including helping to lead the school to its first North Coast Section title in 2020, as well as earning co-Most Valuable Player honors in the West Alameda County Conference Foothill League in 2022.
"They had offered me before the season," Murphy said, adding that the staff of head coach Greg Clink and assistants Cevin Meador and Ashton Pomrehn have treated Murphy and his family really well.
"The loyalty they showed meant a lot to me," Murphy said. "They were always consistent. Checked in with me and my family."
Murphy averaged 22 points per game as a senior, to go along with 4.5 assists and 6.5 rebounds. He shared MVP honors with Cameron Brown of Bishop O'Dowd. Piedmont went 17-11 on the year and made the NCS Division 3 semifinals, where the Highlanders fell in a heart-breaker on the road at Branson-Ross, 57-55.
Two years ago, Piedmont won the NCS Division 4 title and advanced to the California Interscholastic Federation Division 2 playoffs. The COVID-19 outbreak canceled the 2021 playoffs, but the Highlanders went 11-5 against a difficult schedule.
"I've been privileged enough as Piedmont coach to have Luke Barrett come through, then Luke Harris, and then Jojo," Highlanders coach Ben Spencer said. "Those guys make coaches' jobs easy."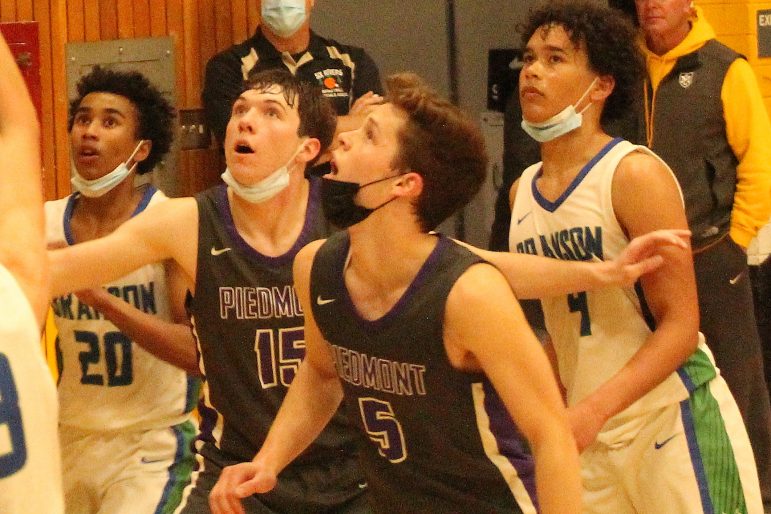 "He (Murphy) had a work ethic unlike any other kids who came through our program. Came to the gym day and night. Helped turn our program from a good program into a great program."
Murphy said his memories at Piedmont aren't so much the NCS title or individual honors. They are all the hard work to get there.
"People would typically think winning player of the year or hitting a big shot," he said. "But I would say putting in the work. Everything that people see isn't as satisfactory as what people don't see."
Murphy is hoping to compete for playing time immediately. Chico State finished 22-5 during the 2021-22 season, and made it to the final eight in the NCAA Division II tournament.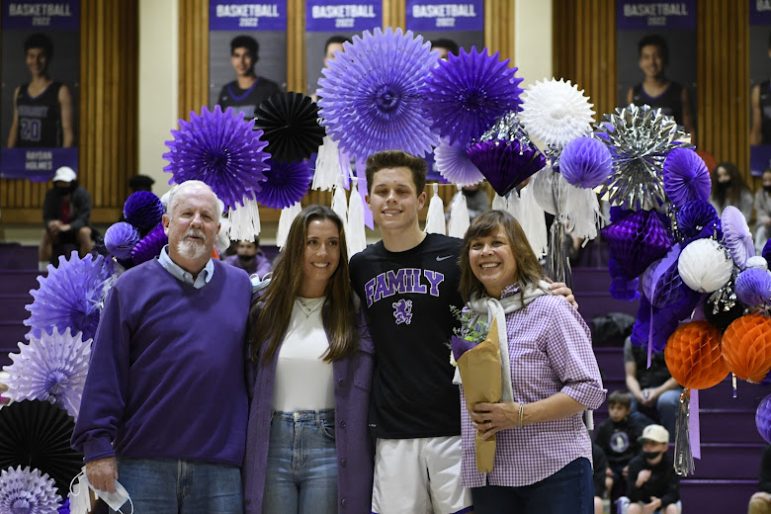 "It's just work," he said. "The jump from high school to college is extreme. The mindset doesn't change. Keep working and stay focused."
He said he wants to work on his defensive game to become a full-court defender, as well as his leadership skills.
"I couldn't be happier for him," Spencer said. "Coaches – we don't do this for money. The biggest accomplishment a coaching staff can do is get guys to the next level."