The Highlanders lost a pair of matches, with several players out of action due to injuries and illness.
On April 5, the Highlanders lost at Bishop O'Dowd, 25-15, 25-8, 25-14. Two days later, they fell at Castro Valley, 25-23, 20-25, 25-19, 25-17. Piedmont is now 4-6 on the season.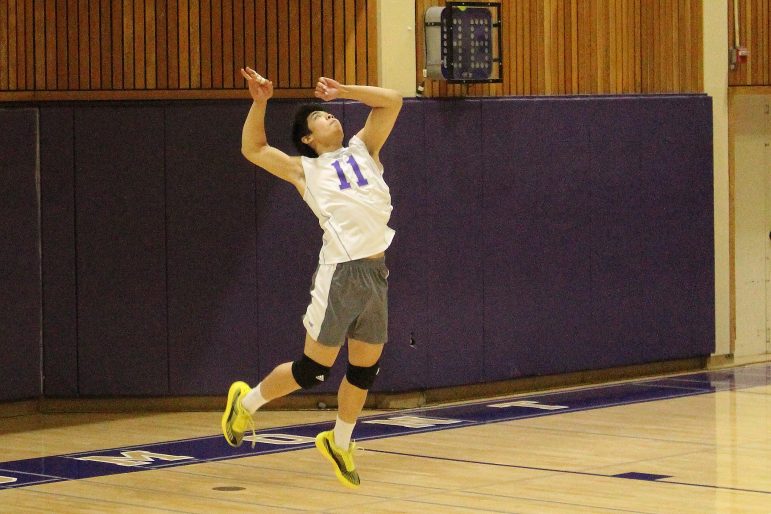 "It was an unfortunate situation that five players were out due to injury and other obligations," coach Maria Cardenas told team parent Shari Fujii after the Castro Valley match. "We struggled with serve-receive during the first set. During the second set, we picked it up on serve-receive and had fewer unforced errors. During the third and fourth sets, we struggled with serve-receive, hitting errors, and missed serves. Some players have been playing six days a week and I can tell that they are beginning to burn out. Luckily, next week is spring break and the boys will have plenty of time to rest and rejuvenate and be ready for the last few games of the season."
Cardenas missed the Bishop O'Dowd match and assistant coach Dale Turner filled in.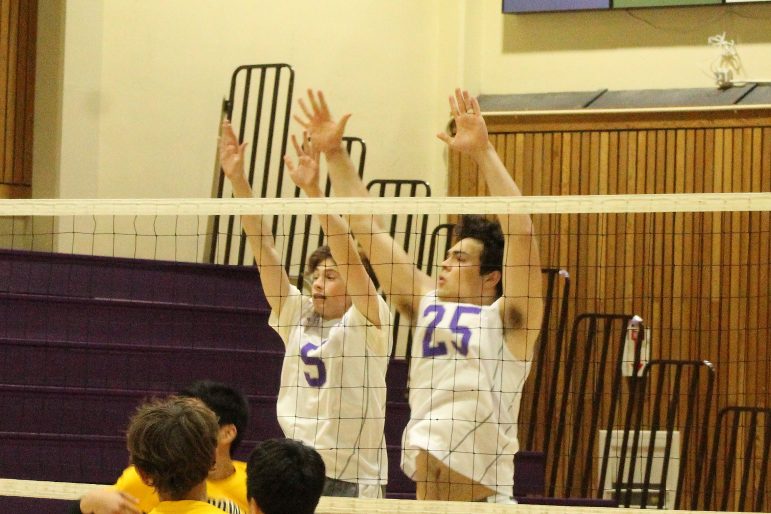 "The team started really strong and played nearly error-free in game one," Turner told Fujii. "Our serving was key as it forced O'Dowd out of their system. We held the lead for most of the game. Eventually, O'Dowd's serve and powerful offense propelled them to win. For game two, the momentum had shifted toward O'Dowd and it was hard to get anything to work. Too many unforced errors and an injury to an already short bench were too much to overcome. During game three, we worked on blocking hard angles to force them to hit line or make errors, We had more blocks, touches, and digs, but O'Dowd was just too strong on this day. By the end of the match we had only seven players available and they did the best they could."
Mason Kimball had eight kills against the Dragons and Wilson Wong had four. Shunji Higashi had 11 assists. Wong and Brayden Day each had four digs.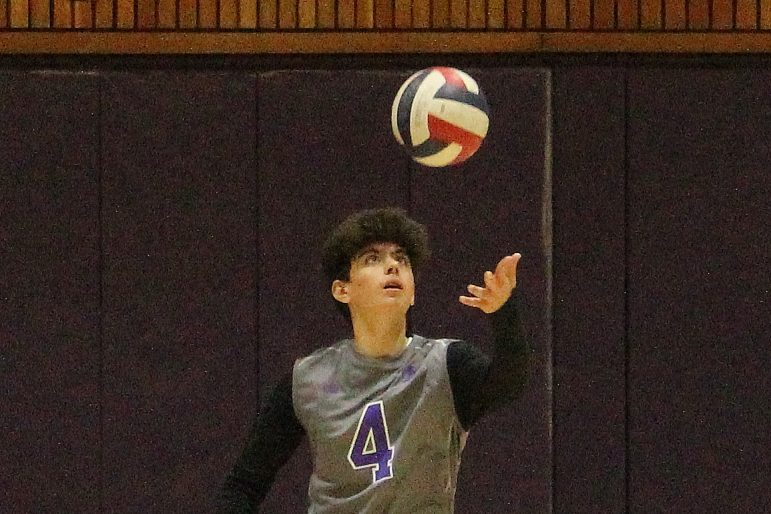 Kimball and Wong each had eight kills against the Trojans. They had two aces apiece as well. Day rated at a season-high in passing. Higashi had 18 assists. Day had 16 digs and Wong had 14. Kimball and Eric Olaru-Hagen each had five digs.