Nathan Fredericks scored seven goals, but it wasn't enough as the Highlanders fell at Serra-San Mateo 16-9 in a nonleague match on April 8.
The Highlanders dropped to 7-5 on the season, 3-1 in West Alameda County Conference play.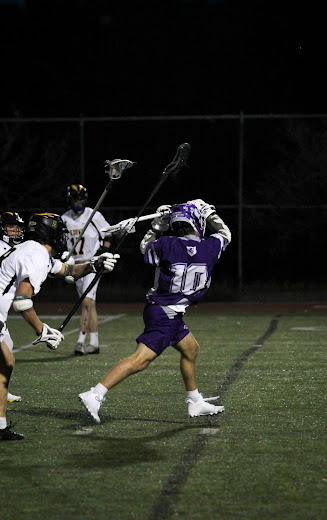 Piedmont and Serra were tied 4-4 after one quarter, with Fredericks scoring three of the Highlanders goals. Rylan Nelson had the other – the first of two he would score.
The Padres broke the game open in the second quarter, outscoring Piedmont, 6-2, then put up a 6-0 third quarter to end all doubt.
Alex Loveland had five goals and two assists to lead Serra. Ben Chesnosky and Teddy Chung each scored four goals for the winners.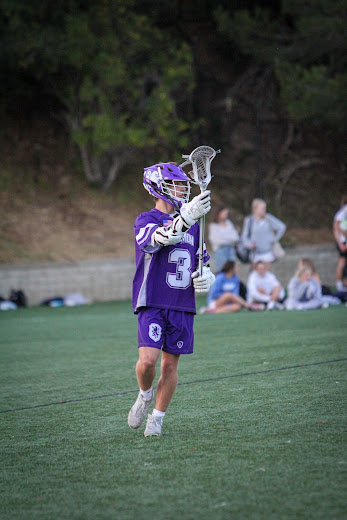 Jack Nelson had two assists for the Highlanders.
It was a different story on April 5 when Piedmont defeated visiting Moreau Catholic in a WACC match, 21-0. Spencer Settlemier had five goals to lead the Highlanders, who jumped out to a 10-0 lead after one quarter and never looked back.
Rylan Nelson had four goals, while Fredericks and Ben Heske each scored three.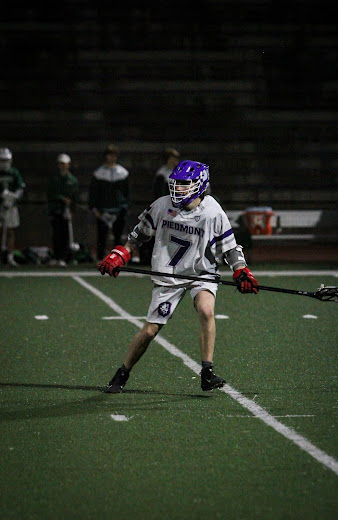 On April 4, the Highlanders defeated host Washington-Fremont, 22-9. Fredericks scored 10 goals to lead the onslaught. Jack Nelson had six to go along with two assists. Oliver Shafroth had three goals and two assists. Rylan Nelson had two goals and two assists.
Aaron Edelson had seven goals for Washington.
Piedmont is off until April 19, when it is scheduled to play at Acalanes.