Davis Alazraqui hit a home run and Peter Krumins had two hits, two RBIs, and two runs scored to help the Highlanders to a 14-0 win in a nonleague contest over host Oakland Tech on April 2.
The Highlanders got a break from West Alameda County Conference play, after splitting a pair of games with Hayward.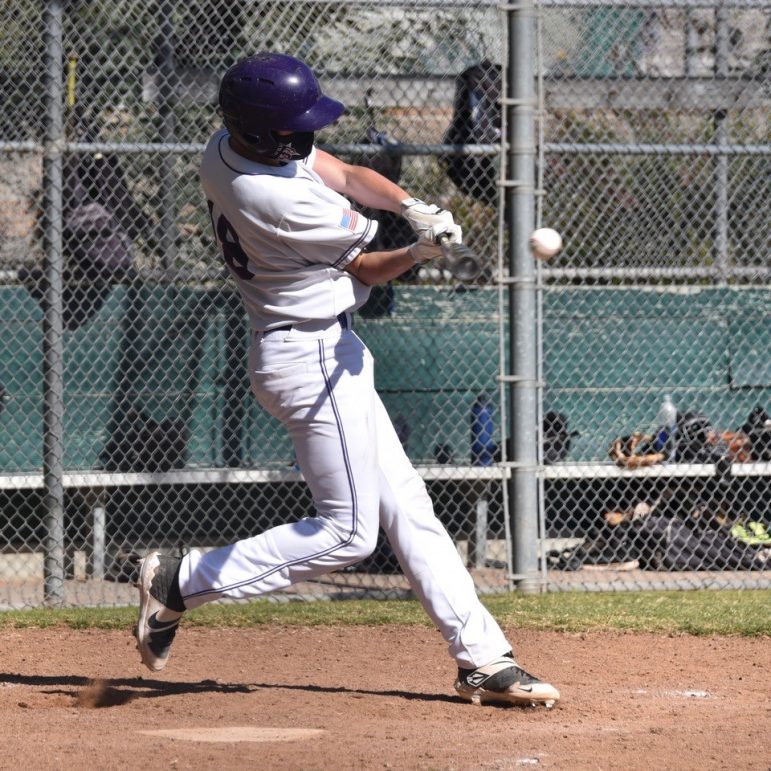 Piedmont scored a run in the top of the first against Tech when Nico DeFazio singled in Krumins, who had been hit by a pitch. Krumins singled in a run in the second when the Highlanders scored three times. In the third, Piedmont put the game away with a 7-run inning. Evan McConathy doubled in two runs. Michael Aikawa then singled in McConathy. Krumins singled in another run, and Alazraqui hit a 3-run homer to center.
The game was shortened to five innings due to the 10-run rule. Scott McKenzie started and went three innings for the Highlanders, allowing four hits and a walk and striking out three. Evan and Ryan McConathy each threw an inning.
On April 1, Piedmont fell 4-2 at Hayward. The Farmers scored four runs in the fourth after the Highlanders had taken a 2-0 lead. Alex Cordoba singled in one run and Jakob Brownfield singled in two.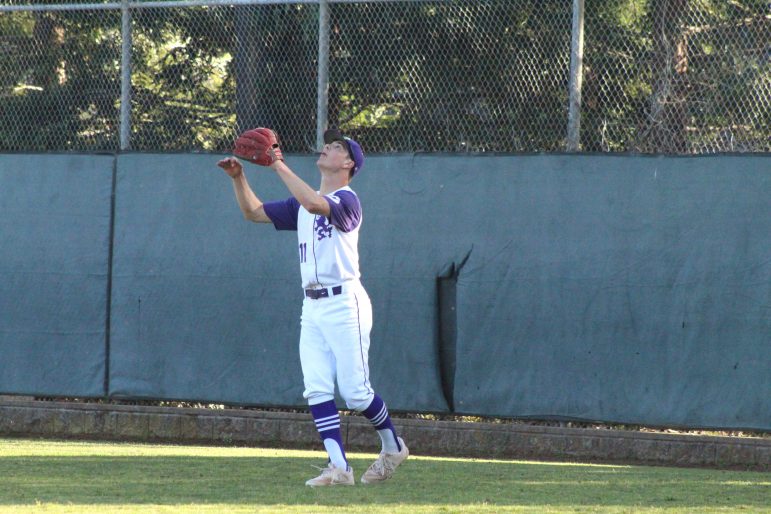 For Piedmont, McKenzie knocked in a run in the second on a sacrifice fly. The Highlanders scored their other run in the fourth on an error.
Alex Tafapolsky pitched the first four for Piedmont, allowing all four runs on three hits and three walks. He struck out six and took the loss. Dimitri Papahadjopoulos went the final two innings, striking out four and allowing just one hit.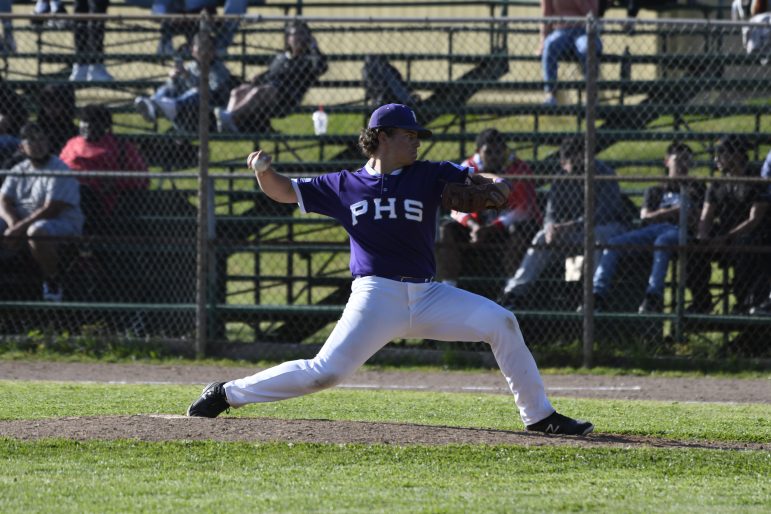 Cordoba went the distance for Hayward, allowing seven hits and four walks against four strikeouts.
On March 30, Piedmont beat Hayward at home, 3-2. Will Sprague scored the game-winning run in the bottom of the seventh on a throwing error. Alazraqui had two hits and an RBI for Piedmont. Diego Hernandez and Kiefer Kiley each had two hits and an RBI for the Farmers.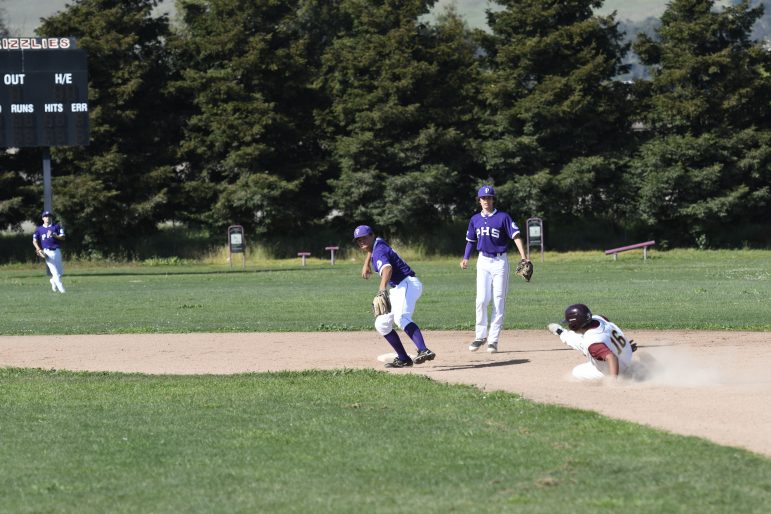 Tobin Cantrill went the first six for the Highlanders, allowing both runs on six hits with five strikeouts against one walk. Sprague came on to pitch a scoreless top of the seventh and get the win. Kiley went all the way for Hayward, striking out nine in six-plus innings. Piedmont got five hits and three walks against Kiley.
On March 25, the Highlanders pulled out a 3-1 victory at Castro Valley. The Highlanders scored all their runs on Evan McConathy's 3-run homer in the top of the second. Tafapolsky went all the way for the win, allowing one run on four hits with seven strikeouts and two walks. The Trojans got their run in the bottom of the seventh on a run-scoring single by Roura Owen.