After a two-year break because of the COVID-19 pandemic, around 200 Piedmont High School students and adults spent their spring break in Mexico building homes for impoverished families. The annual Piedmont Community Church Mexico trip is led by PCC's youth minister Scott Kail and adult volunteers; students are divided into teams to complete the home-building project. This year there are 12 teams building 12 houses and many of the recipient families are helping with the building of their homes. The logistics have been fine-tuned over the years. Adult volunteers served 3,100 meals from Sunday afternoon to Friday morning.
The annual trip strives to help young volunteers think about the meaning of service, and to help build perspective about life in a place very different from home.
A few snapshots from the trip, courtesy of Scott Kail and the PCC Youth Instagram account: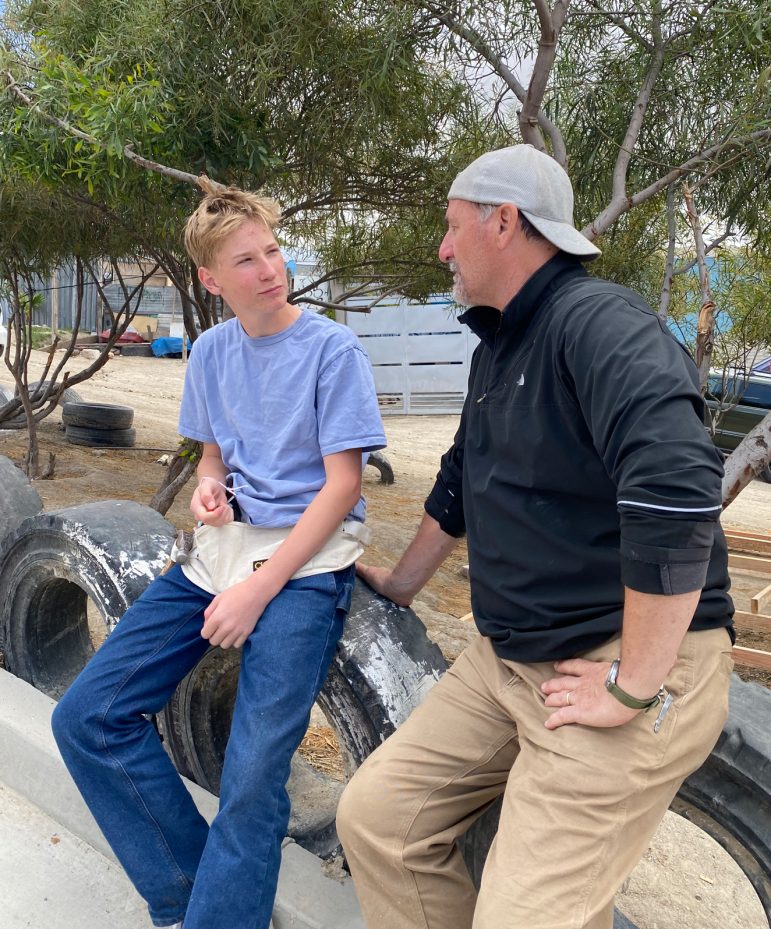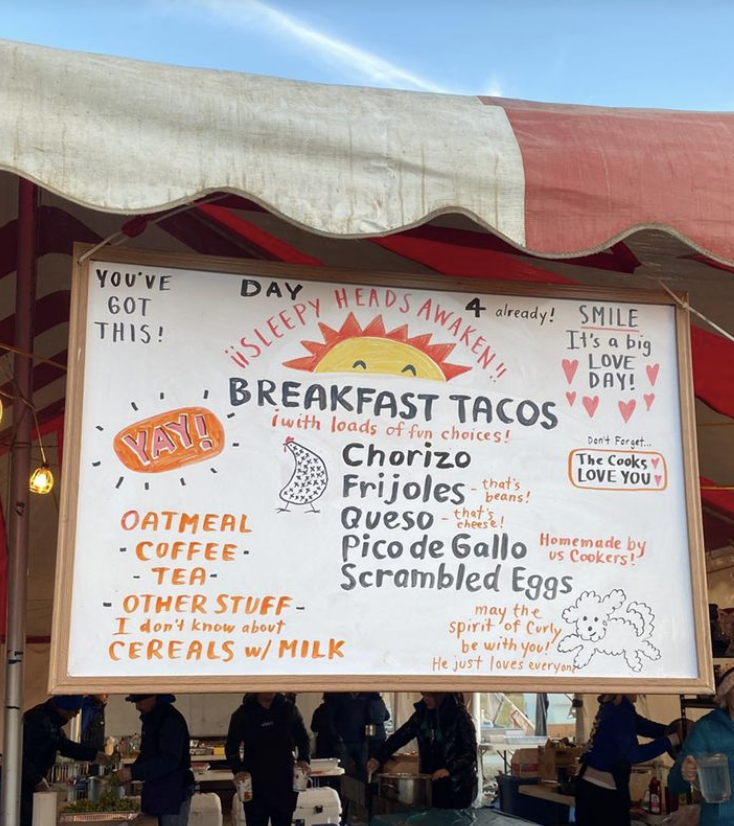 ---
'Sanctuary Way' film depicts Mexico Mission Trip
A short film by Michael Barber captures the enthusiasm and spirit of the recent home building trip. "Sanctuary Way" debuted last week to an estimated 800 viewers, both in-person and online.
Piedmont Community Church's Mexico Mission Trip has been called many things; chaos, community, magic. This year, after a two-year absence due to COVID, the Piedmont Church Mexico house building mission trip has a new name – Sanctuary.