LAST CALL FOR SPRING SESSION III REGISTRATIONS
It's not too late to register for Spring Session III! Classes run from April 18th–May 29th.
Dance, Art, Sports or Dog Training, there's fun for everyone!
---
HEY, GET A JOB!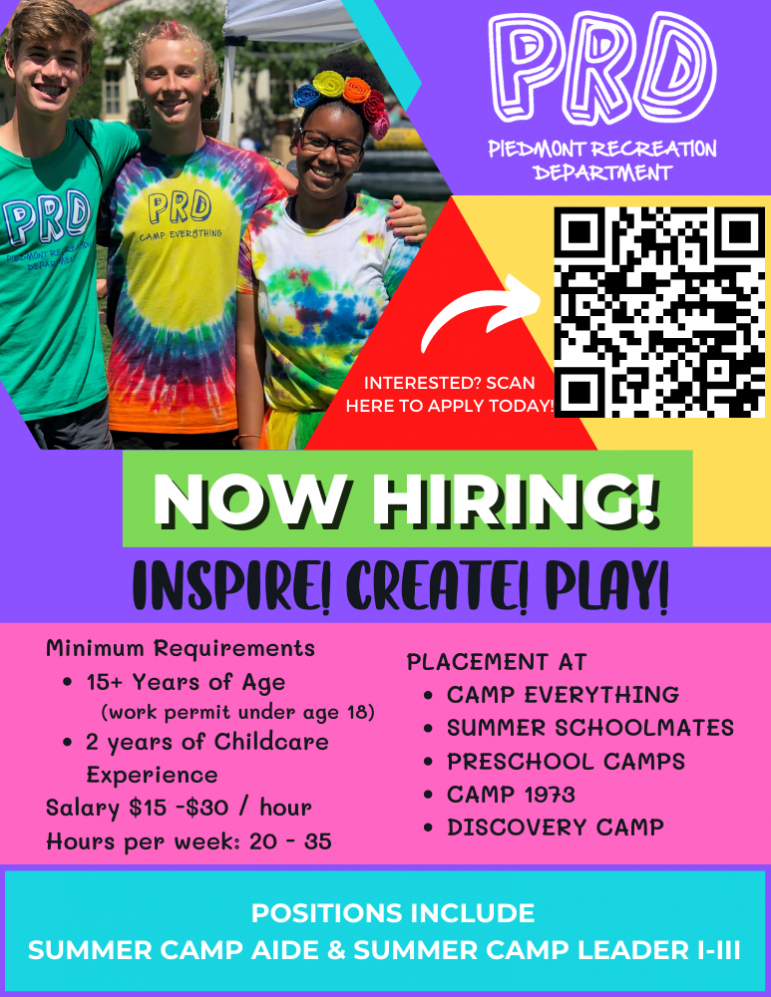 ---
BEGINNER PICKLEBALL CLINICS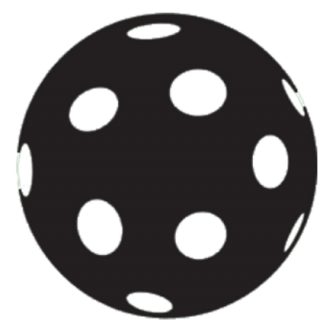 Have you been wondering what all the buzz is about pickleball? Want to learn how to play but haven't known how?
This clinic is for you! Pickleball is the fastest growing sport in the US! It's a great way to get fit and have fun. Pickleball is one of the friendliest sports around and Piedmont has several venues available to play. You can play with the family for fun or hone your skills to compete in one of the many local or national tournaments. This clinic will provide you with all the knowledge and basic skills you'll need to play. We'll provide the paddles and balls–just bring your enthusiasm!
Miriam Garfinkel, our instructor and passionate Pickleball player, is a PPR certified Pickleball Pro. She teaches at various venues in the Bay Area and has taught at Club Med internationally.
Register now, space is limited!
---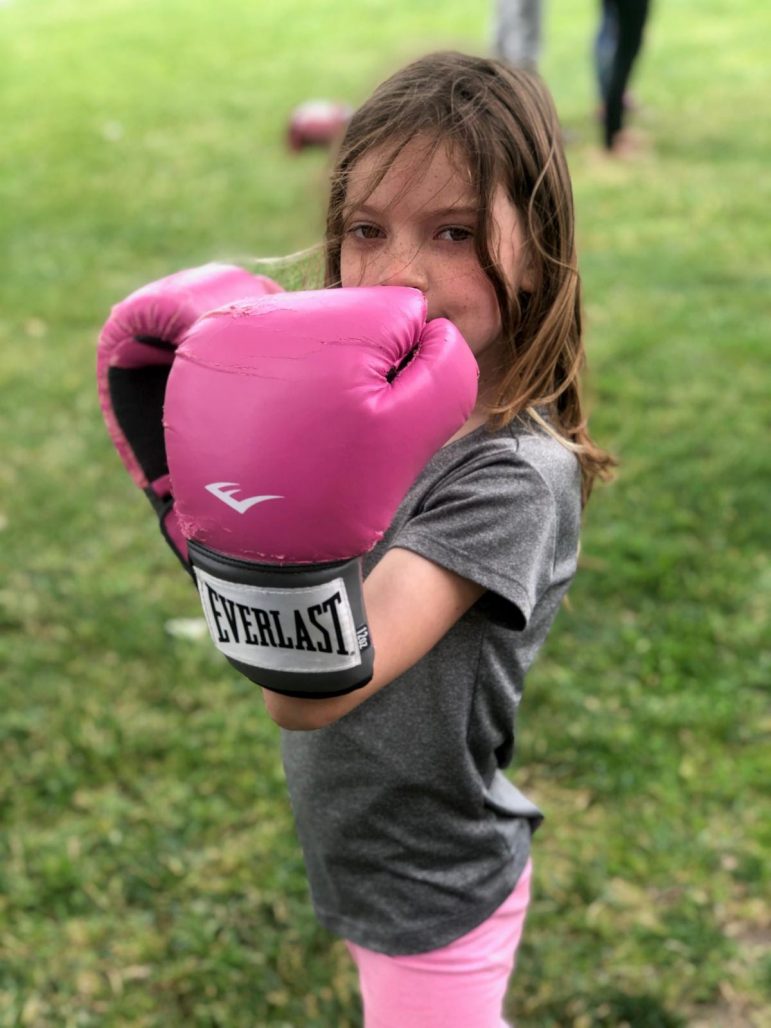 PLAY LIKE A GIRL+
Play Like a Girl+ (Ages 2–18 yrs)
The City of Piedmont is hosting its Inaugural Play Like A Girl+ event on Sunday, May 15th at Witter Field! This free event is a fun, interactive day of getting girls pumped to try out new sports. Athletes and coaches from approximately 20 different sports organizations will be offering hands-on activities so girls in our community can practice pitching, rowing, hitting, shooting and so much more. This year's event will feature live demonstrations, professional athletes and fabulous raffle prizes on hand.
Interested in Volunteering at Play Like a Girl+?
Volunteer are shifts are 9–11:30 am and 11:15 am–1:45 pm. If you are interested in volunteering please contact Eva Phalen.
---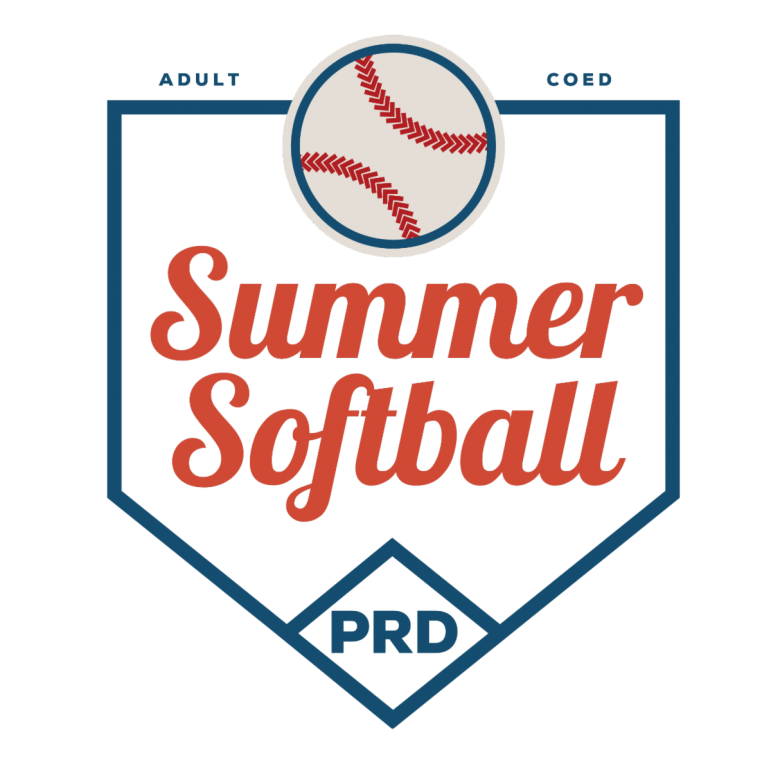 SUMMER ADULT SOFTBALL
Join us for Adult Co-Ed Softball in Piedmont!
The adult softball league is a great way to stay active, meet new people, and have some fun. We encourage players from all skill levels and backgrounds to join us. Each team must have a minimum of 16 players (8 Piedmont residents). Managers may register their Team, or individuals may register as a Free Agent and join a team (based on availability).
---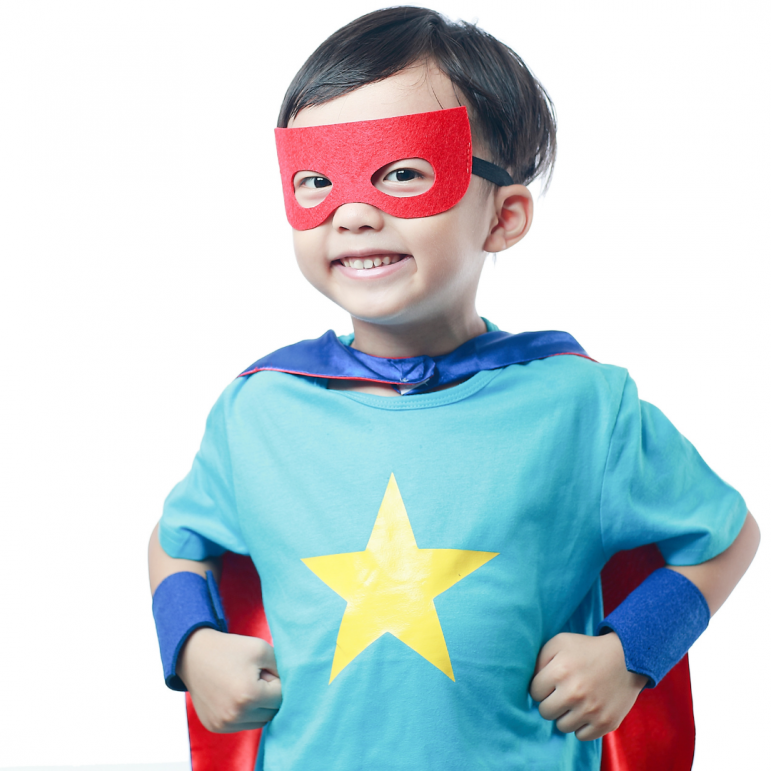 SEEKING SUMMER TEEN SIDEKICKS VOLUNTEERS
Teen Sidekicks are truly committed and enjoy working closely with special needs students, befriending them, sharing lunch and activities, or helping them successfully integrate into mainstream programs. Each Sidekick is individually screened by PRD staff and required to fill out an application listing their interests and hobbies, availability, and experience. This information is integral in the participant matching process.
Summer Sidekicks attend a two-hour orientation/training (May 18th at 6 pm) to learn about special needs in general and the basic principles of behavior management. Each Sidekick is paired with a camper with neurodiverse needs. Sidekicks meet with their camper buddy and parent before the camp to better understand the individual child's needs. Together, they attend one of PRD's summer camps and create lasting memories and have the time of their lives.
If you are interested in playing an integral role in supporting the growth and overall experience for a child with neurodiverse needs, please fill out an application. The deadline to apply is May 1st however early registrations will help guarantee a successful match.
You must be at least 14 years of age and commit to volunteering for at least one week of camp during the summer (June 6th–July 1st). Community service hours available upon request. Volunteers may be eligible to receive a letter of recommendation. No experience is necessary.
If you have any questions, please contact Eva Phalen.