In an increasingly uncertain world, the conventions of yesteryear begin to falter.
In 2022, when nearly a third of the American workforce earns less than $15 an hour, the notion of securing stable employment and purchasing a home to populate with your very own nuclear family seems almost quaint in its simplicity.
The notion remains attractive to many, but the reality is reserved for a shrinking class.
What has grown in its wake is the class of the "precariat," the precarious proletariat, who suffers both materially and psychologically from a lack of job security and predictability.
Neeraj Bhatia, an associate professor at California College of the Arts and principal of a San Francisco-Toronto architecture firm called The Open Workshop, is, by his own admission, one such precariat.
Bearing witness to rent hikes, overcrowding and shifting social models in the San Francisco Bay Area, Bhatia and fellow CCA professor Antje Steinmuller were inspired to explore domestic alternatives to the single family home and the urban micro-unit.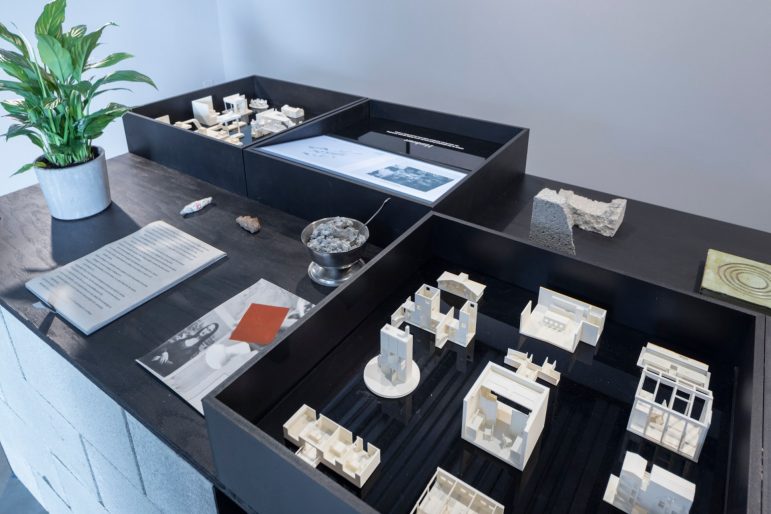 In 2017, Bhatia and Steinmuller began gathering information from 35 case studies of collective housing projects primarily based in the Bay Area, such as Oakland's Canopy and The Embassy SF.
Embassy residents Zarinah Agnew and Eric Rogers offered insight and access to the local network of co-living communities, in which Bhatia and Steinmuller analyzed each on the basis of four elements: hardware (the physical arrangement of the living space), software (the social makeup and scale of shared space), orgware (the structure of governance and distribution of labor) and the larger environmental context.
"I was really fascinated by these politics being played out in space, and this domestic experimentation that's happening," Bhatia recalls. "My larger interest is how architecture relates to politics, and how people gain more agency in everyday life."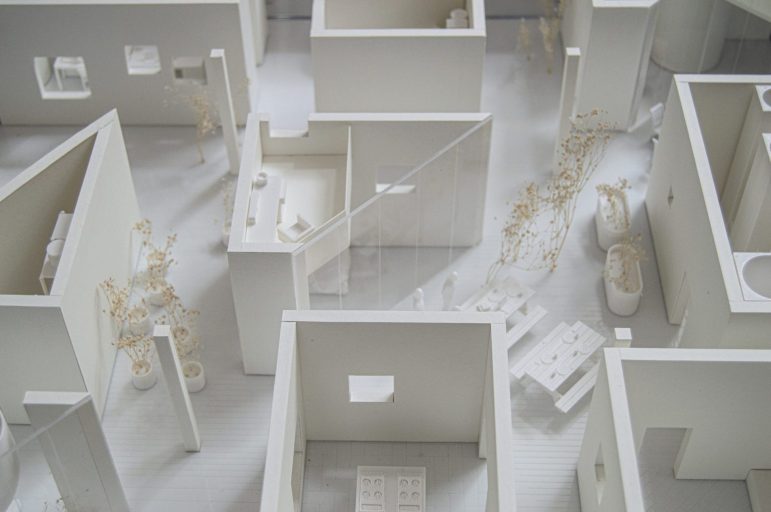 In spite of the failures of communal living in the 1960s and '70s, Bhatia and Steinmuller discovered that many of the co-living communities in operation today are in fact more self-aware, thanks to their predecessors.
"In the end, none of these [projects] are meant to be utopian or dystopian," Bhatia says. "They're just simple frameworks for people to define their lives."
Inspired by their case study findings, Bhatia and Steinmuller developed five speculative designs for communal living. These designs are titled "Grids," "Rooms," "Figures," "Fields" and "Surfaces," arranged by the most delineated between the public and the private realm to the most malleable.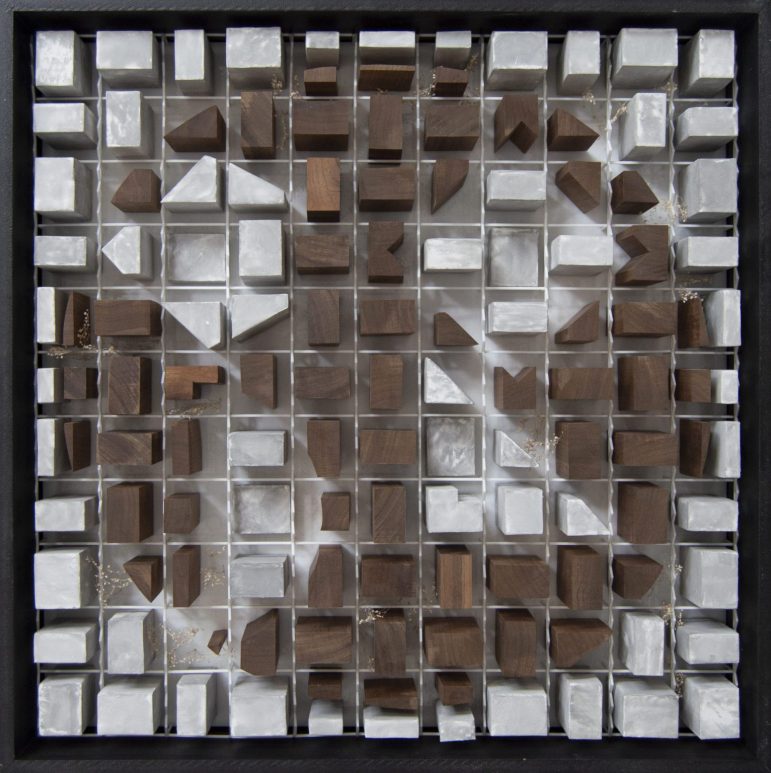 The exhibition of this project, titled "House of Commons," was featured at the 2021 Venice Architecture Biennale and will be on display through May 31 at San Francisco's very own David Ireland House, the historic home of late conceptual artist David Ireland.
A scattering of Ireland's reworked household objects are featured alongside the display, a testament to domestic experimentation.
"We were really interested in these objects that interrogate everyday life," Bhatia says, eyeing a silver spoon submerged in a textured glob of concrete.
It's a fitting union, as the design work of Bhatia and Steinmuller interrogates everyday life on a societal scale.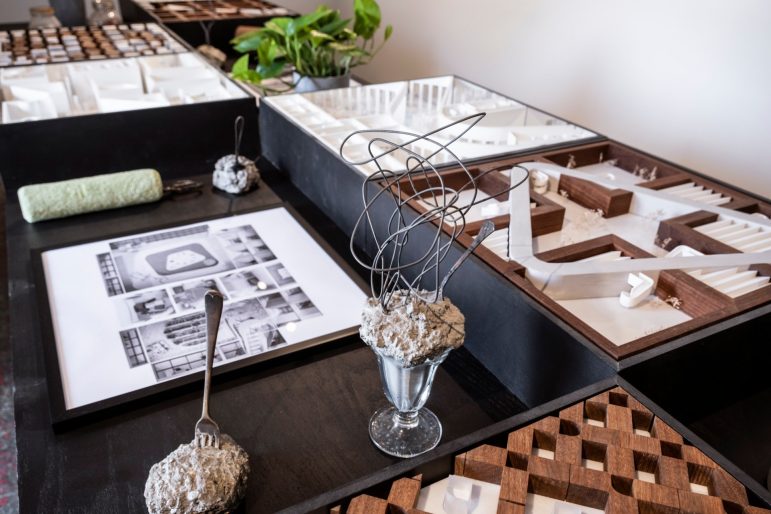 "I think one of the things that we're critiquing is the micro-unit … It's predicated on holding onto individual isolation and autonomy at all costs," Bhatia says. "The fundamental question for [Steinmuller and I] became: At what point is it inhumane to live like this and to normalize this way of living? And at what point is it even worth it?"
Living alone can be problematic, but Bhatia also acknowledges the drawbacks of communal living.
"There's a terror because we often see the home as our refuge from the collective world," he observes. "The idea is that when you're sharing, you're relinquishing some privacy, so you need to get something back that's better. You can't just have a normal bathroom. You need a bathroom with a hot tub."
In addition to access to these "luxuries without economic burden," co-living offers the opportunity for communal connection, a valuable commodity during this time.
"I think the idea that you can build solidarity from precarity is, for me, one of the largest underlying motivations for the project," Bhatia says. "Power is really about people collectively acting, and it only actualizes when people come together."
The co-living failures on the part of the hippies, Bhatia reminds us, were preceded by centuries of successful communal societies.
"Living collectively has been the predominant way that we've lived as a society for hundreds of years," he says. "It's really just been the last few hundred years that the regime of private property and private ownership has taken over, so, for me, it's learning how to do it again."
The Open Workshop will be exhibiting "House of Commons" now through May 31 at the David Ireland House, 500 Capp St., San Francisco. Admission is free. Reserve tickets https://500cappstreet.org/house-of-commons/.