The Piedmont High School Dance Department presents two evenings of original choreography by director Amy Moorhead, and students from both PHS and Millennium High School.
Themes explored include nature, identity, friendship, and adventure. Both performances are the same. Appropriate for the whole family, the concert will last approximately one hour.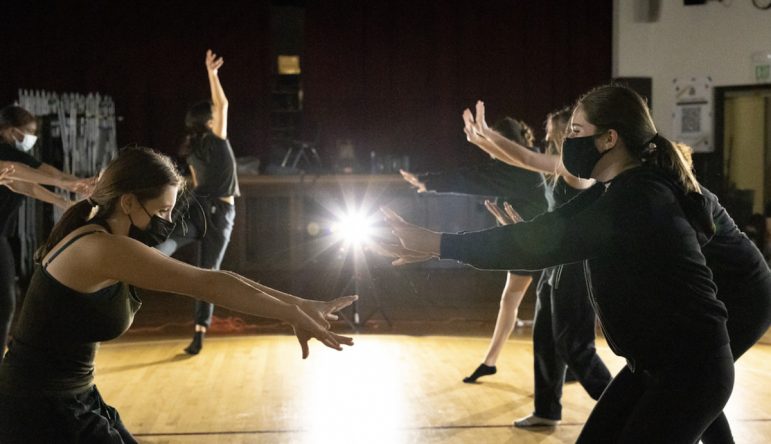 WHEN: Friday, April 22 and Saturday, April 23 Time: Both shows are at 7:30 p.m.
WHERE: Performances at Ellen Driscoll Playhouse, 325 Highland Ave, Piedmont.
TICKETS: Adults — $14 | Seniors ages 65+ — $13 | Youth ages 1-18 — $7 | Buy tickets HERE.