The search for the next Piedmont High School football coach continues as two potential candidates took positions at other schools. However, PHS athletic director Bradley Smet said that both a varsity and junior varsity program would be offered this fall.
"We've gone through two full rounds of interviews," Smet said. "We narrowed it down to a few candidates. Our top two candidates ended up taking positions at other schools."
Smet wasn't ready to start over, saying there are candidates the school likes from the original application pool who will be interviewed this week.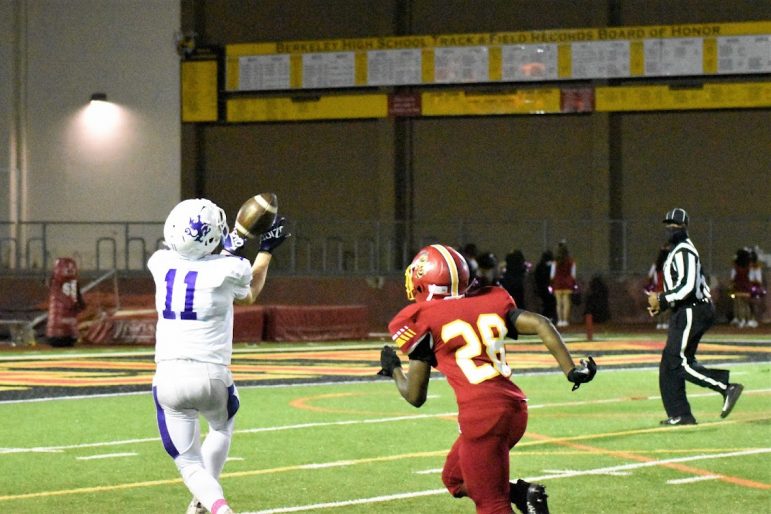 "There were still two more candidates that we felt good about," he said. "We wanted to meet with them. Say this is the direction we want to go."
Head coach Jerome Johnson was fired in December. The school did not post the position until March, in part because of a question as to whether there would be enough players to field a varsity team in the fall. Smet said that controversy has been resolved – there will be a varsity and a junior varsity team.
"We'll have a varsity and JV team," Smet said. "I'm continuing to work on schedules and building up a schedule that works for us."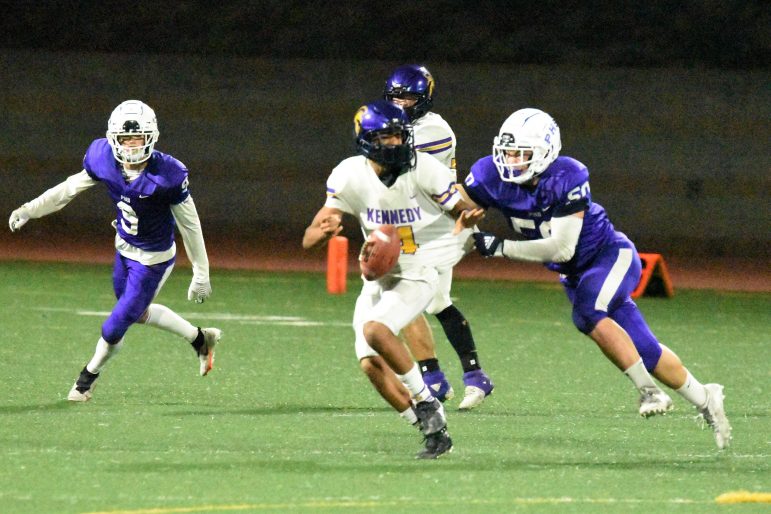 The team will not play in the West Alameda County Conference this season, but will return to the WACC in the fall of 2023, Smet said. Smet alerted the WACC to the possibility of not having a varsity team at a league meeting last November, just after the season ended. When the WACC approved 2022 schedules earlier this year, Piedmont was not on the schedule.
The possibility of no varsity season upset several parents and led to multiple attempts to assess student interest in playing football. Also, a rift was exposed between some parents of varsity and junior varsity players. The junior varsity parents were upset that a freshman player was brought up to varsity for the final game last season.
When asked if he thought the controversy was over, Smet said, "I believe so."
"We still need our athletes to show up and come out," he added.
Smet said he is working to schedule 10 games, and has seven set so far.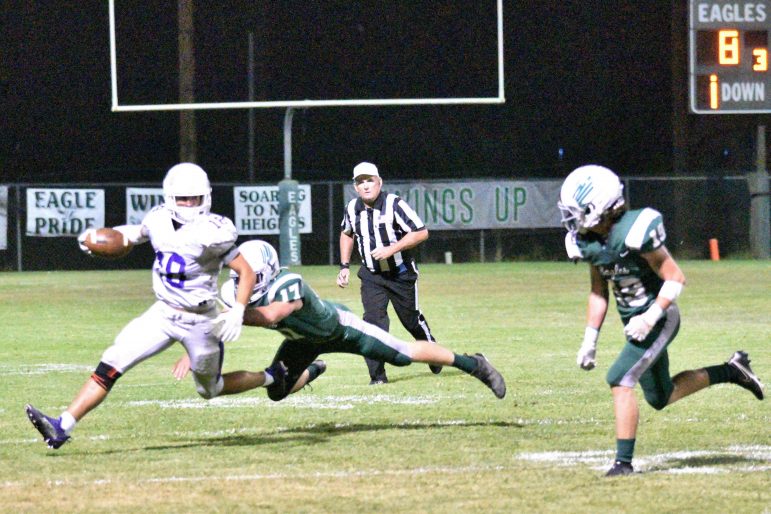 "We're going to be playing teams from all over the place," he said. "We are looking pretty home-heavy at this point. Our one big away game this year will be in Tahoe."
Smet also said that junior varsity coach Daniel King will be leaving the program. Once a new varsity coach is hired, Smet will work on filling the vacancy. "The varsity coach is our number one priority," he said. "Then I would work with our varsity coach at that point to find the right candidate to fill in as our head JV coach."