Earth Month is a time to reconnect with our community and our planet. Join folks in Piedmont (and beyond) to celebrate the 52nd anniversary of Earth Day. Come together to learn about local and regional sustainability efforts and new ways to go green. This year, there are a variety of in-person and virtual events that cover topics, such as building healthy soil, native plants, reducing your energy use at home, making the switch from gas to electric vehicles, and more!
---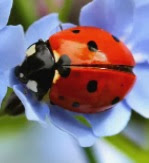 + Earth Month Scavenger Hunt
Come explore Piedmont's local environmental treasures in a City-wide, family-friendly scavenger hunt to celebrate Earth Month. Explorers will search Piedmont's great outdoors, solving puzzles and riddles to find local sustainability features and learn about ways to conserve our natural resources. The scavenger hunt cost $5 and runs from April 9-30. Registration is available HERE on Community Pass until April 15.
---
+ Reach Code Community Forum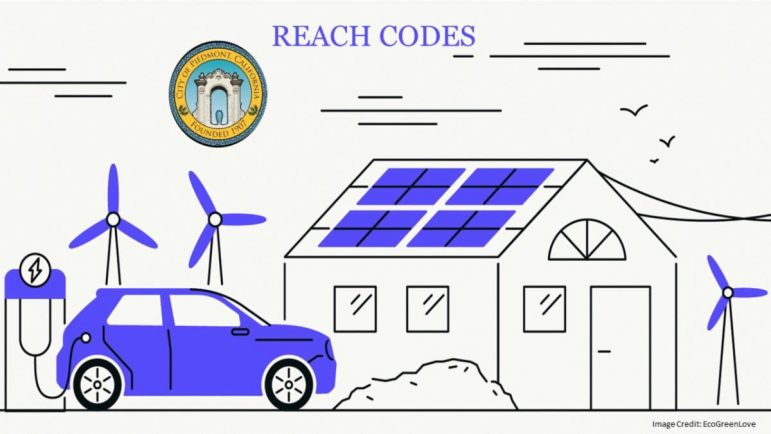 On Wednesday, April 20 from 6–7:30 pm, the City will host a community forum on the City's Reach Codes at Community Hall. City staff will present an overview of Piedmont's current Reach Codes, the 2022 Energy Code, and initial considerations for next steps, followed by a workshop where attendees will be asked to discuss potential options and provide recommendations. Visit this link HERE to RSVP. All who attend the event will be entered into a raffle to receive free East Bay Community Energy bill credits!
---
+ Free Compost Giveaway
The City of Piedmont, in partnership with Republic Services, will hold a free compost giveaway at the City's Corporation Yard (898 Red Rock Road) on Saturday, April 23 from 9 am to 12 pm. All households can pick up 1 cubic yard of compost. Bring your shovels, gloves, and container(s). Giveaway attendees must bag and load the compost themselves. Piedmont Public Works staff will also be available to operate a backhoe to lift a larger quantity of compost into the back of trucks. While not required, please fill out the form HERE to indicate your estimated pick-up time.
Bring shovels, gloves, and container(s) – and even your truck – to load your own free compost. Available while supplies last.
---
Regional Events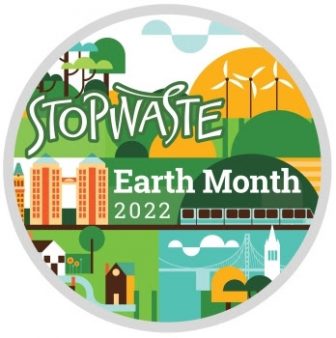 + StopWaste Earth Month: In celebration of Earth Month, StopWaste is partnering with cities and community organizations for a series of events. Whether you're interested in learning how to get started with worm composting, a workshop about how to electrify your home, reduce wasted food, or build healthy soil, there's something here for everyone! Learn more HERE.
+ Growing Food the Eco-Friendly Way: The Alameda County Clean Water Program will host a webinar on Thursday, April 14 from 5-6 pm. Learn about how you can successfully grow an abundance of food the eco-friendly way, using water efficiently, and managing pest problems without chemicals that can be harmful to water, wildlife, and even your kids and pets. The webinar is for gardeners of all levels. Learn more HERE.
+ Electric Vehicle Webinars: Say goodbye to gas and electrify your wheels! Ride and Drive Clean is offering several free webinars, electric car and bike shows, and expert advice. Upcoming events include How to Save Money with an EV (Tuesday, April 19 from 7-8pm), EV 101: Electrify Your Ride (Wednesday, April 20 from 5-6pm), and a New EV Owner Workshop (Wednesday, April 27 from 5-6pm). Learn about those events and others HERE.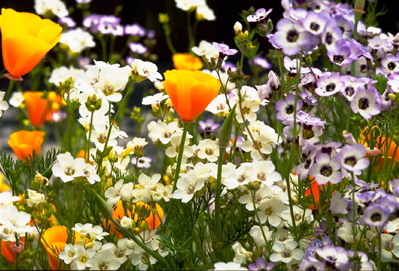 + Bringing Back the Natives Garden Tour: Celebrate the 18th annual Bringing Back the Natives Garden Tour, online and in-person. In a series of live garden visits, passionate garden owners and talented designers of beautiful Bay Area landscapes will show us what's happening in their gardens, feature their favorite native plants, and discuss native plant gardening tools and resources. Virtual events will be held on April 16 and 17. In-person tours will be held on April 30 and May 1. Learn more about the tour HERE.
+ East Bay Green Home Tour: How are East Bay residents adapting their homes to combat climate change, improve air quality, generate local clean energy, and move towards a safer, greener future? The virtual East Bay Green Home Tour features short video tours of a dozen homes, followed by live Q&As with the homeowner or tenant, plus segments on ideas and resources. The 2022 Green Home Tour will be held virtually on May 14 and 15. Learn more about the tour HERE.